Coloured pencil drawing : "Kumot"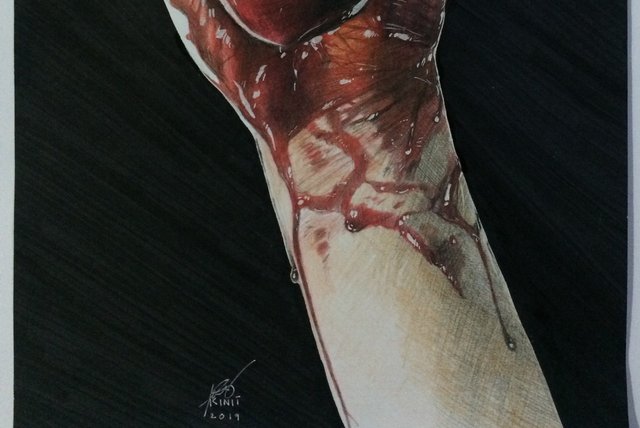 Yo yo yo yo yo!!!
Good day! Good day! Good day!
How are you pips!?
I missed steemit!
It's been a while and i missed spending time on this amazing platform. I was kinda busy and facing real shts in the real world so i was out for almost 4 months.
Well, im back and im gonna be here often. So stay stuned awesome pips!
...
Anyway, im gonna share my coloured pencil drawing and this is entitled:
"Kumot"
Its actually a bisayan word (one of many languages here in Philippines), you can check it here. Kumot means grasp in english...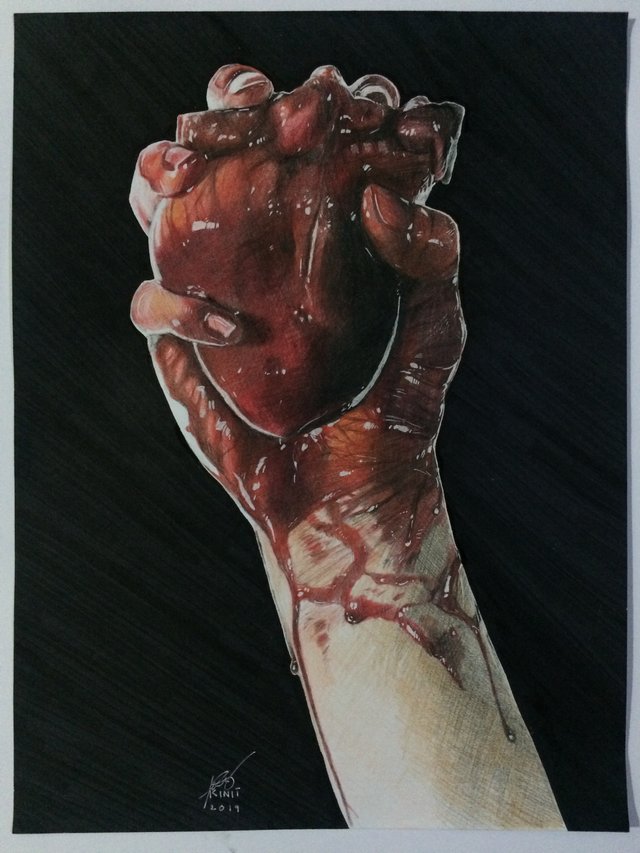 Kumot, 2019 on sterling sketchpad
---
And yeah, thats my heart. I was holding it firmly.
...
I've been into a lot of things for the past few months. A lot of things happened, regardless if it's good or bad.


I won't mention 'em but it was hard.


Really hard.


I've had depression, anxiety and i've been fixing myself my whole life.


I was in pain.


And i needed to heal.


...
Well after all this time, thank God! I was able to cope up and continue hustlin'


Now, i think that im okay.


Healin' slowly but surely


Let's get back to the track and let's get it on 2020!
---
Anyway, this is the process.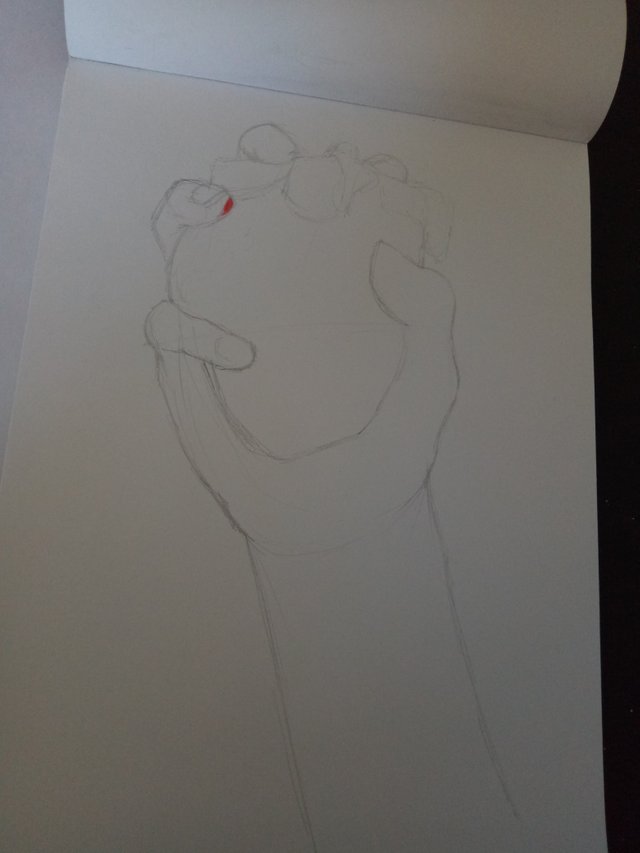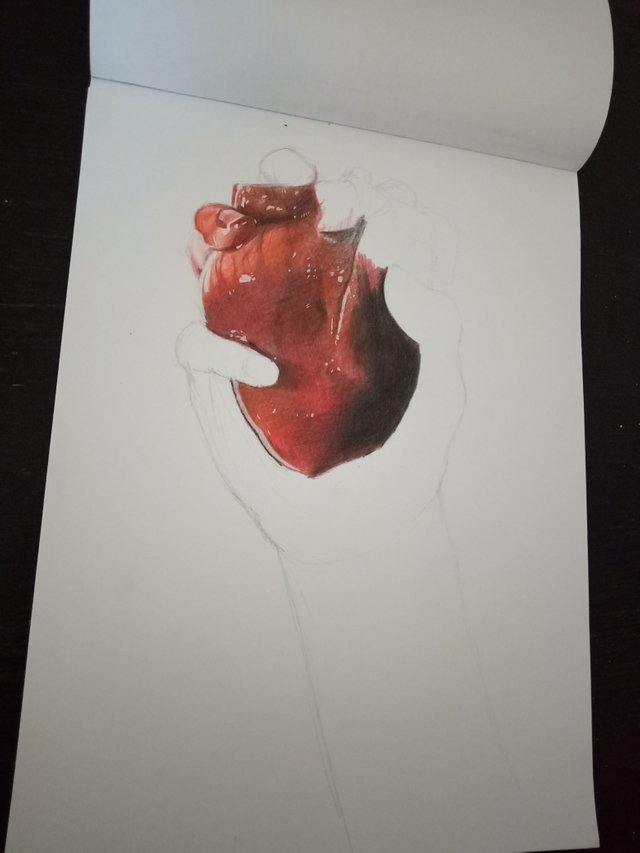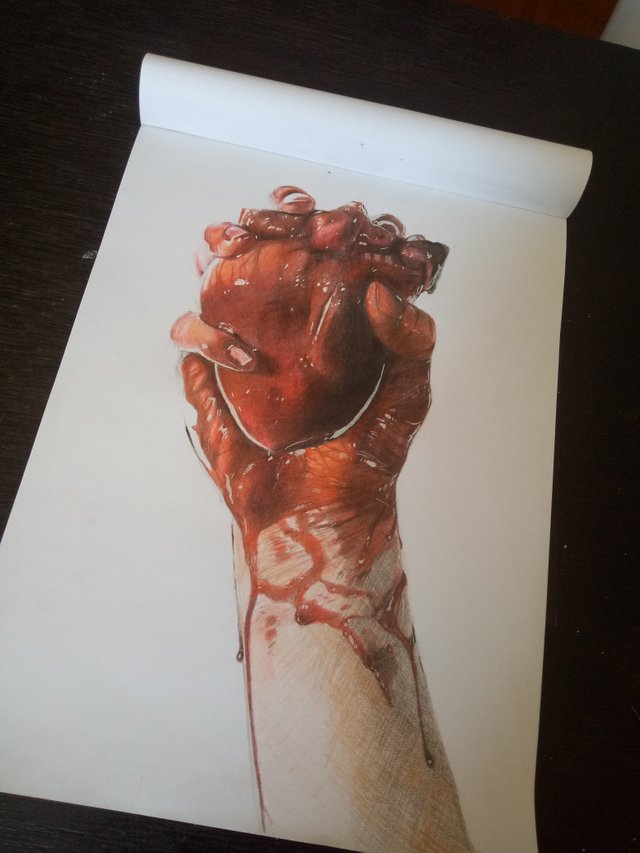 so... That's all for now.
Thanks for spending your time! See you around!