Hi dears brothers and sisters of Steemit's, how are you?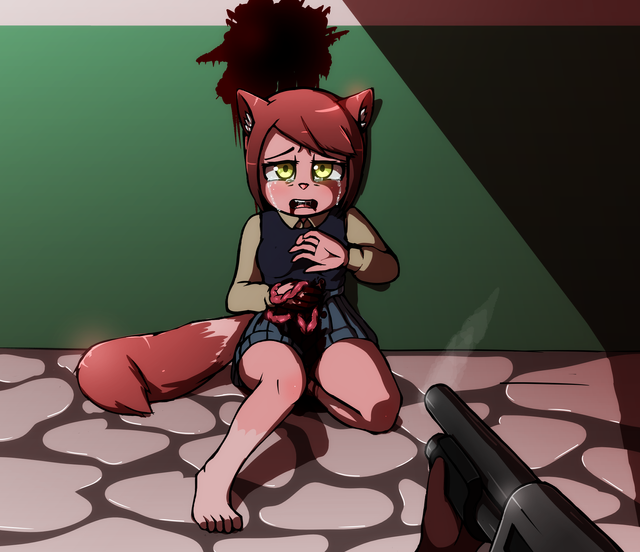 ---
I hadn't touch Unity3D for a long time (about 2 years) and well, a few weeks ago I got some nostalgia and reinstalled it, surprise I got when I didn't remember almost anything about unity javascript, so, as I had to review everything, I preferred to learn C# which is better and go that way.
So, this drawing is about a game what I started to create in unity3D.... it's pretty simple the idea, and I don't know if I completed this game, but at least I was entertained for a while...
The truth is, I don't have the slightest idea if a shotgun shot leaves a wound like that, I know that at point-blank range, as a minimum leaves you a good hole, but there I don't know more....
Proccess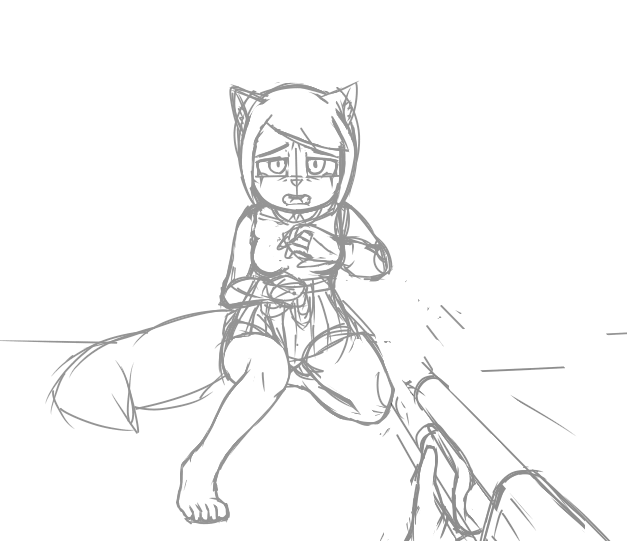 ---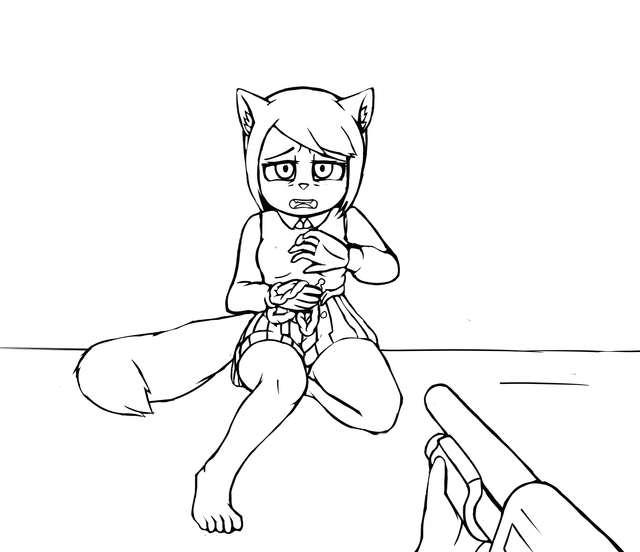 ---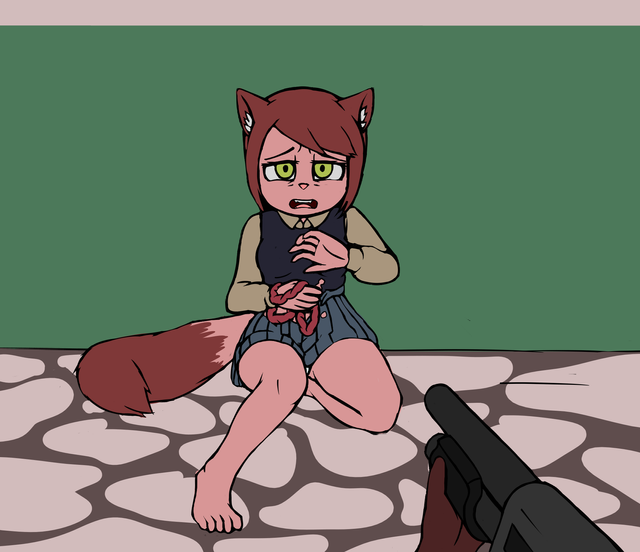 ---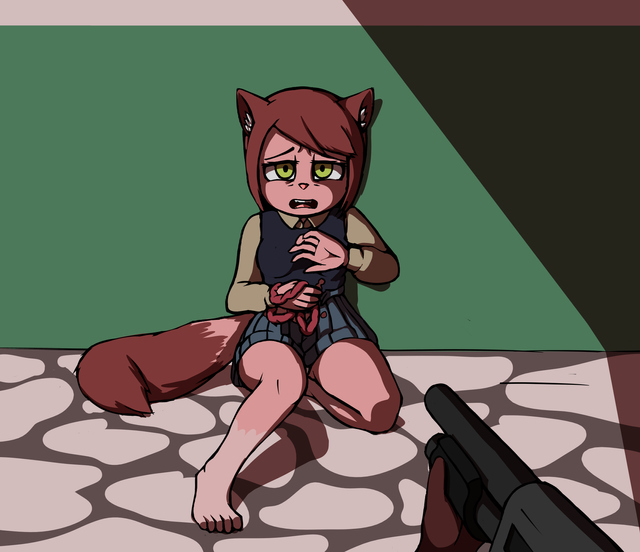 ---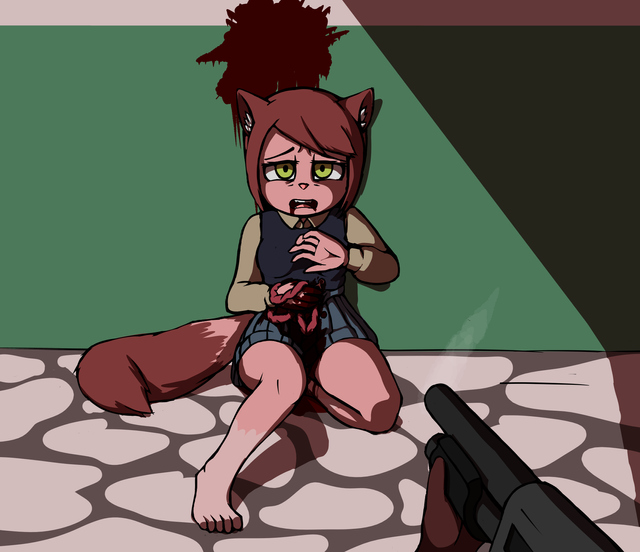 ---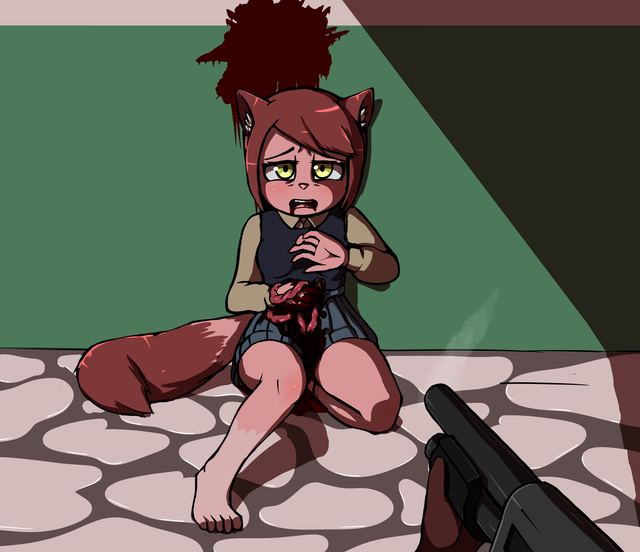 ---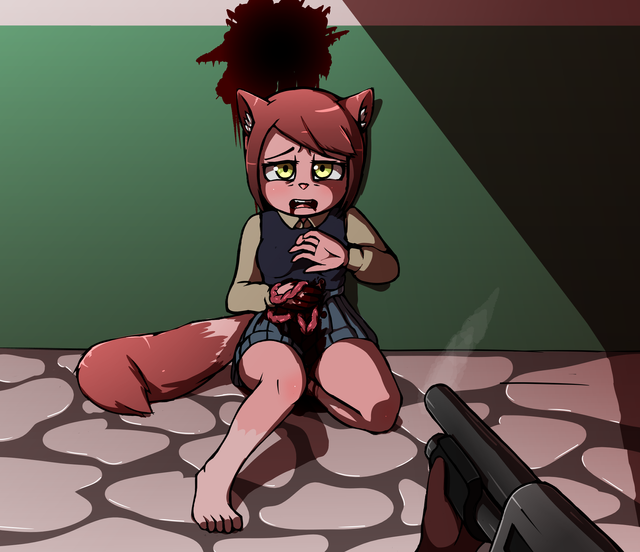 The End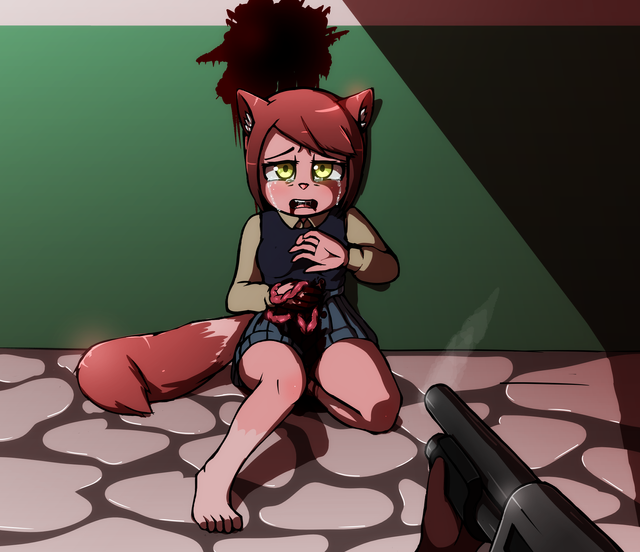 Details
Software: Medibang Paint Pro
Hardware: Tablet Canaima TR10RS1
Time: 4:30 Hours
Posted using Partiko Android