Hi dears brothers and sisters of Steemit's, how are you?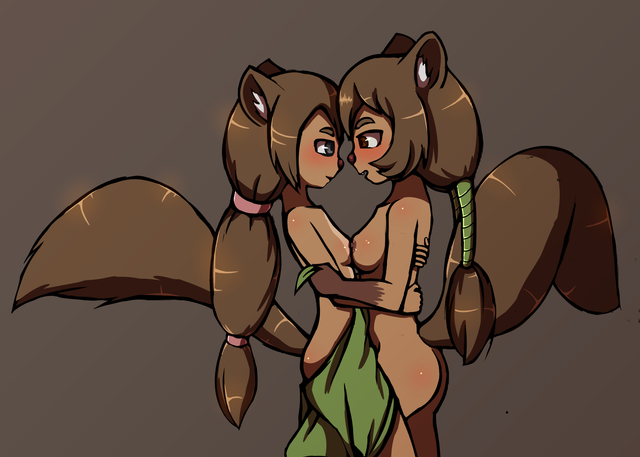 ---
Hellooo!!!
Coming back with the furrys, I'm not so much Of drawing this kind of things of love and that, but from time to time it suits me, and more in the times of now ( ̄▽ ̄) ... but well... they are the 2 squirrels that I drew in the new year's special drawing (This ), and well... here they are...
.
.
.
No idea what I can comment ┐('~`;)┌
I'm going to upload a daily drawing this week, see if I can earn that steemitboard achievement.
Proccess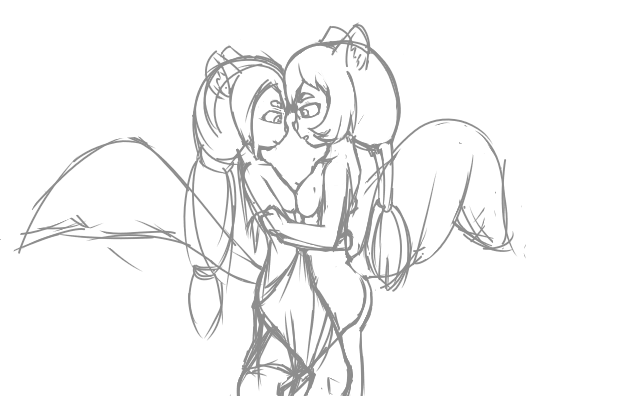 ---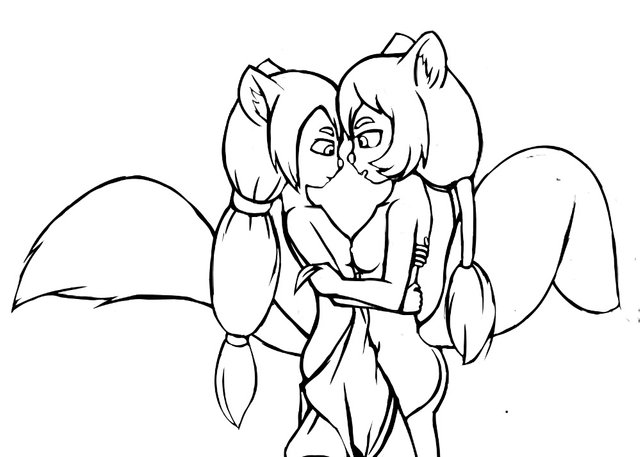 ---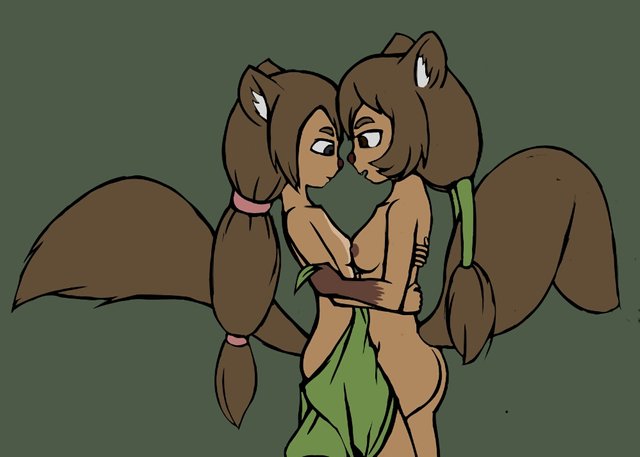 ---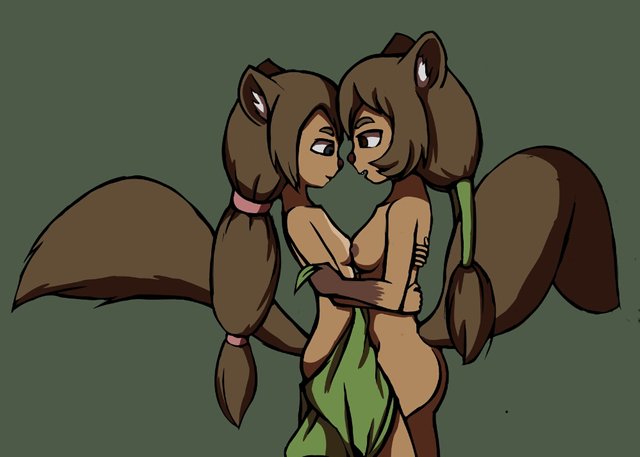 ---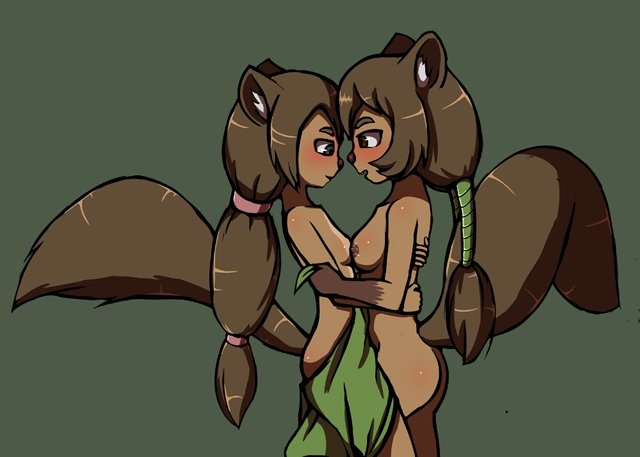 The End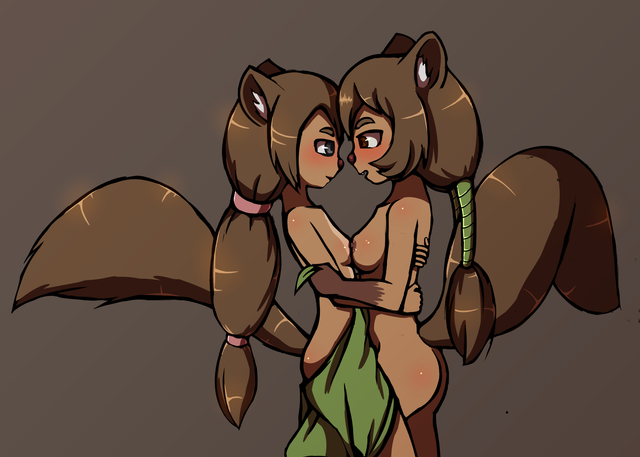 Details
Software: Medibang Paint Pro
Hardware: Tablet Canaima TR10RS1
Time: 4 Hours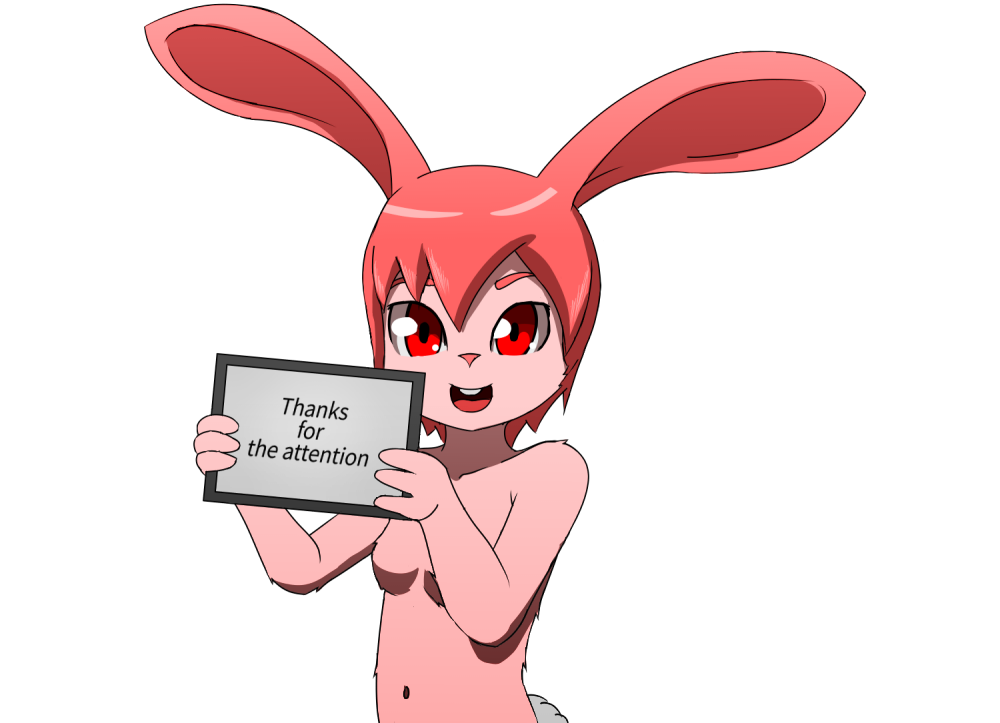 Posted using Partiko Android