Here is a finished version of one of the creatures from my imagination. I showed him to you guys earlier as just a pencil and ink sketch, but after a couple of weeks I decided to draw this colored version.
I never used him in any comic, he was just sort of a creature that popped up in my head.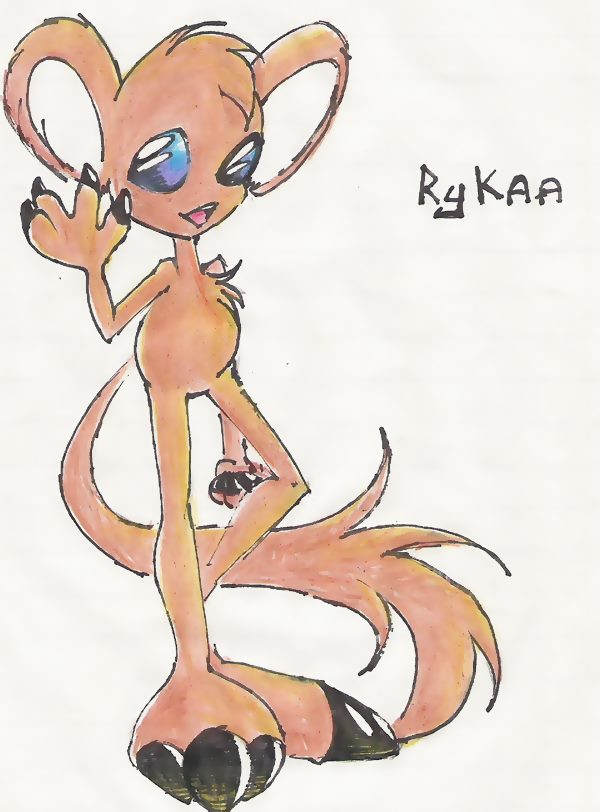 As mentioned earlier, he sleeps most of the day and moves rather slowly, like a sloth. In this version I decided to give him more fingers and toes. Sometimes my creatures and characters grow and change over time.
---
Mike | @dashman | 07.03.17