Just another pencil and ink drawing for you guys. This is a creature called the Rykaa Kyo'selaa. He's from a planet called Kie. He moves slowly like a sloth, and he sleeps most of the day.
He has two "fingers" on each hand, and two toes on each foot. I've never used him in a comic, but he just came out of my head one day and I had to put him down on paper. That's pretty much all I know.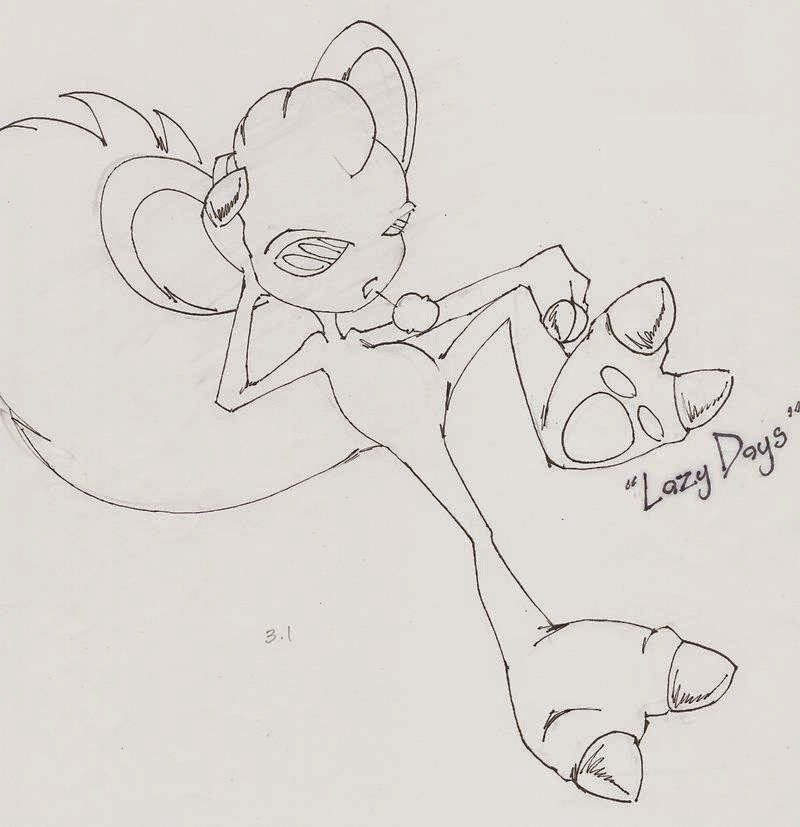 If you like this, check out some of my other drawings.
---
Mike | @dashman | 06.26.17