Drawing a hare
With a bit of more time on my hands I decided to see how things were like in the blockchain and decided to go back to my usual crafts and drawings. I may not be able to post daily though.
The Hare


I took these photos from far away to avoid disturbing this gentle creature. In fact I took so many photos, let me show you a quick selection :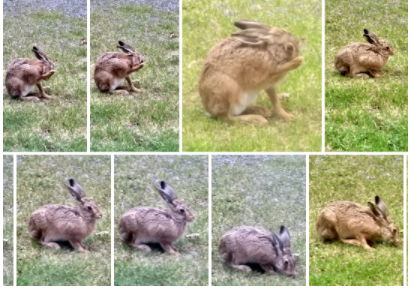 I did not take tens of photos, I took hundreds !
I picked this one to draw from :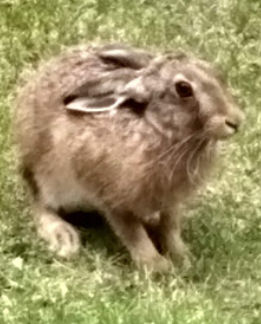 Below I show you some of the progress :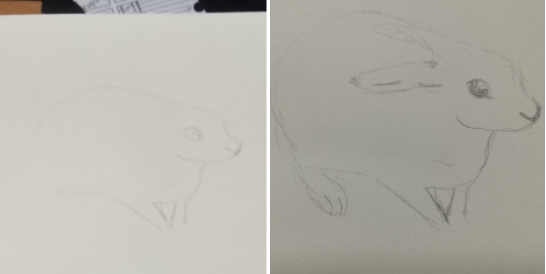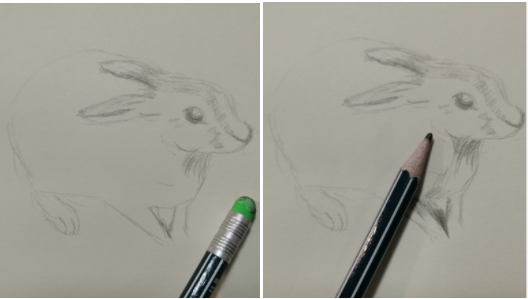 That's how far I've got : just a sketch of a gentle hare :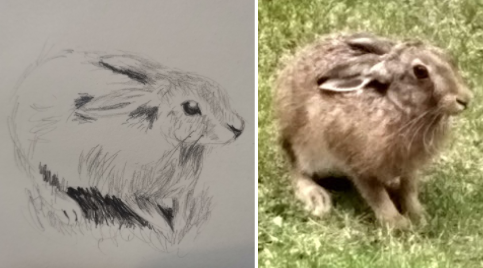 Bye for now and stay safe !