Sketches with coal. The best way to relax! My flowers
Hello, friends! If you are following my blog you know that my love is acrylic painting)) But it is not very convenient to carry the heavy bag with paints and stuff all around. And sometimes it is so good just to relax...This moment I grab a coal and start making sketches. I will show you some of them)
The topic for today is flowers!
The bouquet of lilies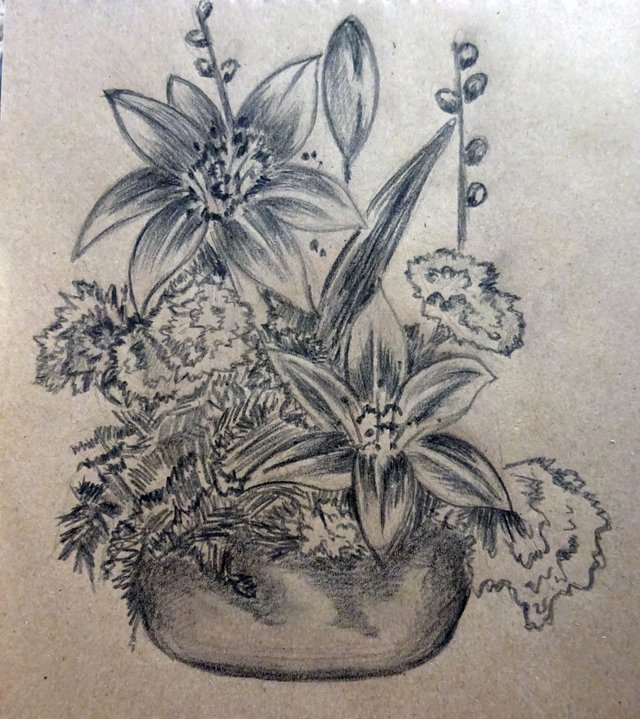 The rose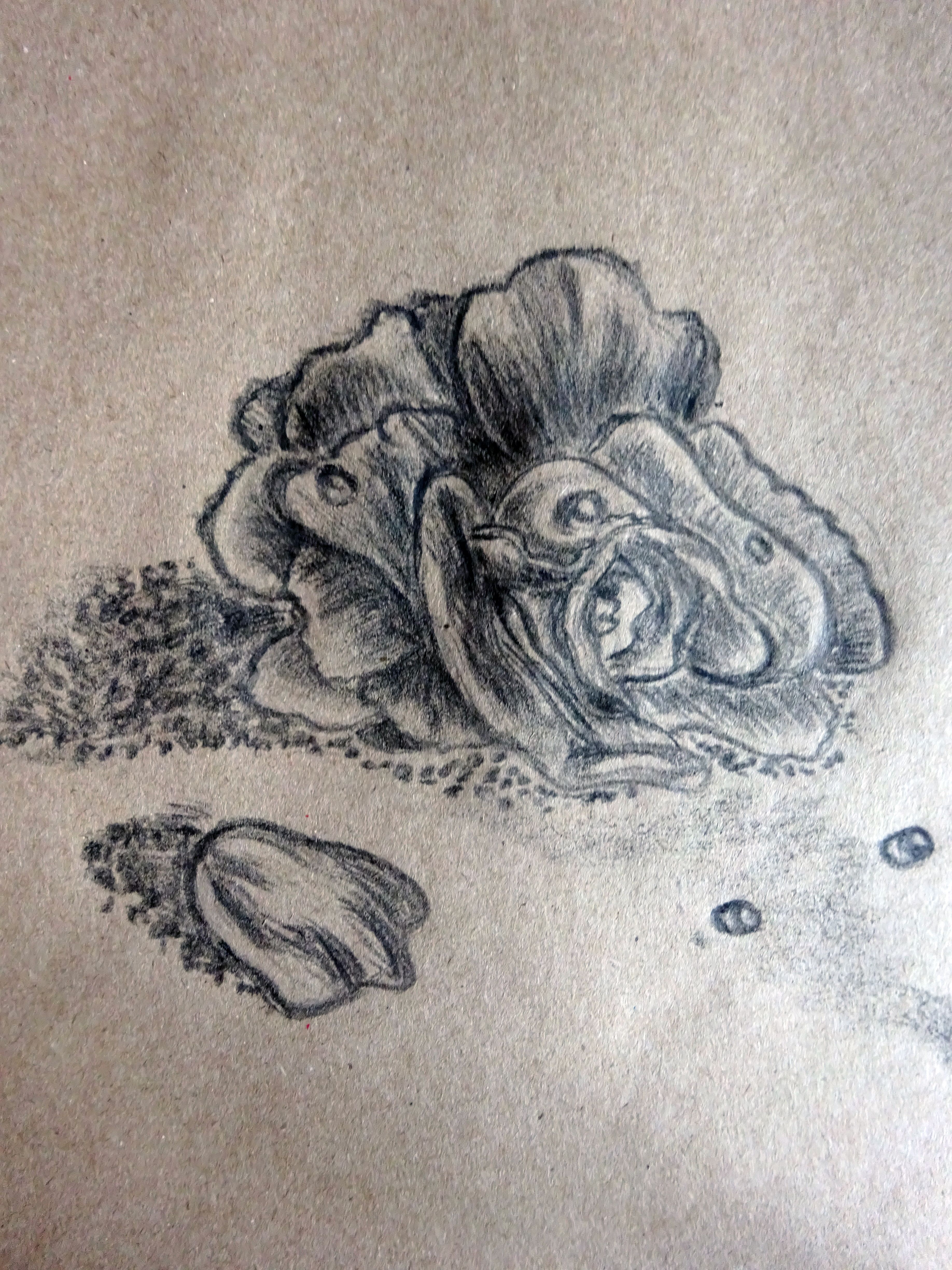 Iris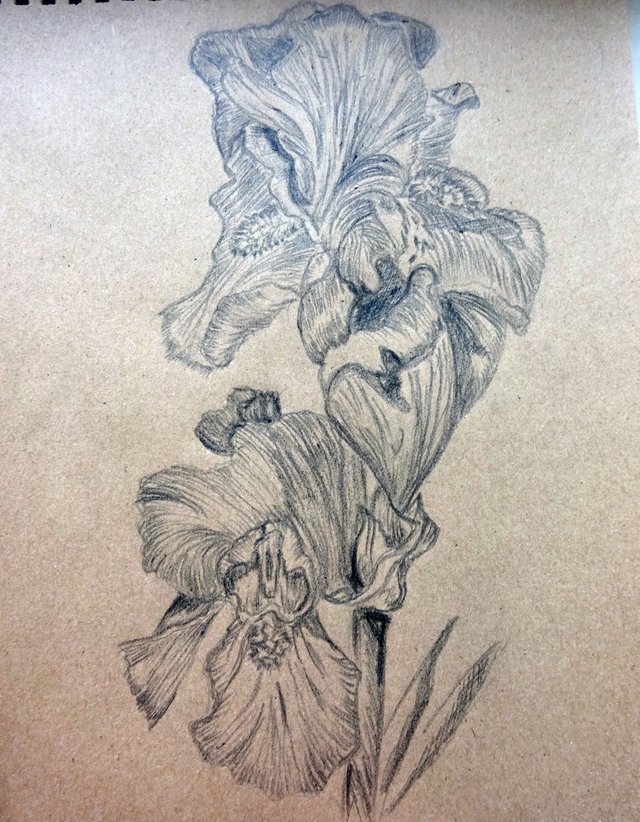 Sketching is one of the best ways for me to relax. What about you? Waiting for your comments :)