Intro:
Hey! guys my feature for today is one of my favorite team in Slamdunk. Since I was a kid I always tracked this program. Although raining or stormy I come to our neighbors just to watch slamdunk. Do you know why? Just because this is what makes me happy. This has inspired me what a team mean and leadership with a team captain.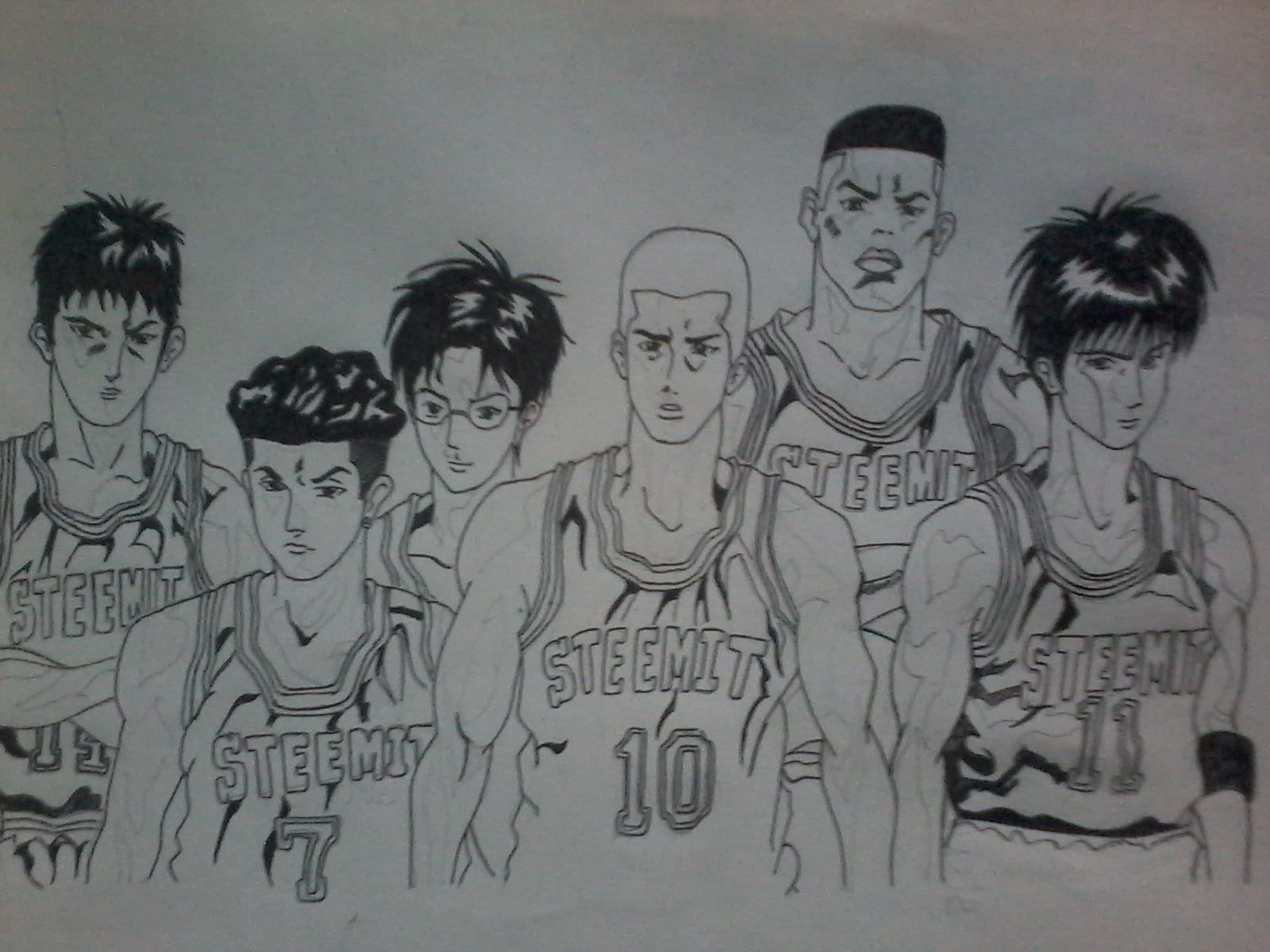 Notice their jeans!!!
Hanamichi Sakuragi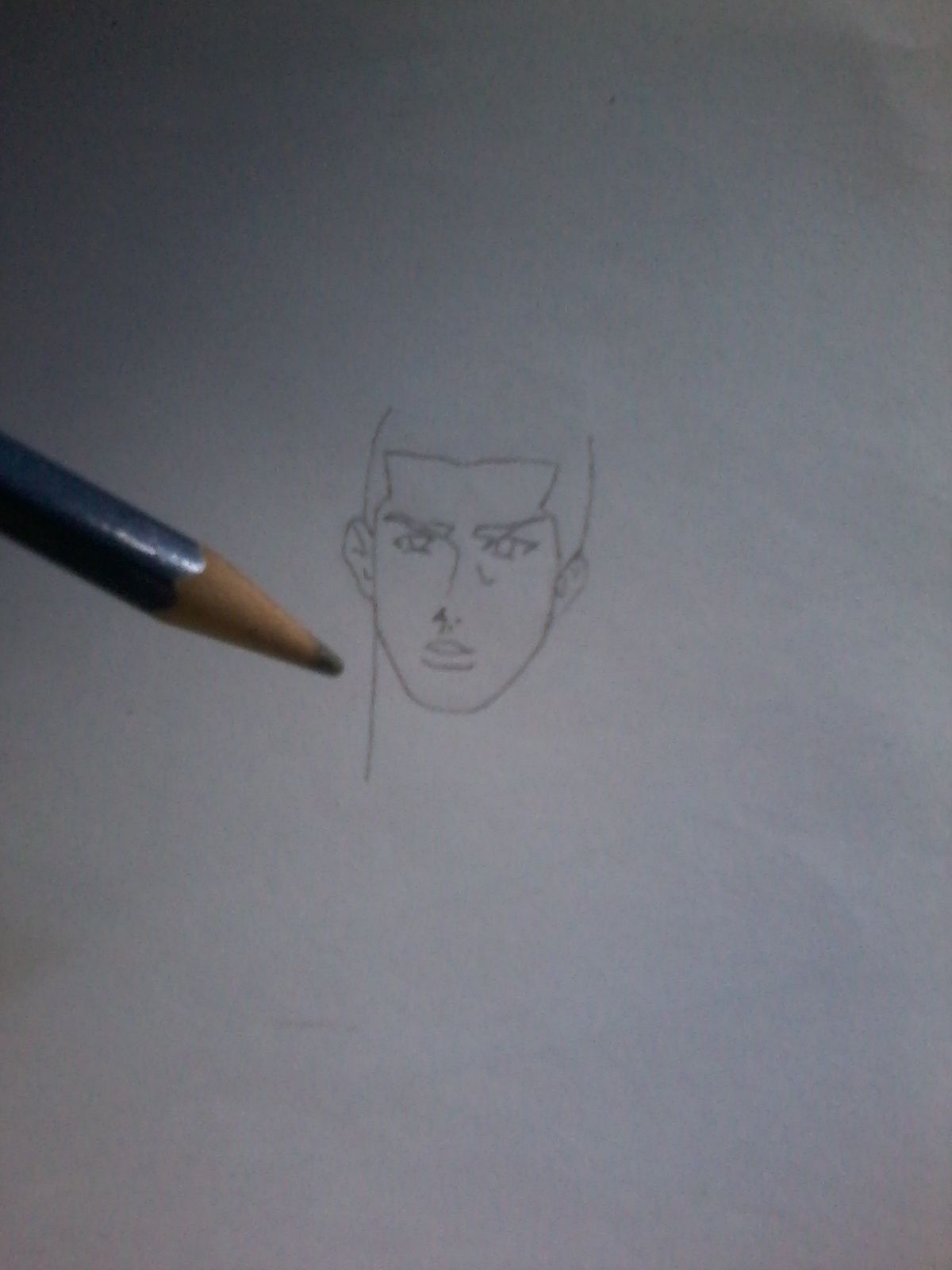 I started to draw Hanamichi Sakuragi, a freshmen and unruly at Shohoku High, and he didn't know how to play basketball. A troublesome and a hot-tempered but he likes a cute girls. Because he likes Haruko a Akagi sister, this is the reason why he joins the basketball team, even though he is a beginner, he is a reason that makes a some people who inspired them that nothing is impossible if you train hard. He was named the king of the Rebound.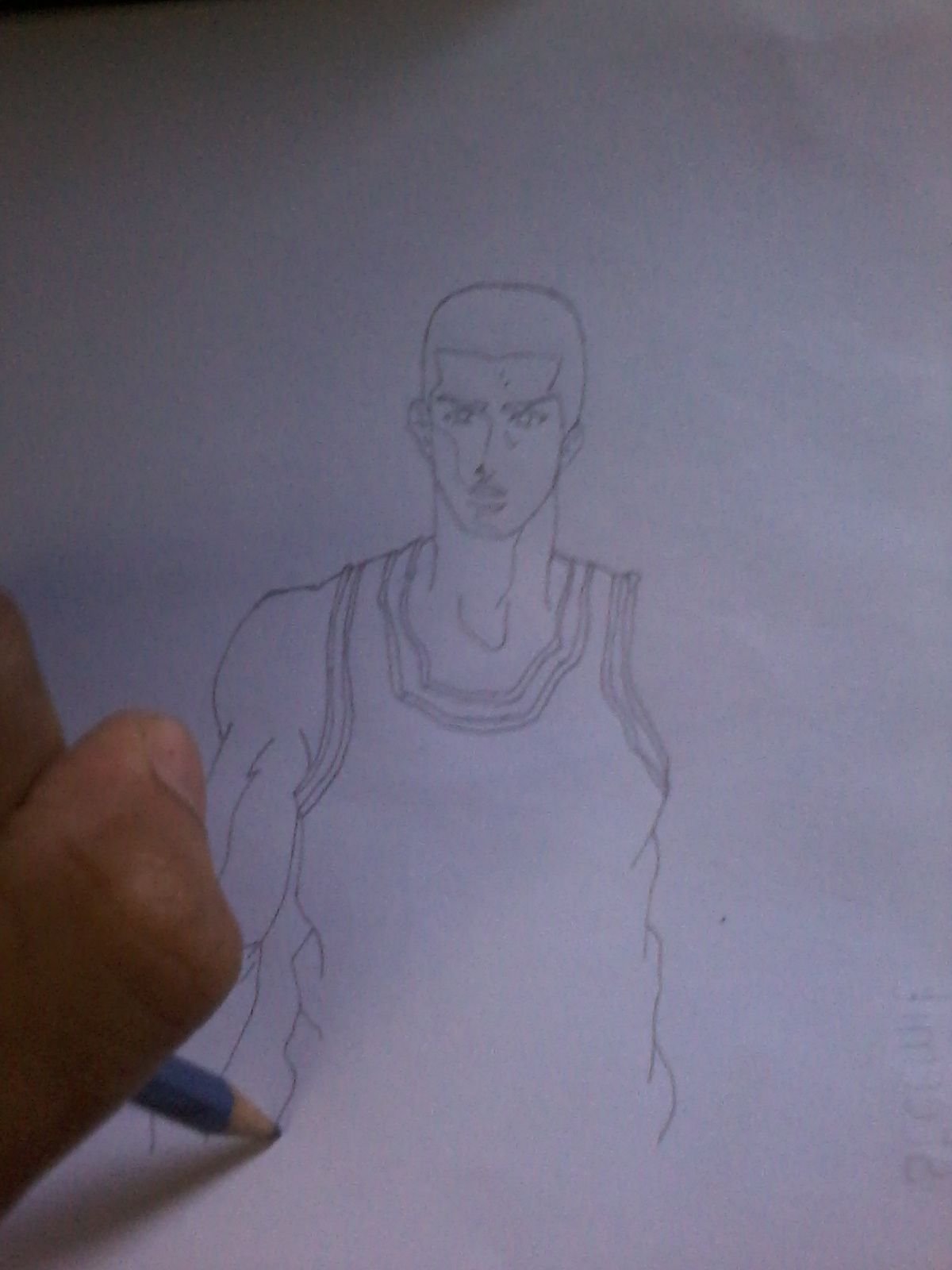 Ryota Miyagi
He's one of the best pointguard and he impressed with us, because he help the team with all his passion. He is good to steal and to assist. Although he is a protagonist against the team but he changed his attitude and became friends with them. He is the one who helped Sakuragi to know the basic dribble.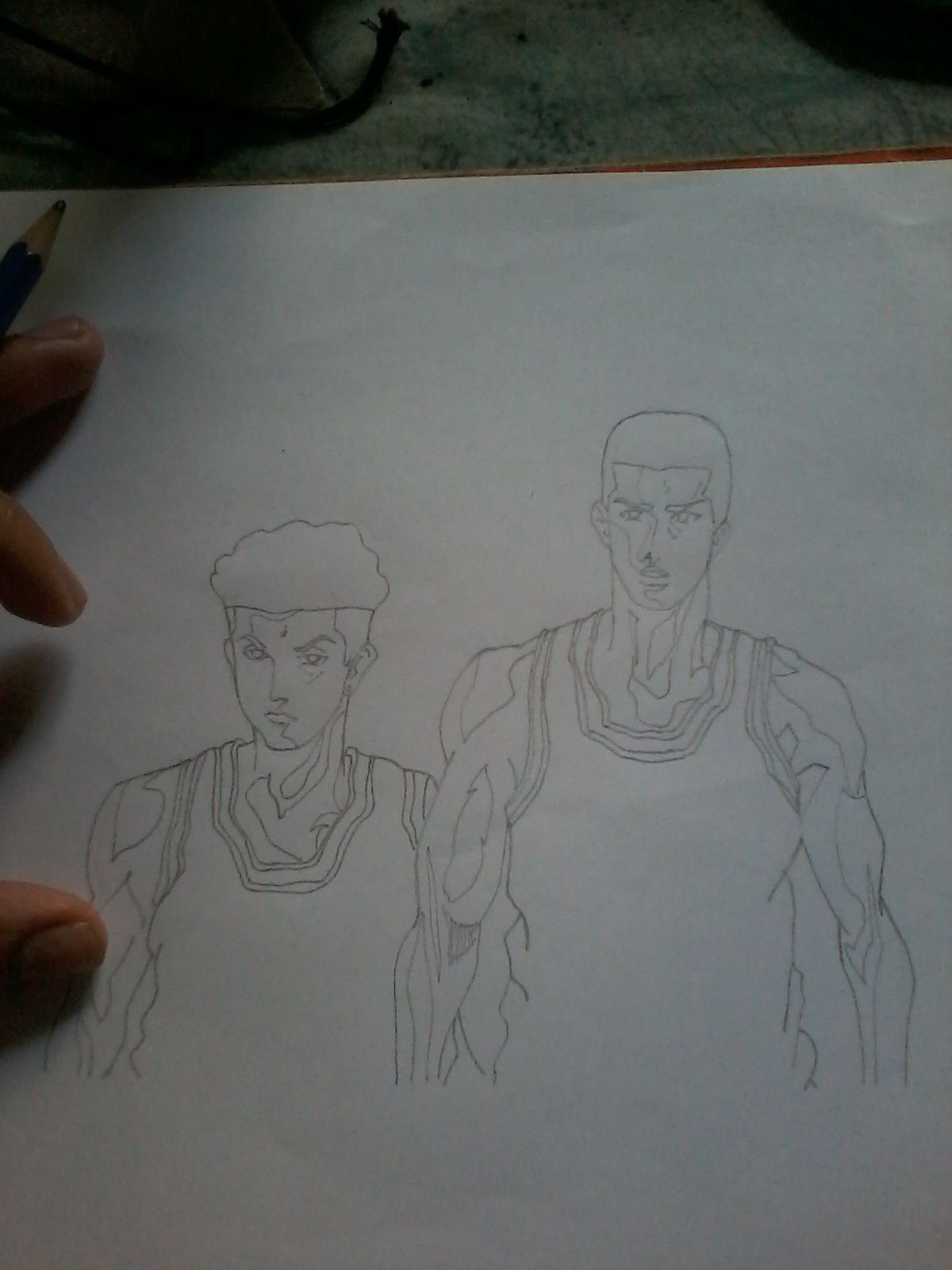 Hisashi Mitsui
A former member of shohoku but lost for years and became a rebel, he entered the fraternity and was in trouble with the team. Many admired him because he was a good to shoot out and as a three pointer, and when he saw coach Anzai he repented of the evil he did. he has contributed significantly to the team and is able to expect him out of the room.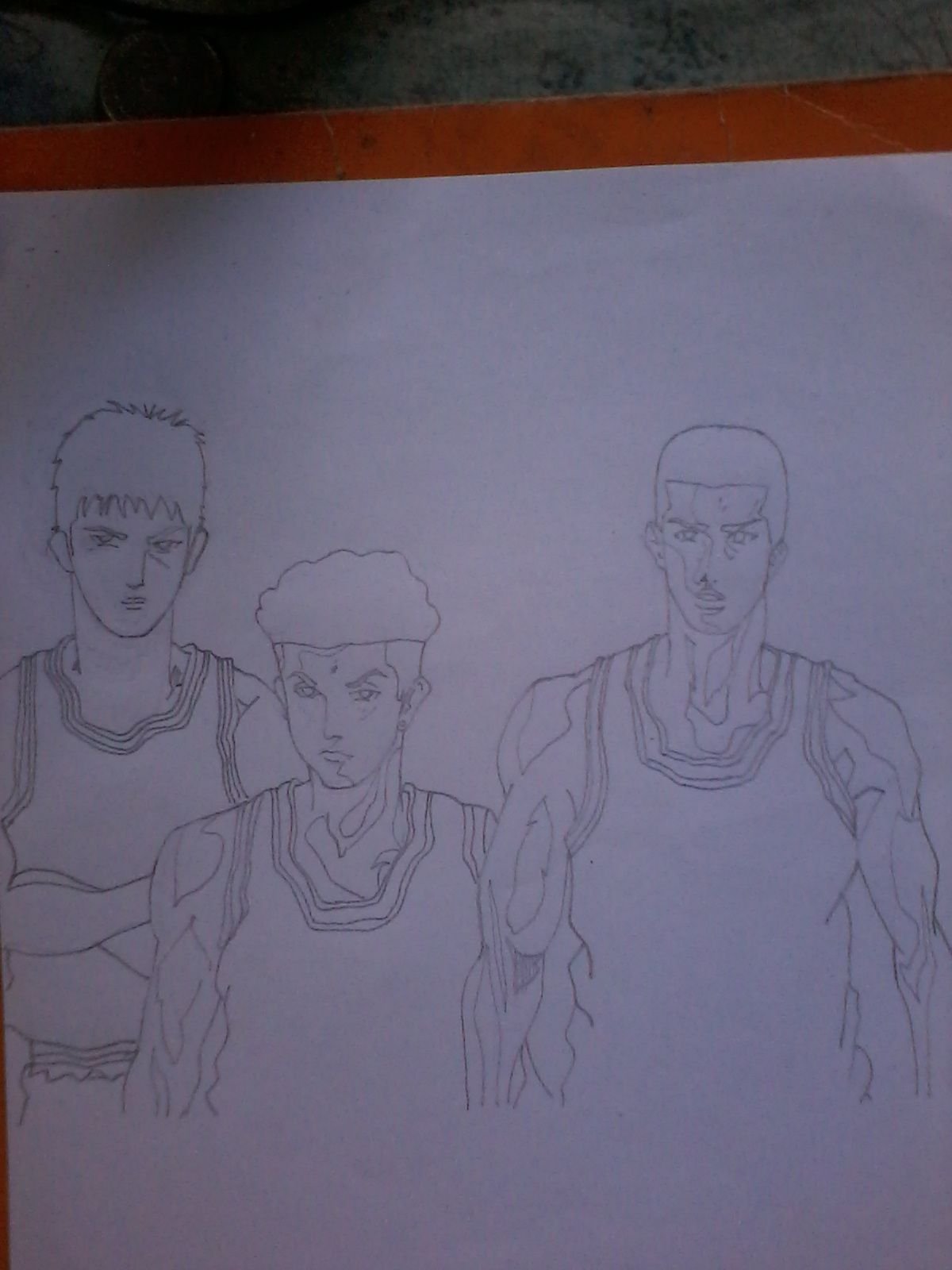 Kiminobu Kogure
He is the psychic of a friend Akagi and has been a member of the team in a long time and even without showing in play he has been a good partner.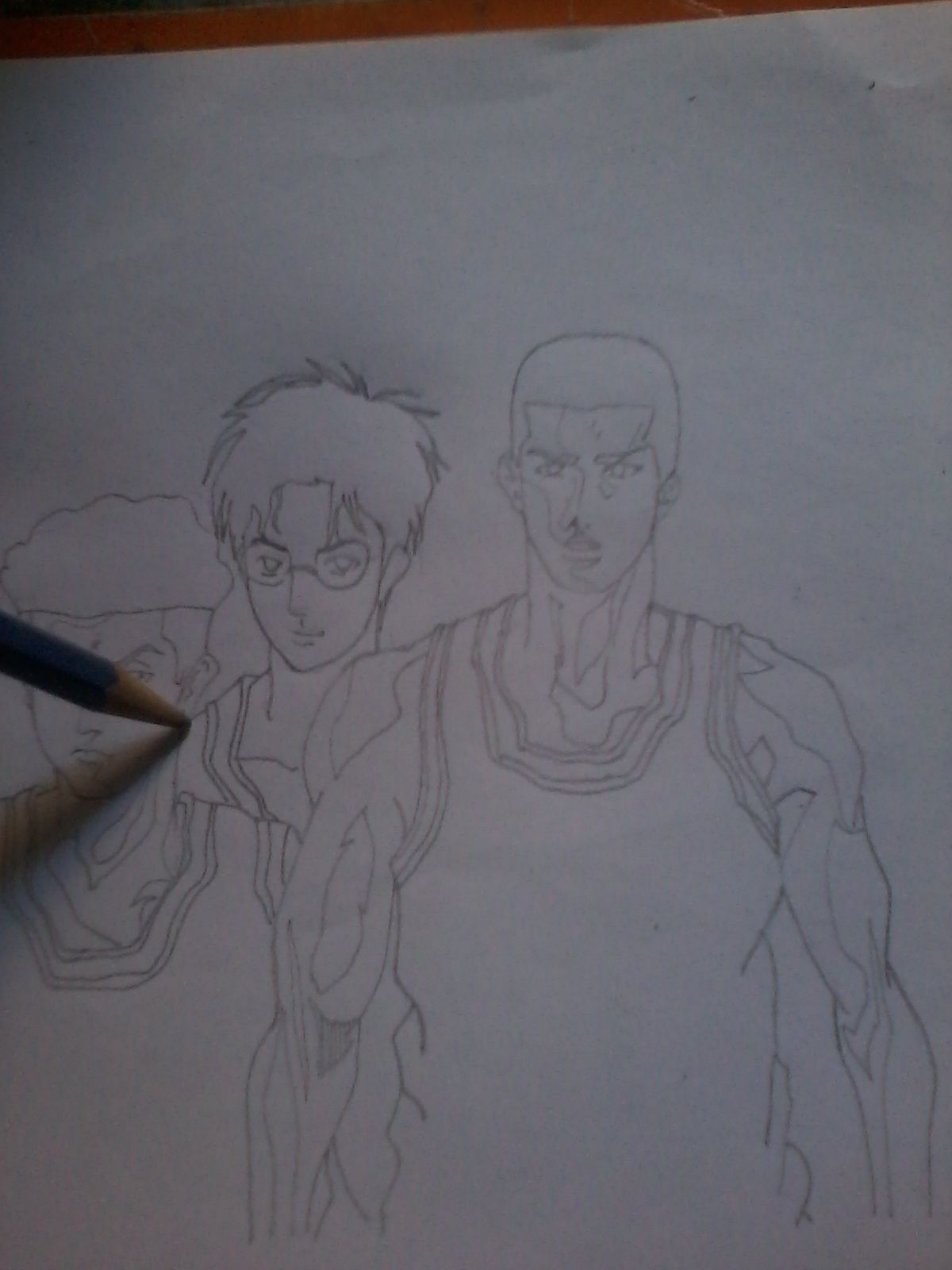 Kaede Rukawa
My best idol, a good shooting guard and he became the superstar for the team. Because of his skillful talent and everywhere he was in the position. He was the reason why the team grew stronger. Many schools grabbed her but she chose Shohoku.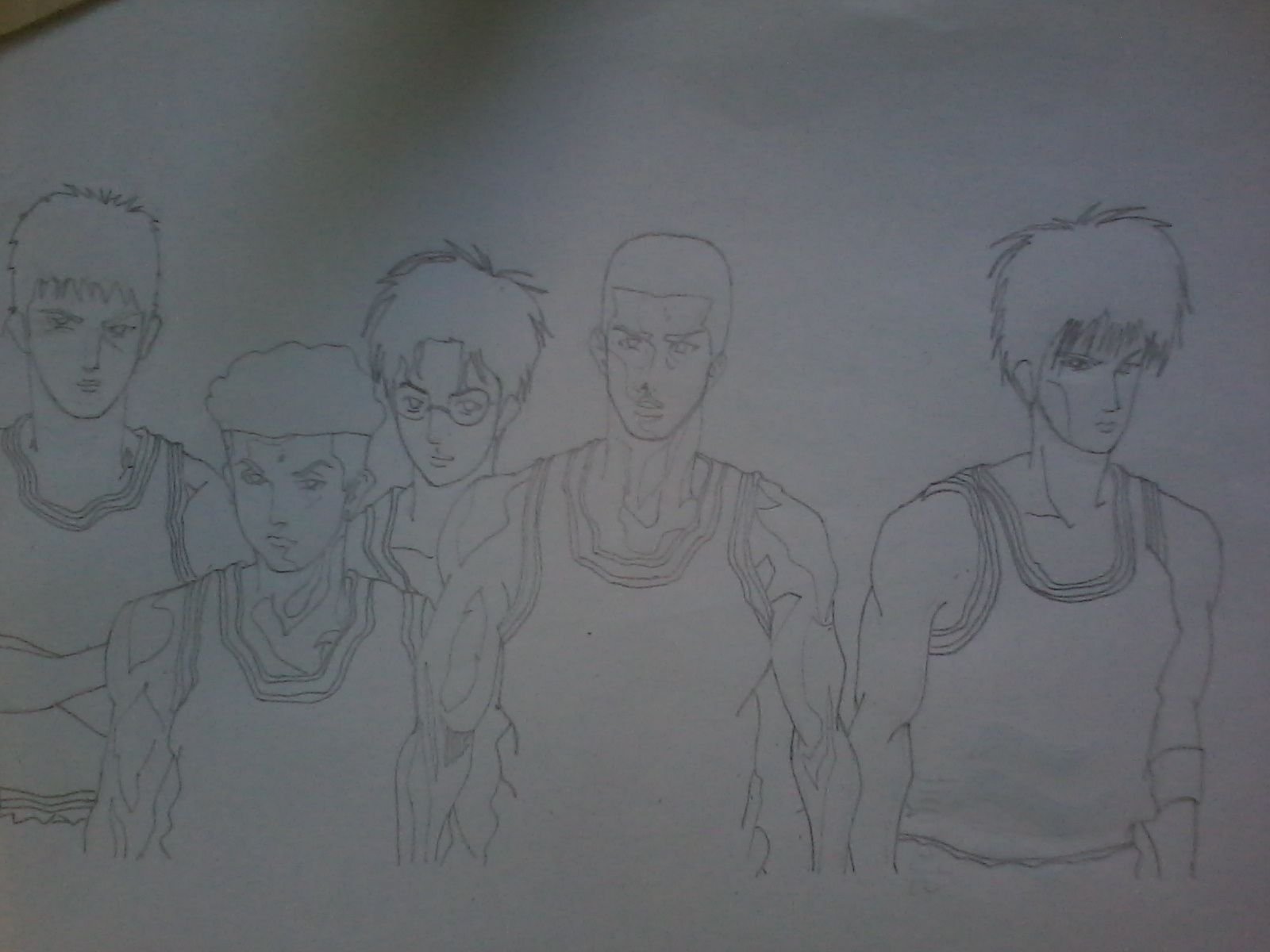 Takenori Akagi
The excellent center and the ring protector of the team. He is the Team captain of Shohoku high and is expected to come back to the rebound.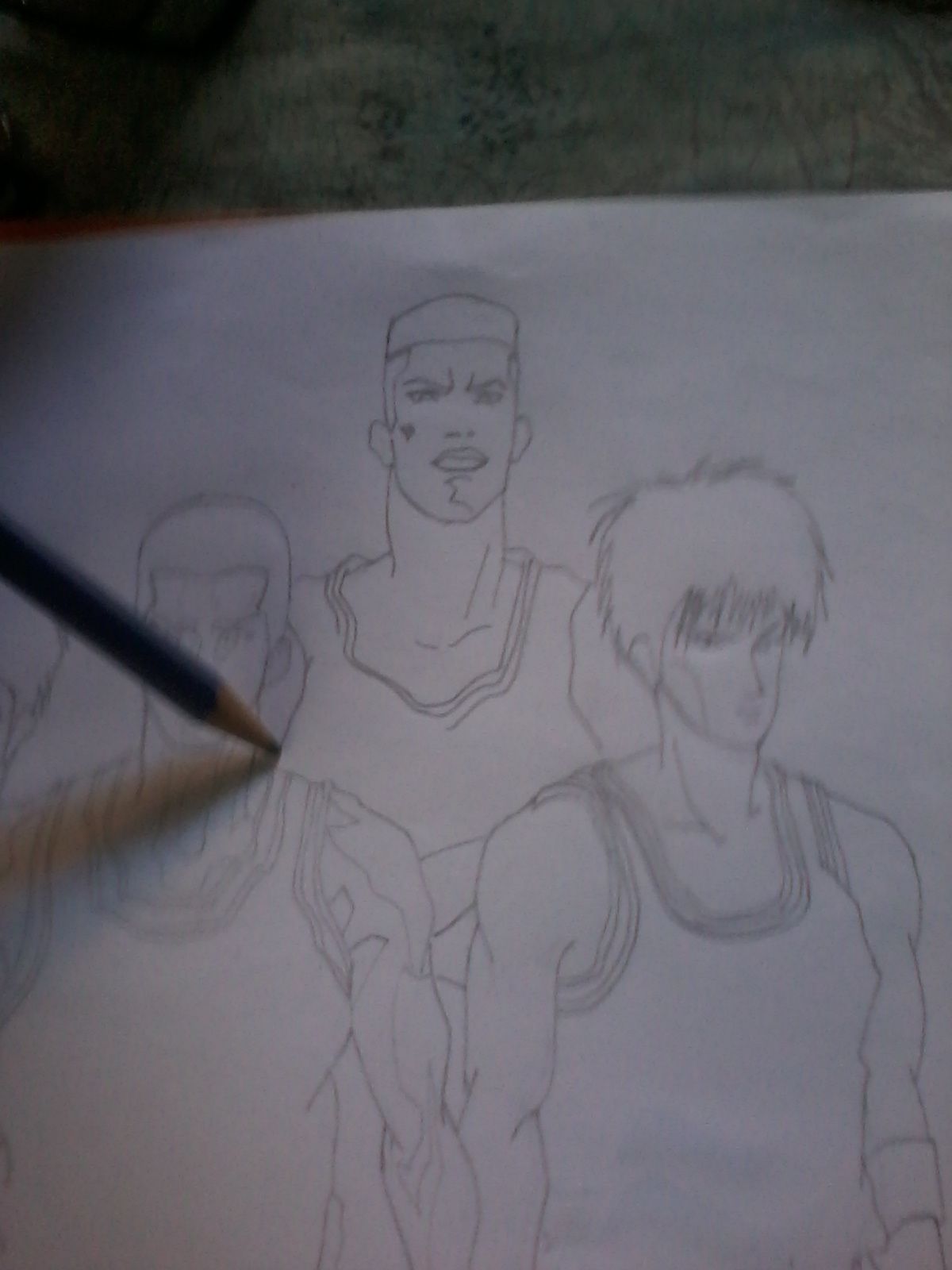 My fuzzy Work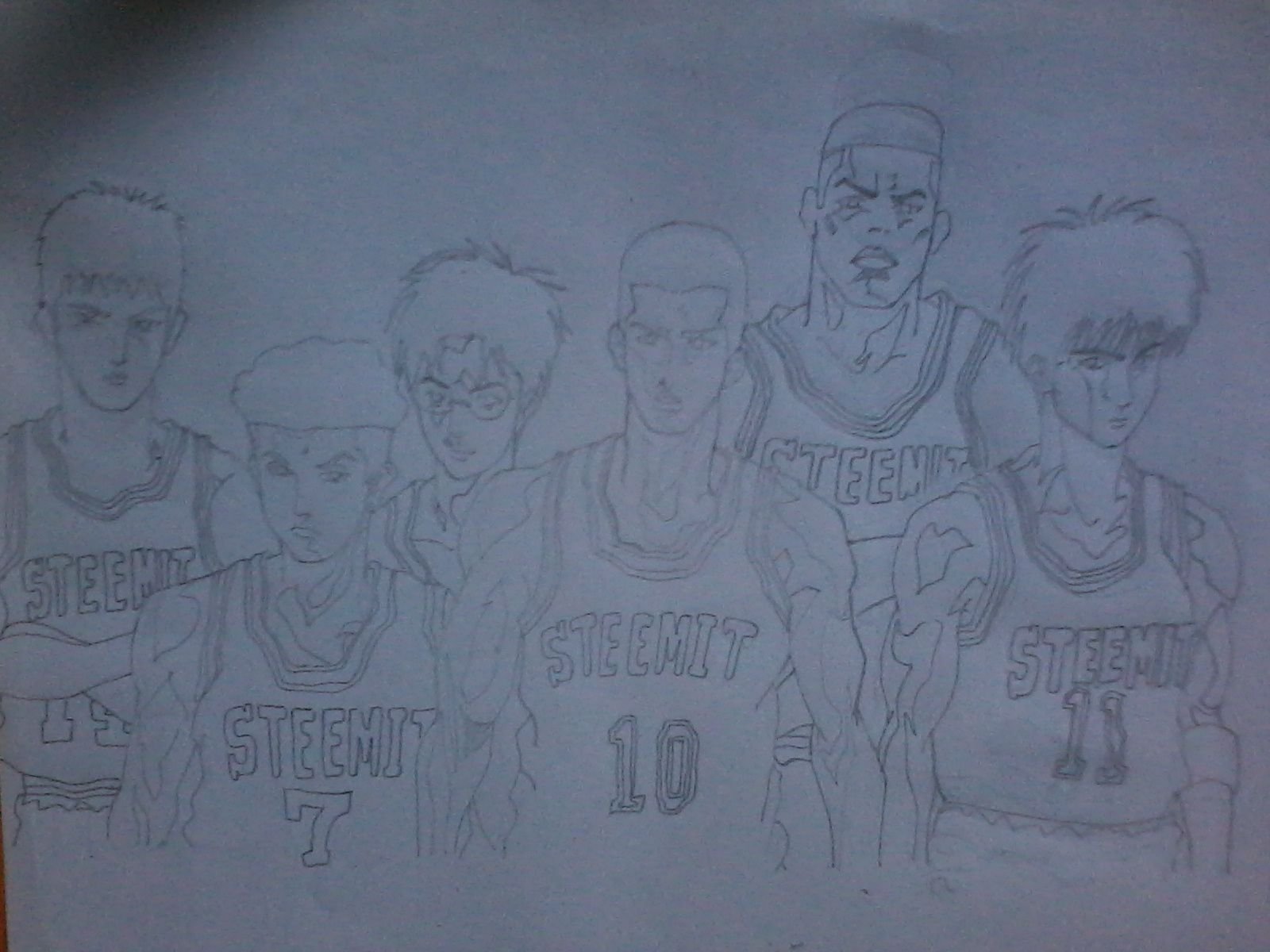 and now is clear.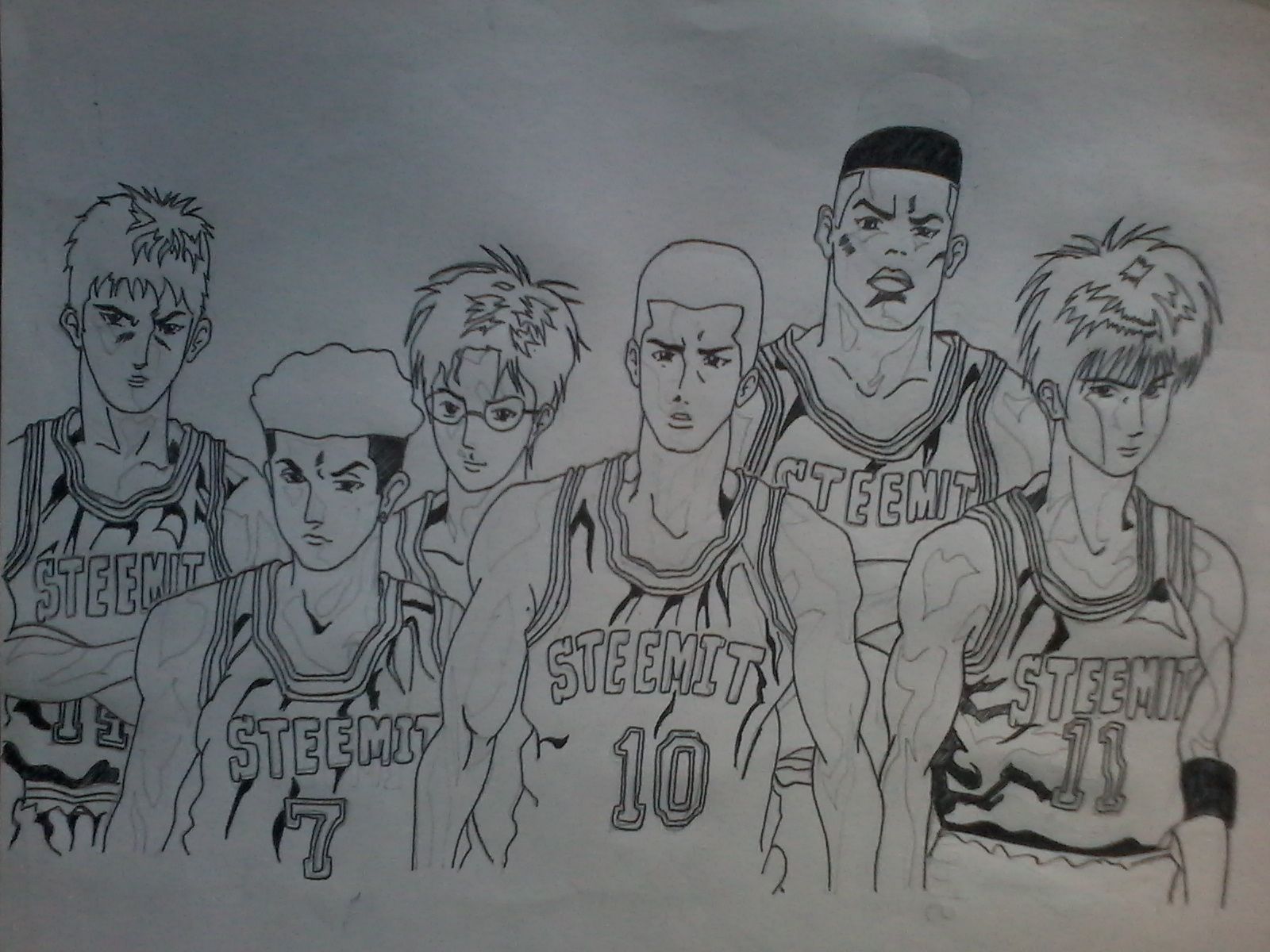 Thanks to all!!!