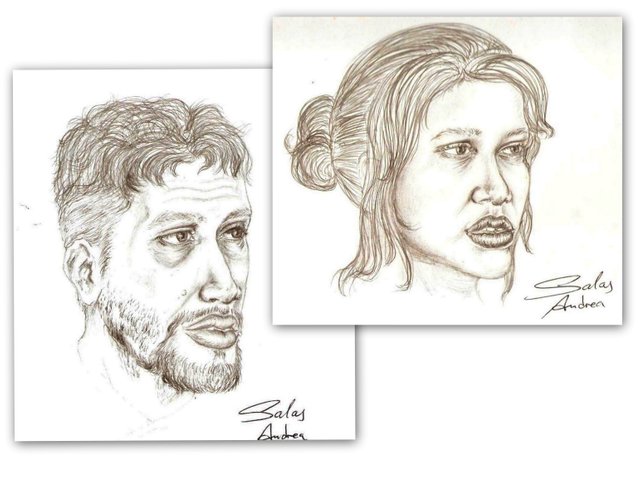 I wanted to try something with some friends and I couldn't resist asking them to send me a couple of photos.
Check out.
Do you want to know how you will look in 10 or 15 years?
@artmedina it serves me as a female model.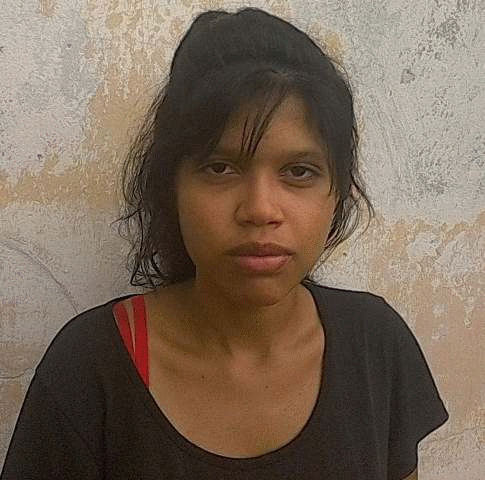 @jesusmedit it serves me as a male model.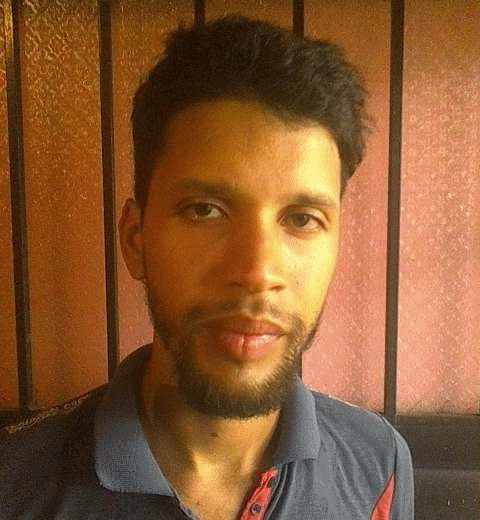 These guys were encouraged to reveal this mystery.
I do not usually make many realistic portraits, I usually focus on doing more cartoony things to accompany my rhymes and verses, but in a long wait in a medical office it was necessary to do more than just check the time at every minute and see the tired faces of all.
And of course, I couldn't in any way start drawing any stranger. I can imagine them wondering what happens whit me, if I give you a photo it will last longer?
There was a very handsome boy before me in the waiting room but I am a married woman, I not due to put my eyes on anyone else. You understand.
But well, these are jobs that encourage me a lot since they come out unexpectedly.
The portraits were made with what I had on hand, a 2B pencil and a blog that occurred to me to carry with me to scribble.
I did not make one of mine because I find it rare do a self portrait and because I only need to see my mother to know how I will see myself in a few years.
I owe you step by step, because I remembered late that I should document my progress. And very soon I realized that it is very cumbersome to take photos in a place with low light.
Then my friends will look like this if they don't get carried away by obesity or plastic surgery in the next few years.
@artmedina: No filters and no makeup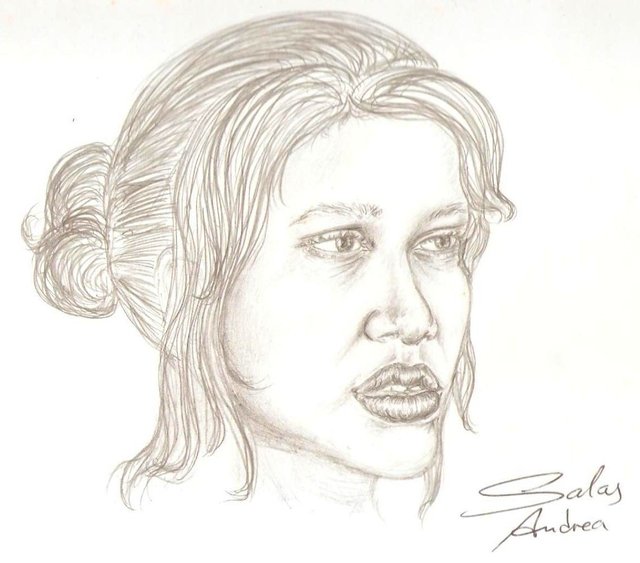 @jesusmedina: You must sleep a little more friend.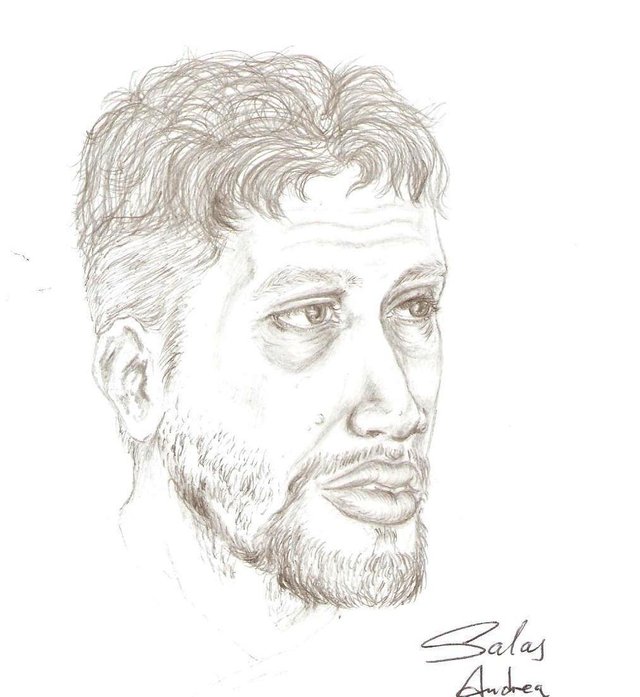 I want to thank the @c-squared, @curie and @helpie communities, for always lending support to steemit's friends.





Copyright @andreasalas - All rights reserved


Copyright @andreasalas - All rights reserved