!popcorn suffers collateral damage
@popcornexpress was summoned in a recent drama and got sideswiped by a mega whale flag that had nothing to do with @popcornexpress. This took it from (46) or so rep to (-2) in one vote. This means when it responds it will be hidden. It will also be considered spam by many users and likely flagged due to the reverse network effect.
I tried recovering it, but it's just taking too much stake to bring it up to even be positive. I might just end up moving to a new account as it isn't worth the effort. If it is less than (25) it will be vulnerable to the a reverse network effect.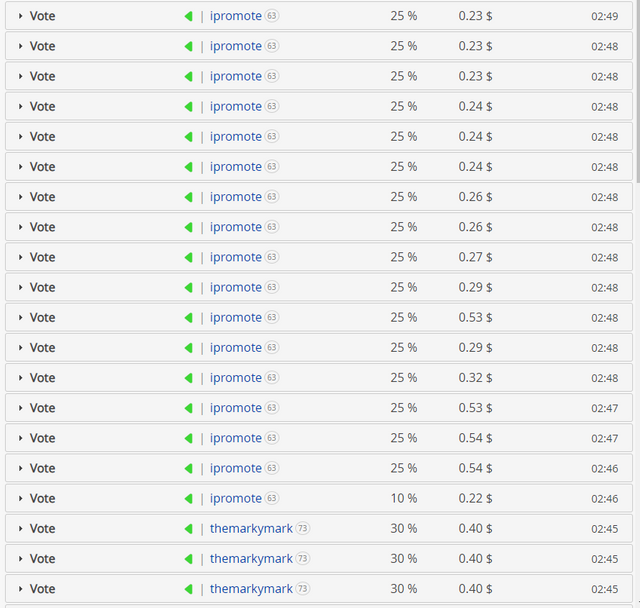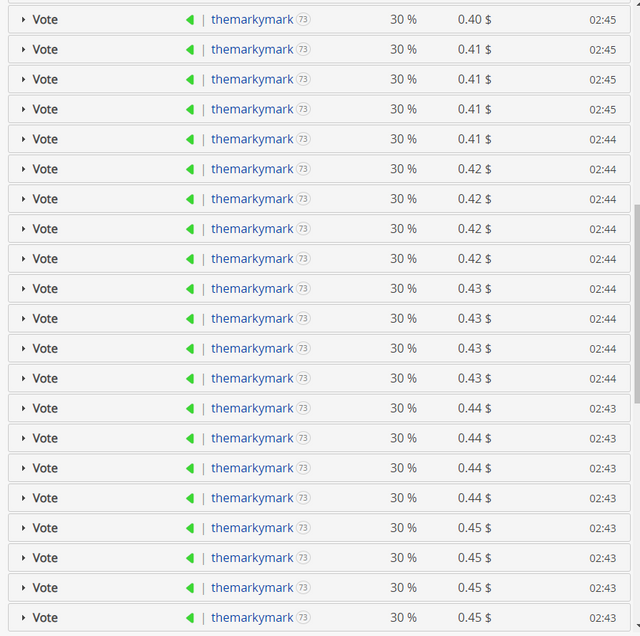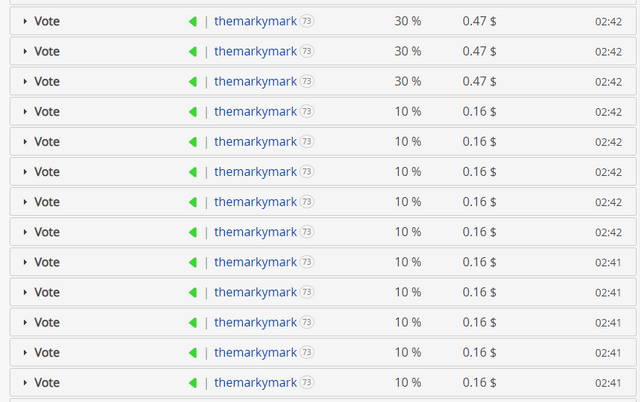 I blew all of my VP for the next 24 hours trying to make it usable again. I don't want to have to keep up-voting comments to save it as most people won't understand when they see it. I was only able to move it from (-1.57) to (-0.415) with all these votes. I thought it would be easier to recover but it just isn't happening.
Popcorn Bot was just a fun project to bring some fun to the community. From what I have seen, it has been extremely popular and well used. Between HF20 RC and this makes me rethink these fun little bots.