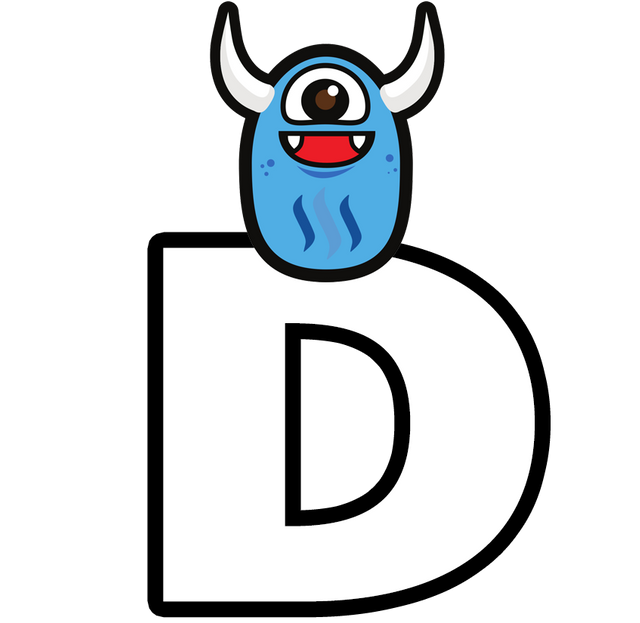 Hey Everyone, dRama here!
Whispers: "Tomorrow I will be announcing and promoting the DRAMA bot written by @inertia to distribute DRAMA tokens to the Community and by the Community!
The community will be able to find and reward drama with a DRAMA token! Those who identify a drama and call the bot's attention to it, will be rewarded with an upvote.
Those who hold at least 10 drama tokens will be able to type a text command to call the DRAMA bot. I don't want to blow the secret though, so don't tell anyone!
the command is !dramatoken, with nothing else in the text.
Also, do not tell anyone we have our first delegation that isn't whatsup... shhh.
Have questions or want more info stop by and talk to @whatsup on SteemChat