Dpoll 19: Do you skip SBI?
---
Being downvoted.
It seems to be a habit from only a few who want to force their will upon your throat.
One reason is owning/giving SBI.
This is no fun. Especially not if you are a redfish/minnow and work hard to grow on Steem and see your reputation go back to zero within two days time.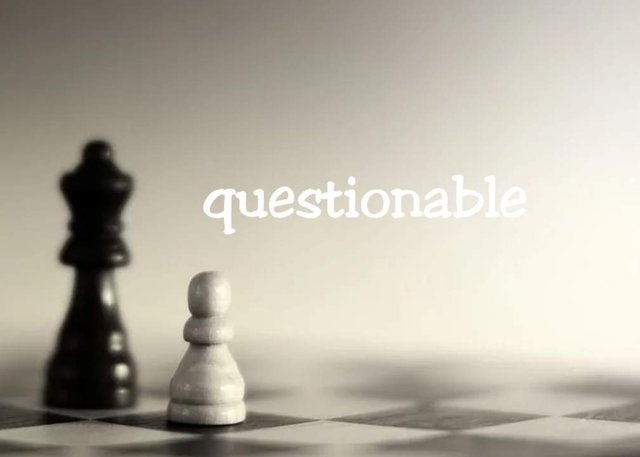 At the end of 2019 many were downvoted and a part of them left.
Some people use #sbi-skip now or refuse to accept SBI as a prize.
The good news is most Steemians do not care and support @steembasicincome (SBI). It still is a good way to generate a basic income.
#sbi-skip can not only be used to give one angry downvoter what he wants.
The tag can help you too especially
if you receive many small upvotes.
All these little upvotes given by SBI can be saved (you do so if you use the tag) for one one big(ger) upvote (not using the tag).
Do you use #sbi-skip and if so for what reason?
Do you know why SBI is attacked and other bid bots or rewarding systems are not?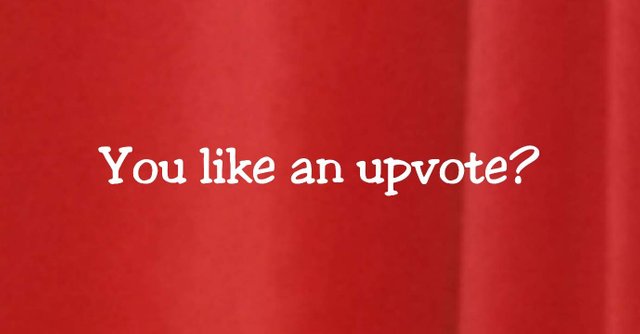 CCC stands for Curation Circle Creed
There are 5 weekly contests and there is one Lyric Poetry Contest every two weeks.
You earn for several reasons. For joining for example. Check the prizes they are not each week the same.
It is a great way to earn in a fast way, to collect SBI shares, commentcoin and engage. Write 200+ words and answer the question (exception the "Lyric Poetry Contest).
This is an Invitation to join #ccc for Guaranteed 👍 Daily Income 💵 and Payout 💸 for Newbies (2.0) 🐟 🐜 🐛 in #ccc 👣 and Follow 👣 the Honor Code 🏅 - the Creed (Conditions and Limits Inside)
AND
the latest update <<< please click to read.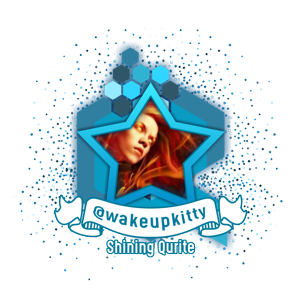 ---
Yes, I use the tag, because...(please, answer)
---
---
SBI (users) are downvoted because... (please, explain)
---
Answer the question at dpoll.xyz.