Show your Patriotism to your Steemchurch Sub-community
---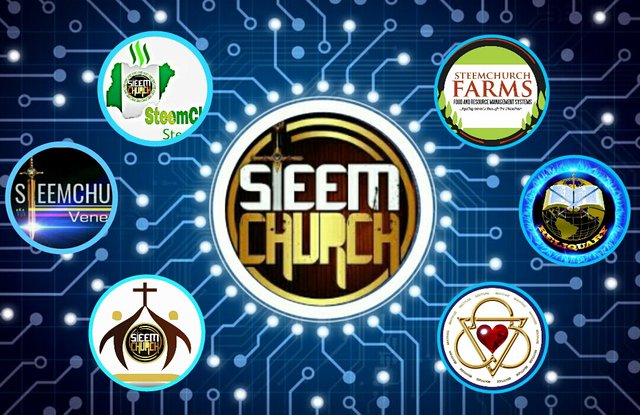 Image source
In the recent days, I feel so addicted to @Steemchurch that I almost dream of the community. However, that isn't too much for a community which share love in an amazing way, second to none on the blockchain. With the current impact that @Steemchurch has created on the Steem blockchain and beyond, it is obvious that the community will soon become a household name.
You would agree with me that communities are the mainstay of the steem blockchain and a major factor to steem's growth. Consequenty, users are the boosters to communities. The name "community" becomes imperative when there are active users who are ready to commit their time and other resources to the building of their own community.
Within the @Steemchurch community, we have four (4) viable sub-communities - @Sc-n @Sc-v @Sc-g and @Farms with specific purposes to achieve on the Steemchurch community. Thanks to our visionary @Sirknight.
As One of my activities to boost the Steemchurch community, I wish to create this poll via dpoll.xyz to call on the various parishioners of the the sub-communities in Steemchurch to show their solidarity for their community. Each member is to give a single vote to his/her community of participation. With this, we can begin to know who are the active participants.
The community leaders should please sensitize their members to join this poll which will last for only 7 days'

Vote for your sub-community where you actively participate on the Steemchurch platform:
---
---
---
---
---
Answer the question at dpoll.xyz.