Registration is now CLOSED
Steem Alliance Structure Proposal Voter Registration
---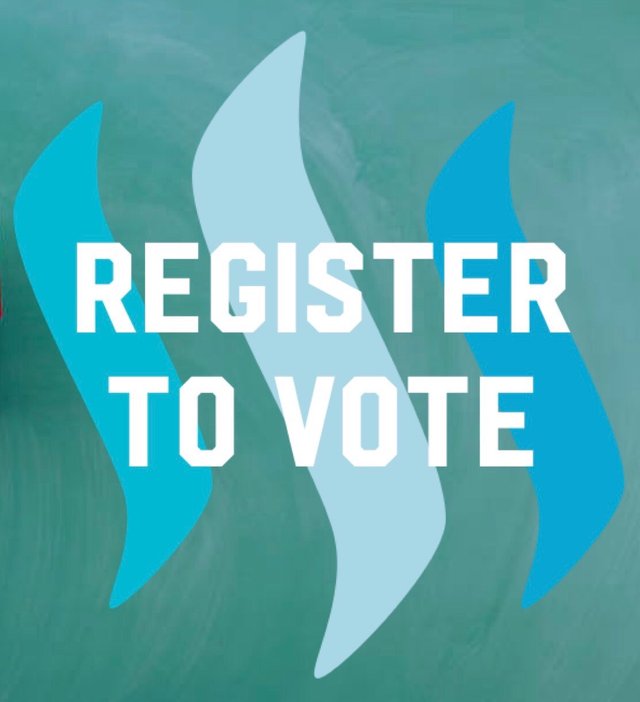 CLOSED -Deadline: April 8 , 2019, 11:59 PM UTC
To be able to participate in the upcoming election of the structure of this foundation, you must register to vote through the dpoll link at the bottom of this post.
---
The Community's Foundation
Two months ago an idea was put forward for a community foundation. A foundation, built by the community, that would hopefully fill a void that was missing here on this platform; Letting the community have a voice and take ownership in the future development of The Steem Blockchain.


What Will This Foundation Look Like?
Well that is up to all of us, the community.
Even though we had some bumps along the way, the community elected a working group to help organize an election of a structure of this foundation, essentially what it will look like, what it will do, and how it will work.


Structure Proposals
The Working Group announced The Official Call For Proposals a little over a month ago and so far we have had 11 teams submit their proposals.
Based on the initial timeline for proposals, we are in the third and final phase of proposals, and are aiming to get them in a final state by March 30th, 2019. After that, we will be selecting the structure proposal via a poll.


How Will The Vote Be Weighed?
While the working group is leaning towards a stake-weighted vote (linear with cap), it has not been finalized yet. We will be making the final decision after careful review and will announce when we feel confident we have explored every option.


Voter Registration
We have decided that we would like to set up on-chain registration. This serves two purposes:
To get an idea if our method of vote weighting will be sufficiently fair.
To push more people to be familiar with the current proposals so they can make a more informed vote.
As of the end of stage 1, the current proposals are listed here. We would like more eyes on all the proposals so that they can fill in any missing details. So do take a look and comment!


Rewards from @steemalliance posts will be powered up going forward until the account reaches 200sp. After that all remaining will be sent to @null. This will allow the account to function without delegation, while still keeping with the original goals of this group.


Thank You,
The Working Group
TO PARTICIPATE IN THE UPCOMING ELECTION OF THE STRUCTURE OF THIS FOUNDATION, YOU MUST REGISTER TO VOTE
To register for the upcoming structure proposal selection, simply respond to this poll through the dPoll interface before the deadline. We have set the deadline to 1 month on dpoll but will snapshot the results at the deadline of April 4th, 2019 11:59 pm UTC.
Would you like to register for the Steem Alliance structure proposal vote?
---
---
---
Answer the question at dpoll.xyz.