Would you like to see my full Introduction?
---
I'm interested if you want to know more about me (e.g. face reveal). I will probably make post after first Slovenian Steem Meetup anyway, but I can make it before if you want. So answer NOW!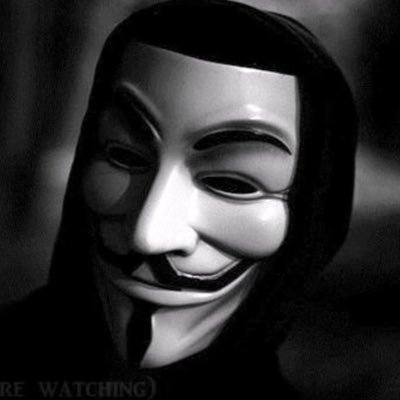 ---
Yes! I want to see who you are!
---
No, stay anonymous forever!
---
Answer the question at dpoll.xyz.