THE INVISIBLE GIFT GIVER- TO TELL A TALE #7
They never knew his name. People never looked him in the eyes.
Some would snicker as he passed them by, tired, haggard; Yet he still moved forward,
as if he had a destination.
The adults looked down on him, as if he were
somehow a lesser person.
The children simply called him "Balloon Man."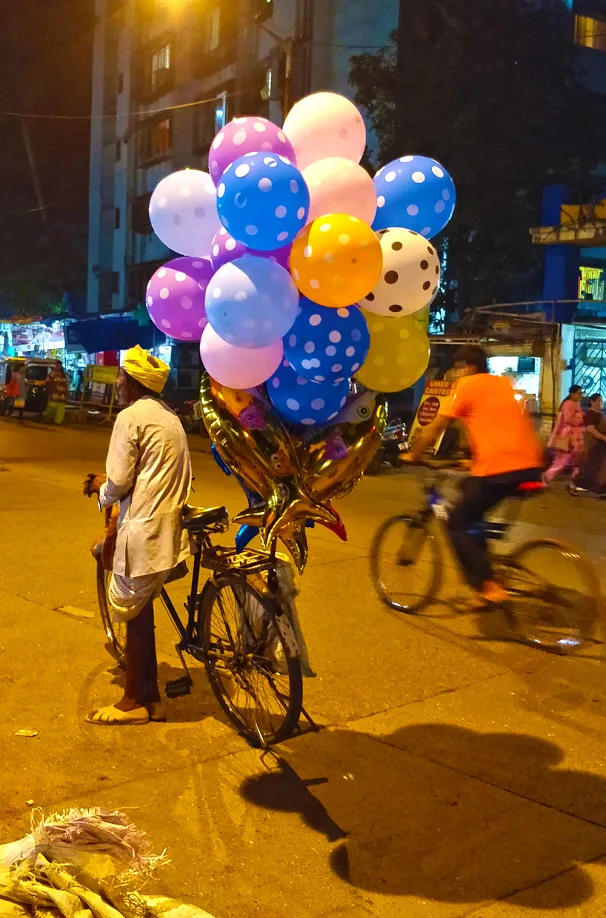 He was invisible to most;
Yet his love of life somehow radiated through the colorful arrangements of
helium filled bouquets he displayed for the world.
That was his offering, his gift to us.
One day, he disappeared;
No one mourned his loss.
---
Written by Patricia @puppetmaster1111
Entry for "To Tell a Tale #7