Come and play Doodle Doodledayeo!
Join in the doodle!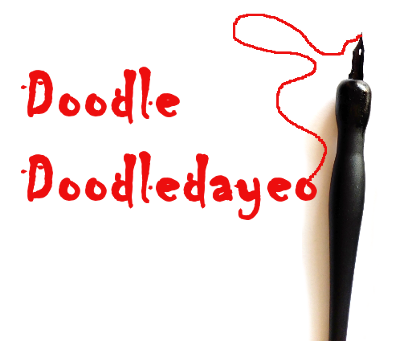 I woke up this morning and thought Sunday feels like a doodle day. A day to relax, chill out a little and take my imagination for a walk with a spot of doodling. I then thought it would be even better if some of my Steemian friends joined in too.
So I'm introducing a little drawing game I'd like to play with you called 'Doodle Doodledayeo'- I called it that because it's fun to say, try it! Now try it a few more times and faster...
Doodle Doodledayeo
Doodle Doodledayeo
Doodle Doodledayeo
Doodle Doodledayeo!
OK so let's get started on the game! I'll give you three words and you have until next Sunday to post your doodle below- you can make a post about it or not, it's up to you.
The game is about using your imagination and creating cool doodles. It's open to everyone of all skill levels. This isn't about creating a masterpiece but about sharing a little of your imagination on paper for others. Not that your doodle has to be on drawing paper, doodle on anything you like. If you are in a restaurant and feel the need to doodle a paper napkin may make a fantastic canvas! If you are sat struggling with the Sunday crossword maybe doodle over it. Just have fun and play with doodling.
The 3 words to inspire your doodle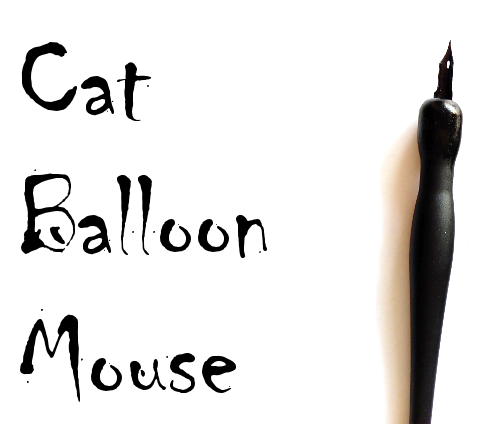 To encourage new folks to join in too I'll give out a little prize to my favourite doodle of 10 SBD.
All you have to do is make a doodle inspired the words cat, balloon, and mouse. Post your picture in the comments section below before Sunday 15th October.
If you do make a post about your doodle include the tag #doodleon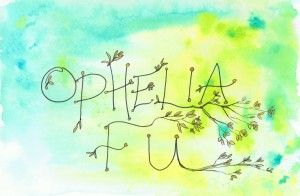 Have fun, Steem on and Doodle on!