Scratch that off my bucket list.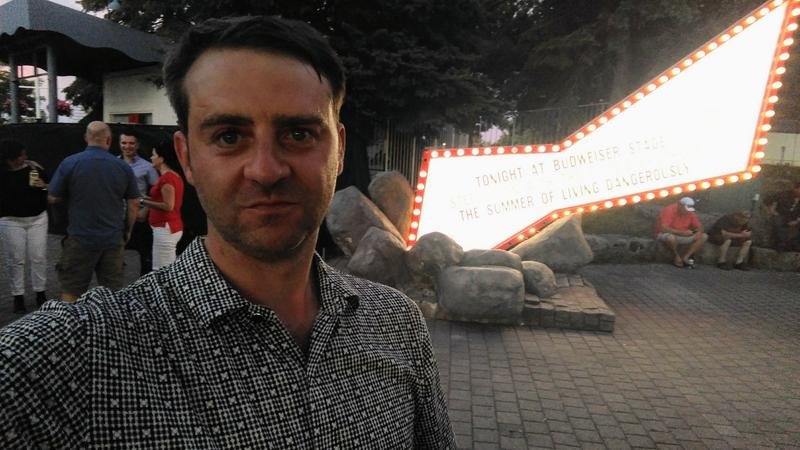 The Toronto Amphitheatre is a great downtown outdoor concert venue on the shore of lake Ontario. It's partially covered with lots seating with a grass hill backdrop. Great sound and view. Not too many bad seats even at the back you won't need binoculars.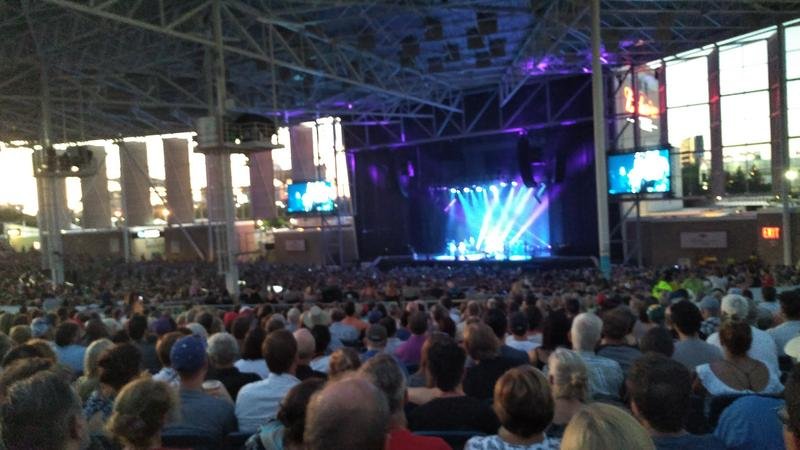 The areas around the stage and bleachers are pretty cool too. Lots of open space and different foods. Beer and whisky never more than a few steps away.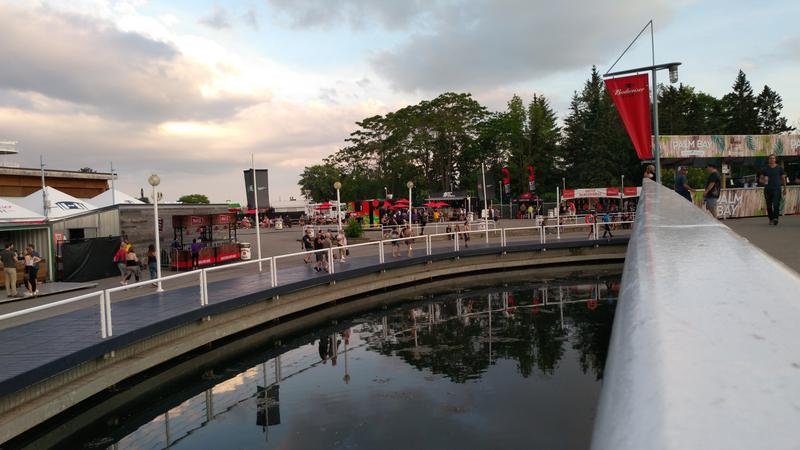 At 37 years old I wasn't sure if I was old enough to fit in. With music as good as this it will satisfy any soul from any generation. It was a lot fun, dancing, singing along and drinking over priced beer. Nothing can top that right.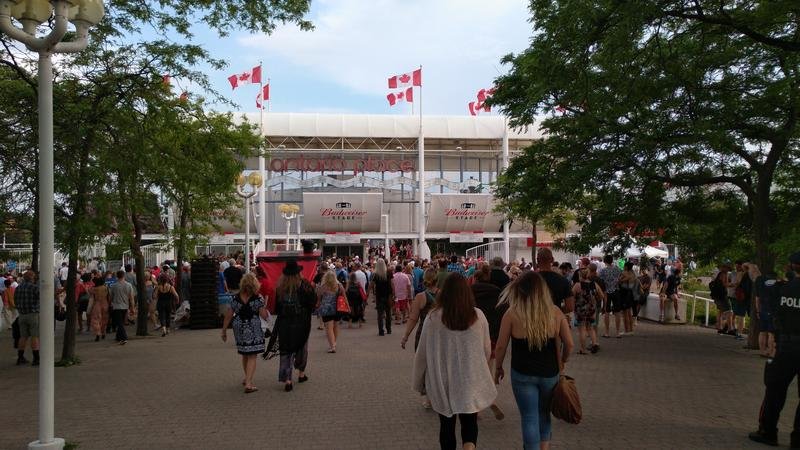 Let's add a priceless sunset.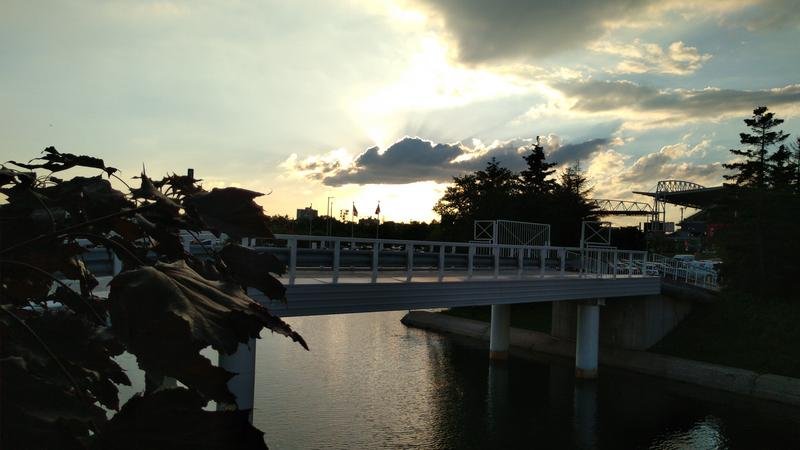 One thing about the Doobie Brothers is their ability to keep playing song after song, back to back with less than a minute between them. Non stop for over an hour, not many much younger could do that.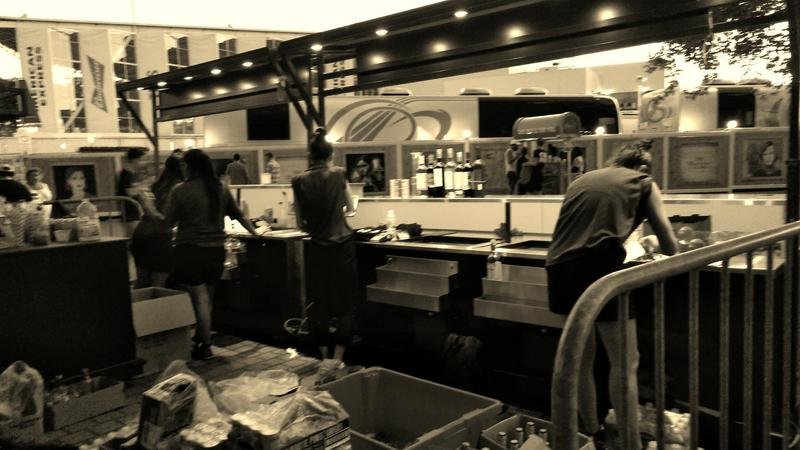 Back when music was made by the band and sung without digital alterations.