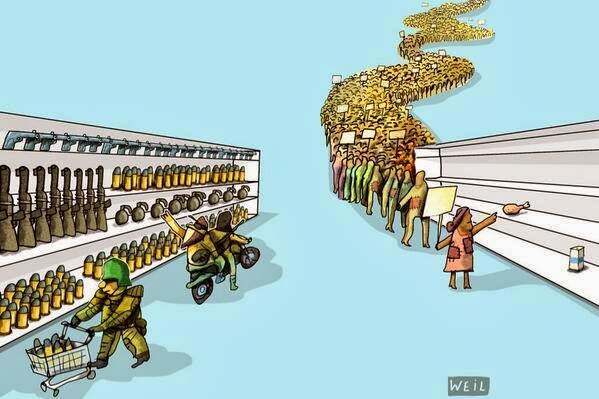 I know many will say that the proceeds will not be donated but believe me it is difficult to have a channel where there are people willing to support and help more people with only one ascending vote.
this initiative was born to be here in venezuela and see so much need and know that in a post you can earn much more than one person in a month so we decided to raise 200SBD as a goal to help at least children who did not achieve eat a typical Christmas dish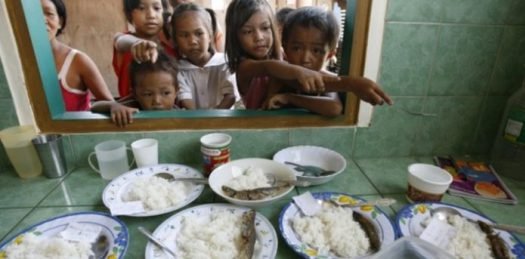 Any entrepreneurship program that this willing to help would be of great help this is not possible if many people do not join I hope to reach the goal for the day of kings to bring joy to more Venezuelan children.
Sometimes what they have less are those who give more.
but my call is for those great ones they can also contribute a grain of sand.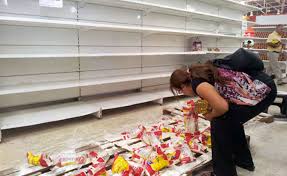 if we manage to reach the goal, I will be publishing the donations or what can be bought with the proceeds in the next post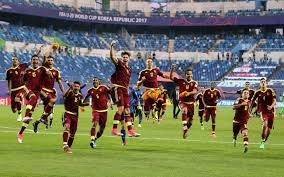 who wants to send SBD @ jesusj1 with the memo and his comment thank you