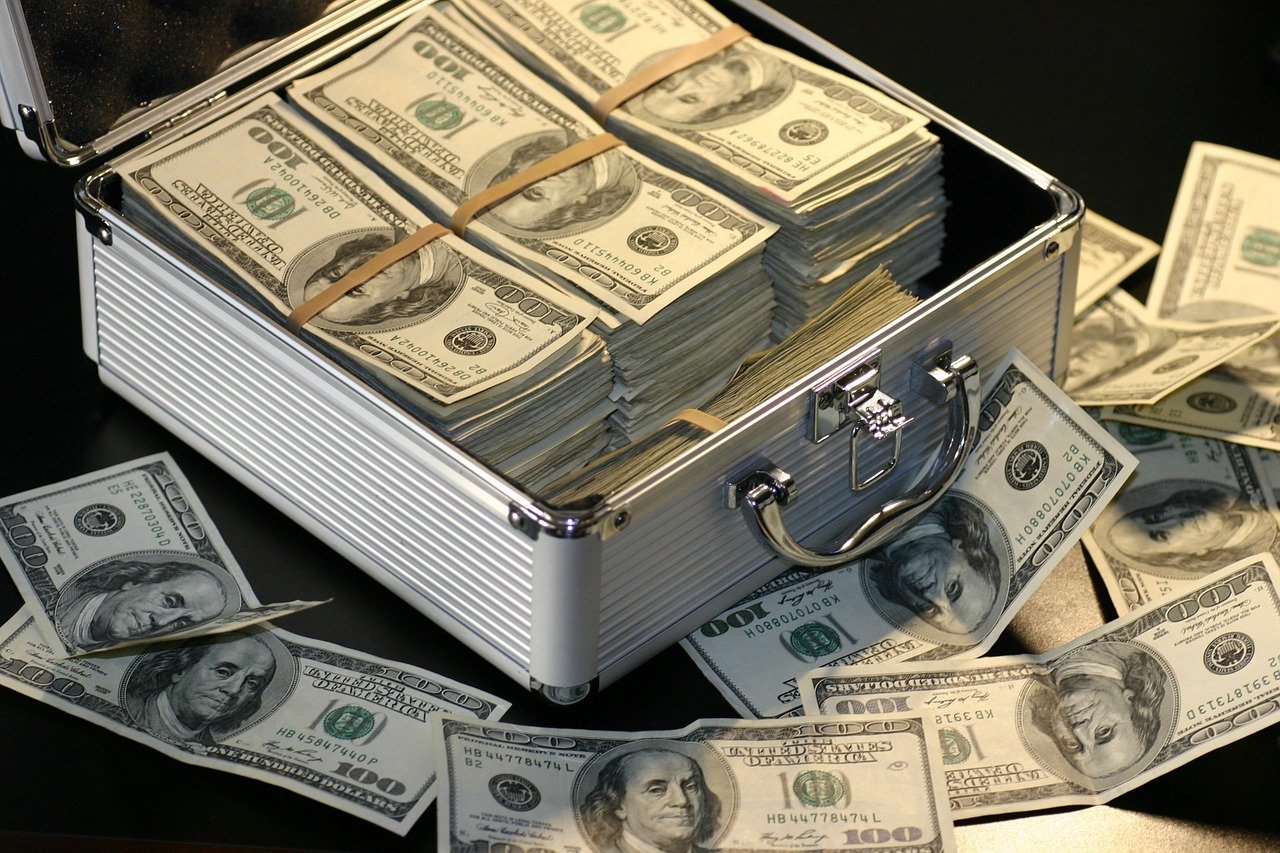 A collection of articles about the shifts which are happening in the Middle East:
https://www.globalresearch.ca/selected-articles-crisis-in-the-middle-east-change-of-alliances/5621833
The Middle East is so important because of the oil in this region. The most radical islamic states in this region are our partners and they are funding terror groups. So never think about democracy when we think of invading such countries like the Iraq, Syria or Iran.
The dollar needs the oil to survive. That's why America has such big problems with China and Russia undermining the world currency dollar.
But the dollar is also under pressure from within through the cryptos. So Americans, leave the worthless dollar and try to save/rescue some money into the cryptocurrencies before the trust in the dollar is gone. Try also to decentralize your energy supply. Hopefully there is a slow death of the dollar and no panic but smooth transformation to a new financial system.
Venezuela and its plans to make a cryptocurrency
based on oil which the country has enough should also be seen in this context.
Please share this post to spread awareness!
The Euro is not quite better thanks to the ECB/EZB but at least many European countries have enough economy to survive longer than the war and banks depending US-economy.