---
---
What do you think can be done with these gizmos? Here is a camera with a fan pipe that will now try to shoot those funny things that are on the left in the photo.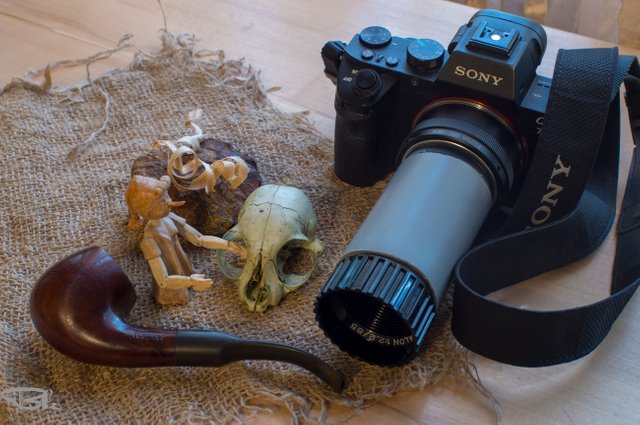 КАк вы думаете, что можно сделать с этими штувовинами? Вот та камера с фановой трубой сейчас будет пытаться снимать те забавные штучки, что слева на фото.
---
---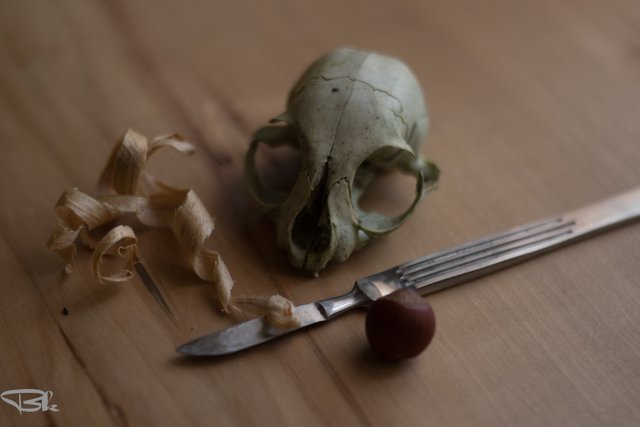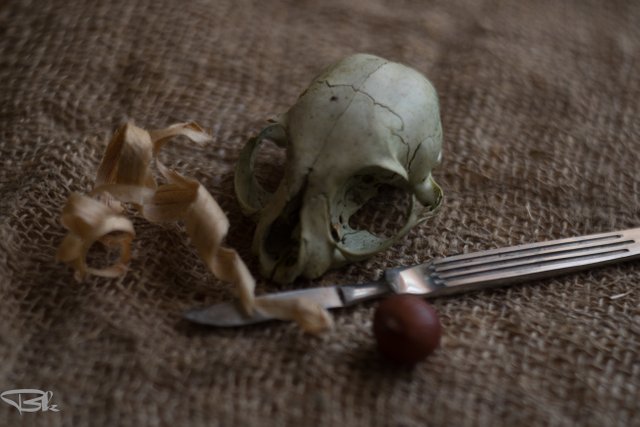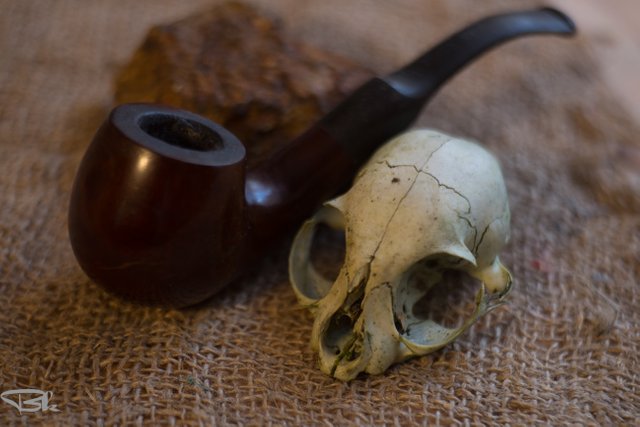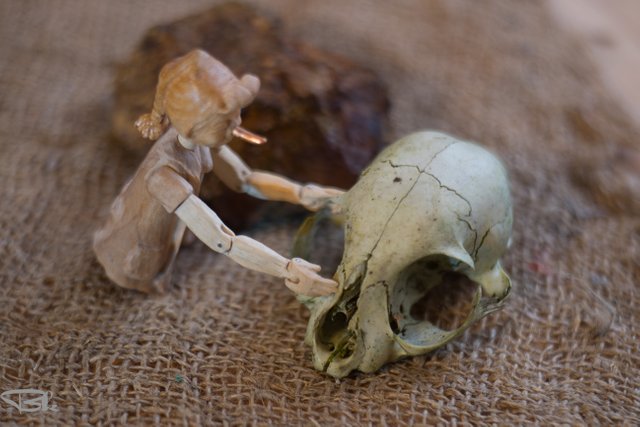 Не обращайте внимния на сюжет или его отсутствие. Это просто проба нового объектива собранного из ничего. В качестве ничего выступили: отрезок фановой трубы, макрокольцо и объектив от старого проектора слайдов. Было и ещё пара снимков моего подоконника.
Do not pay attention to the plot or its absence. This is just a test of a new lens assembled from nothing. Nothing came out: a piece of a fan pipe, a macro ring and a lens from an old slide projector. There were a couple more pictures of my windowsill.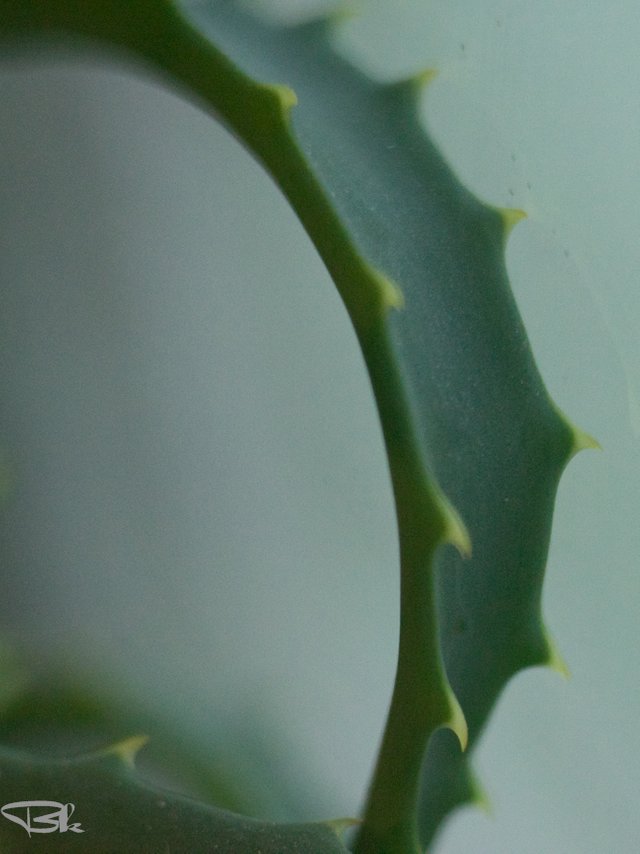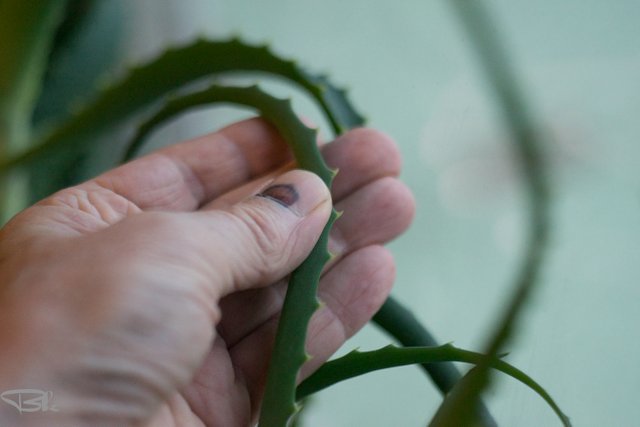 ---
---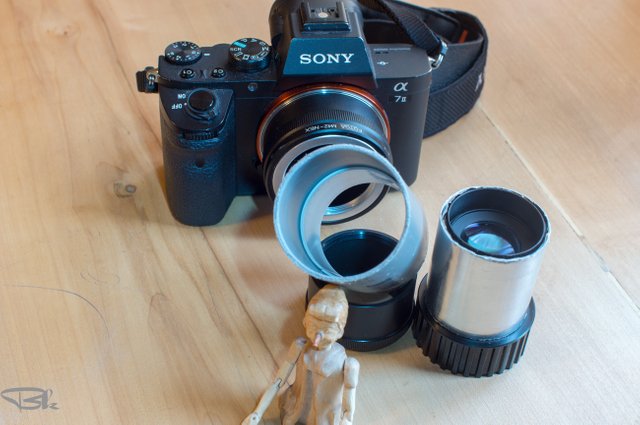 This pair of shots shows how I created this miracle of technology. An adapter ring M42-NEX is attached to the camera. The macro ring M42 is screwed into it. A piece of pipe is put on a macro ring. The pipe came quite accurately and tightly. At the other end of the pipe, the TALON 1: 2.9 / 85 lens is inserted inward. The diameter of the lens tube was smaller than necessary. I had to thicken it due to the plastic insert inside the tube and winding aluminum tape on the lens shank. All this can be seen in the photographs.
---
Из этой пары снимков видно, как я создавал это чудо техники. На камеру закреплено переходное кольцо М42-NEX. В него ввинчивается макрокольцо М42. На макрокольцо одевается отрезок трубы. Труба подошла достаточно точно и плотно. В другой конец трубы, внутрь, вставляется объектив TALON 1:2,9/85. Диаметр трубы объектива был меньше, чем нужно. Пришлось его утолщать за счёт пластмассовой вставки внутрь трубки и намотки аллюминиевого скотча на хвостовик объектива. Всё это видно на фотографиях.
---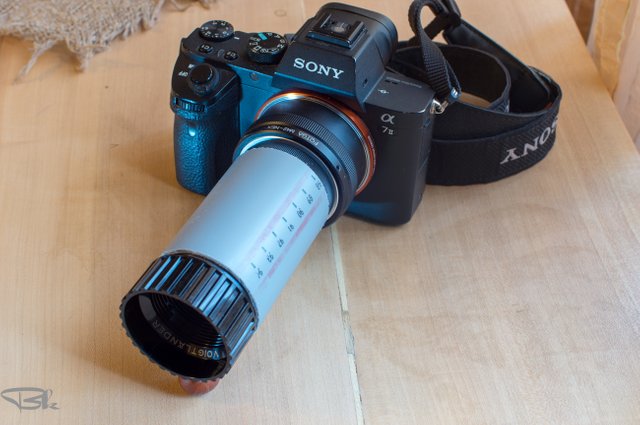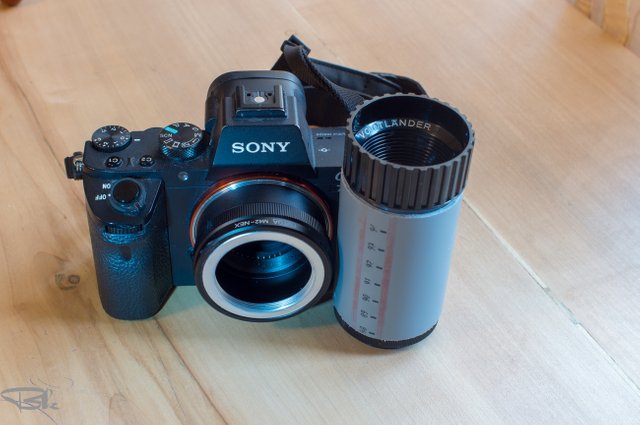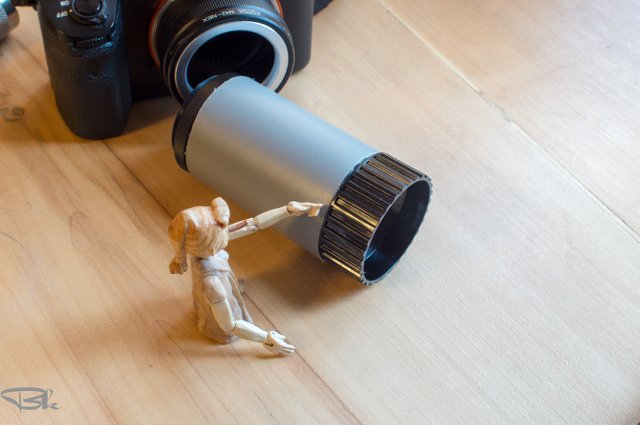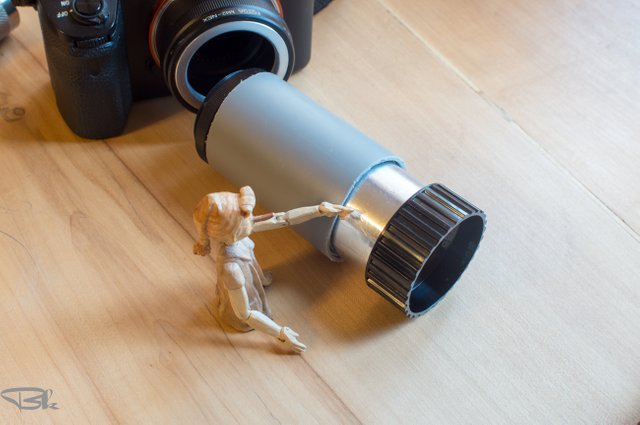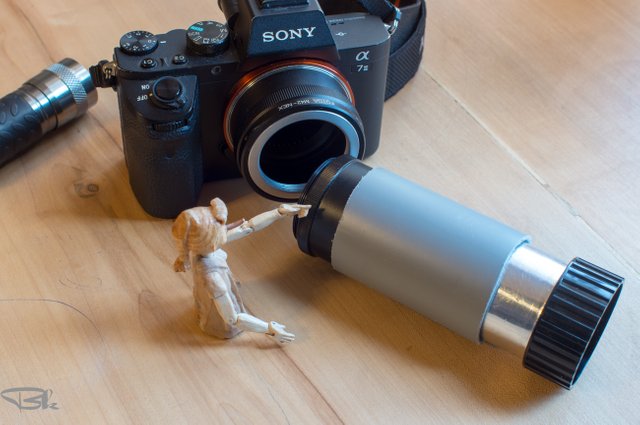 Благодаря трубкам я могу менять фокусное расстояние. Получился объектив который может снимать на расстонии от 1 метра до нескольких сантиметров. Это означает, что цветы, растения, мелкие животные, а также всё, что можно отнести к макро... всё теперь моё. Оно и раньше было моё с помощью других объекивов. Но у этого варианта должны быть свои особенности, а я должен их раскрыть.
Thanks to the tubes, I can change the focal length. The result is a lens that can shoot at a distance of 1 meter to several centimeters. This means that flowers, plants, small animals, as well as everything that can be attributed to macro ... everything is mine now. All this was mine before with the help of other lenses. But this option should have its own characteristics, and I must reveal them.
---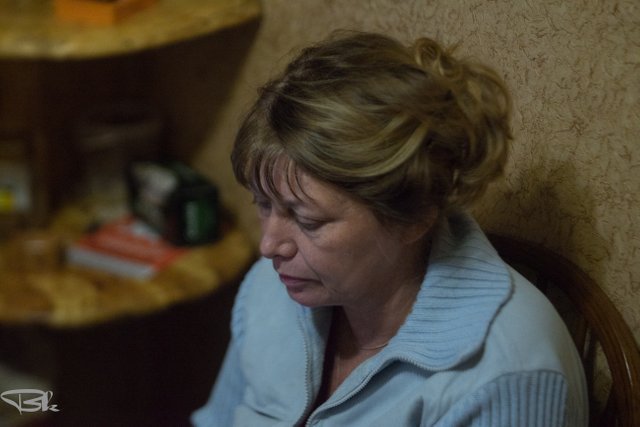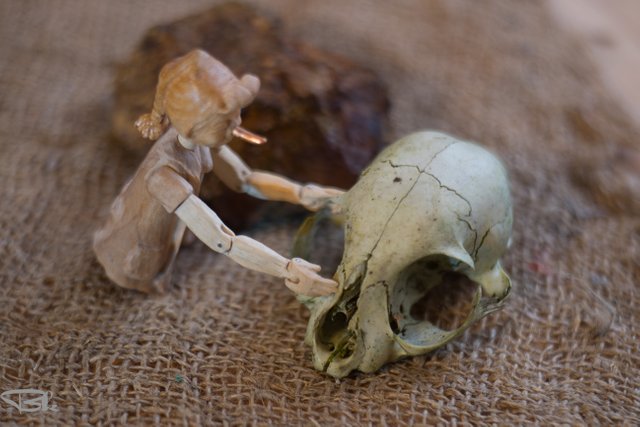 Этот и другие снимки я привожу здесь без обработки. Уже можно заметить мягкое бокэ и мягкость самого снимка. Ниже я привёл для сравнения фотографии, сделанные с помощью Sony A57 1/4 35
This and other pictures I bring here without processing. You can already see the soft bokeh and softness of the picture itself. Below I have compared photos taken using the Sony A57 1/4 35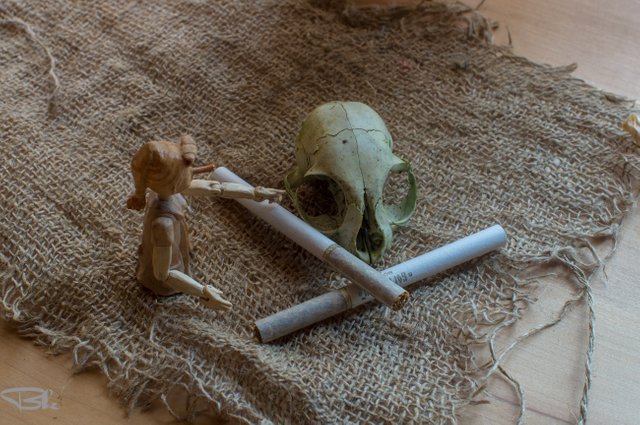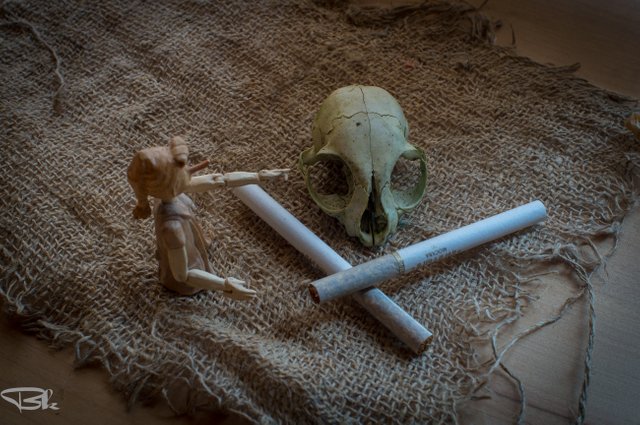 ---
Теперь предстоит опробовать этот объектив в естественных условиях природы. К сожалению, здесь нет диафрагмы. Я не могу регулировать глубину резкости. Но если результаты испытаний будут хорошими, я сделаю ему диафрагму.
Now we have to test this lens in the natural environment. Unfortunately, there is no aperture here. I can't adjust the depth of field. But if the test results are good, I will make him a diaphragm.
---
Daily photo chronicle

...
---