When the night has come, and the way is dark,
        And that moon is the only light you see.
        No I won't be afraid, no I-I-I won't be afraid
        Just as long as the people come and stand by me. 
                                   -Ben E. King (Stand by Me)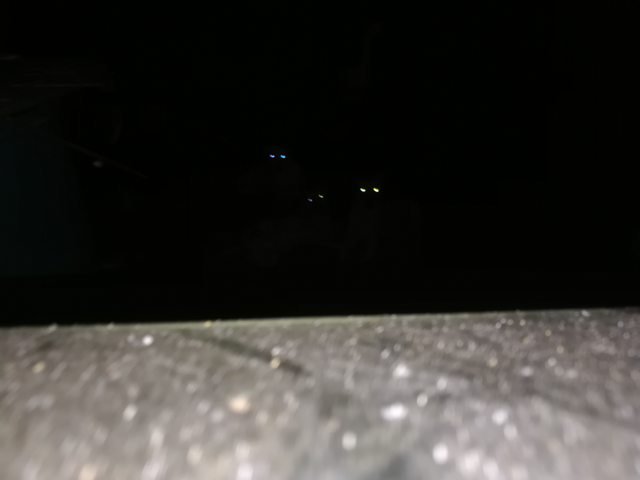 Pardon my choice of song but I can't think of any when I see this photo. =D Mightier than Power Rangers and Strong like Ultraman. Guarding your house everyday and night against robber and cats(if you don't like them XD). Let me introduce to you, The Saber Eyes.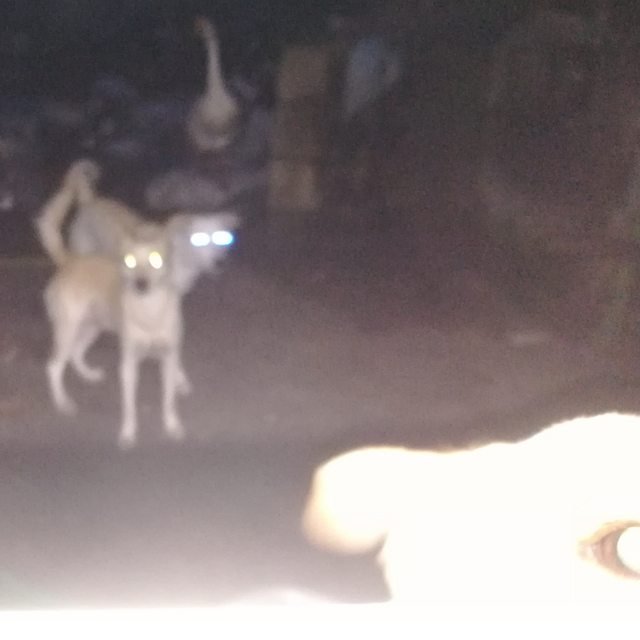 P.S. Behind them is their teacher