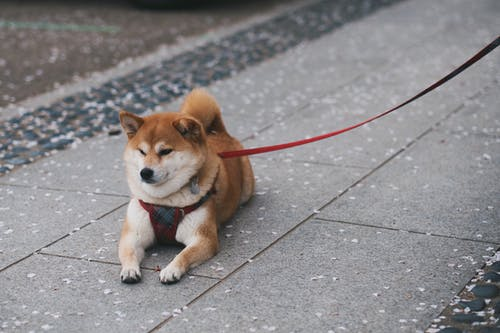 ABSTRACT: In the crypto world of constant scams, pump & dumps, and developer incompetence, many crypto assets will not succeed. Just like any market, there will be players entering the space and getting coverage mainly because of the hype surrounding the blockchain.
However, as the market matures, and regulation occurs, only the projects that are both legally valid and have consumer use cases will succeed. Consolidation is happening right now, and the digital assets that will be around for the next decade are becoming apparent. Dogecoin is one of them.
The Variables
Dogecoin (DOGE), just like Bitcoin (BTC), is considered a digital commodity with fiat like use cases. Dogecoin does not have a development team as profound as other crypto projects. However, DOGE has shown resiliency. Primarily through the community DOGE has attracted such as early cryptocurrency adopters who later took a more in-depth dive into the world of crypto.
Two significant actions could become a catalyst for an above-average surge in DOGE price. The first being continued development of the DOGE wallet, and the second being Litecoin Block-halving and independent mining from Litecoin (LTC).
Wallet Update
Most cryptocurrencies update their wallet multiple times a year to fix bugs or to add more features. Dogecoin has only recently updated their wallet after a four-year hiatus. But DOGE still has several updates to go to catch up on various blockchain developments.
Despite the pace of developer activity, the Dogecoin blockchain is safe, and there have been no incidents of a successful attack. As for use, DOGE continues to be one of the most actively used cryptocurrency competing with LTC in that category.
Continued wallet update will be huge for DOGE and is the main focus of the small development team. An update will also pave the way for more compatibility, such as the use of the lightning network or any other scalable solutions. Constant wallet update will allow Dogecoin to be more compatible with the ever-increasing standards of cryptocurrency exchanges.
Although DOGE is a widely available cryptocurrency, it is not available on the most trusted cryptocurrency exchanges. Coinbase has only recently added support for DOGE, but not trading. Binance has recently added DOGE trading without a listing fee after overwhelming demand from the community, and this implies DOGE is still a crypto enthusiast favorite. Continued wallet update will satisfy some of the ever-increasing requirements cryptocurrency exchanges are demanding, and give DOGE an edge for real-world use cases.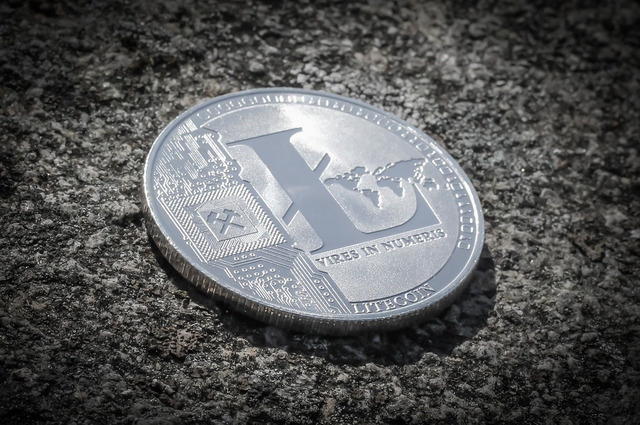 Independent Mining
Dogecoin is not fully independent. In 2014 Dogecoin faced low hash rates which made it susceptible to an attack. This lead to the Dogecoin decision to merge mine with LTC to increase network security, thus LTC miners can also opt-in to receive DOGE rewards for mining blocks.
This merge mining mechanism with a cryptocurrency that is more secure has allowed Dogecoin to exist without existential threats, and this has been the state of affairs for the past five years.
Today the market has matured and grown in size. Miners tend to mine the most valuable coins that would give them a fair return. Next week LTC mining rewards are going to be reduced by half. However, DOGE rewards will remain the same. This halving may give DOGE prices a boost for it will become a more prominent component of the mining reward pool. LTC prices have risen significantly in anticipation of the halving, but DOGE prices have remained the same.
Doge prices may appreciate enough to the point where it may be more profitable to outright mine DOGE, instead of merged mining with LTC. Despite the benefits that have come with merged mining, in many ways, it has also restricted Dogecoin ability to flourish. Sort of like a dog trapped in a cage.
With the popularity of cryptocurrency becoming mainstream and the history of DOGE being able to capture an audience, this may be the perfect timing for a more autonomous approach. Increased independent mining of DOGE may be the most bullish indicator for this digital asset. As of today, greater than 90% of DOGE mining rewards go to Litecoin miners.
Conclusion:
Thus there is ample reason to be bullish on DOGE. It has been one of the laggards despite a profound community. With continued updates and more support from leading exchanges, DOGE may experience a second wave of investor interest, especially after Litecoin block halving scheduled to happen in two days.
DOGECOIN is currently selling for $0.0029 USD.
Disclaimer: BTC Millennial articles aim to supplement the readers own knowledge base. Articles written are not an endorsement, and should not be used as a point of reference for financial decisions.