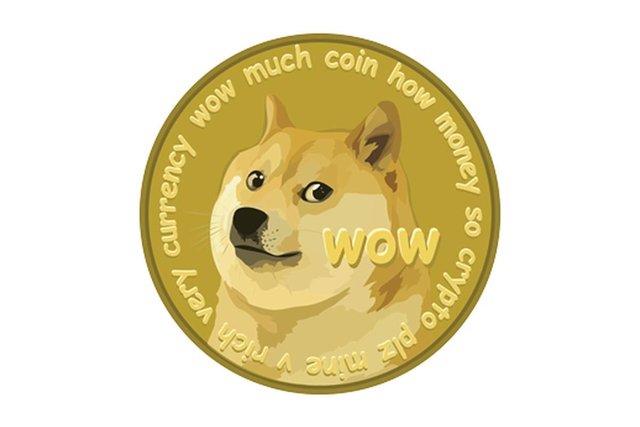 It's been more than a month on steemit already, so I decided to give back to the community.
It is of great importance to give back to this community I've benefited much from
---
So, I decided to do a 1500 FREE DOGECOIN GIVEAWAY to 10 Steemizens.
---
2018 is the year of the DOGE. You might have been seeing that around.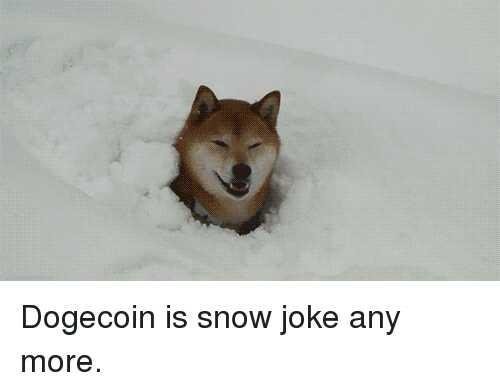 ---
Analysis points that DOGECOIN will rise greatly in value in 2018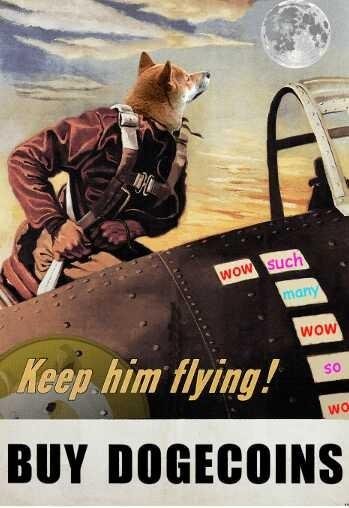 ---
What if,....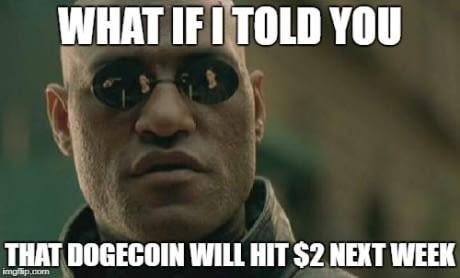 How to participate
Have a DOGECOIN wallet
(If you don't have a DOGECOIN wallet, open a wallet HERE)

Follow

Resteem this post (I need the free publicity)

Upvote

Comment your favorite cryptocurrency below with a short reason why you like it.
(eg - My favorite cryptocurrency is bitcoin because the transaction fees are high😂 --- OR --- My favorite cryptocurrency is is Steem because I can earn it for free at steemit.com)

Add your DOGECOIN wallet address to the comment

The top 10 comments with the highest upvotes when this post pays out will be the winners and receive 150 FREE DOGECOINS each.
(More winners may be added when more sponsors are gotten)
---
Disclaimer: This contest must have more than 10 entries (contestants) to be VALID
---
The 1500 FREE DOGECOIN GIVEAWAY will continue weekly with different contest requirements so follow me to keep earning. The Prize Reward will increase with growing sponsors.
---
We highly appreciate our current sponsors @pjay96 & @hokulor for this contest.
New sponsors are welcomed and highly appreciated.
If interested in being a sponsor, simply comment below or send me a message on steemit chat.
Username: gamsam
---
All images used for this post are sourced from HERE
---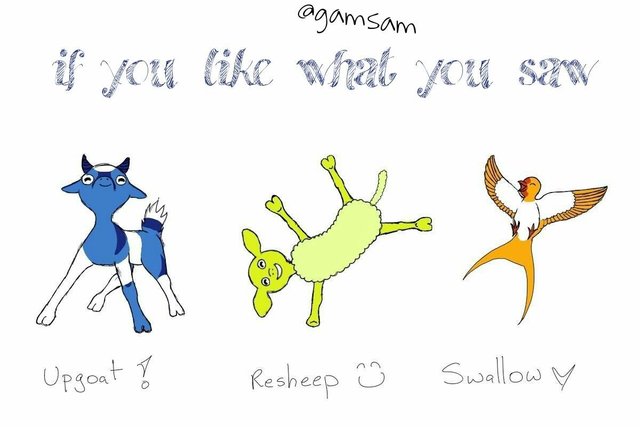 ---