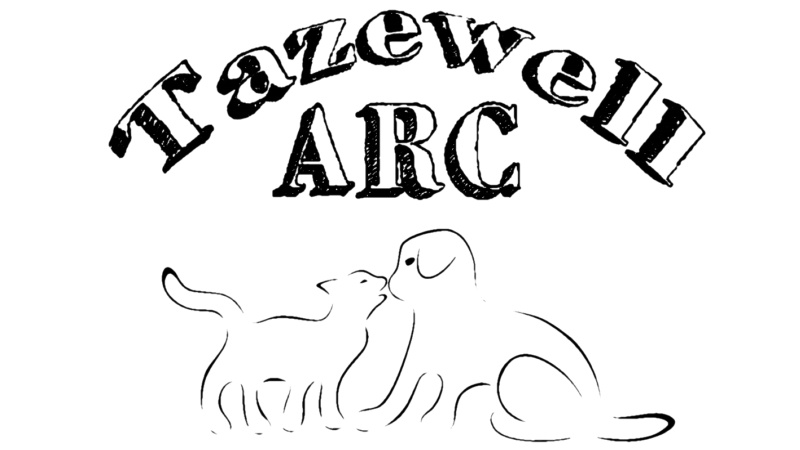 TARC's Rescuer Roundup
Here at TARC, we are continuously amazed by the kindness and compassion of the Steemit community. Due to the limited support from TARC's local community, keeping the animals we rescue and help fed and taken care of is an uphill battle. But this is all made easier with the astounding support from Steemit for the animals in need. Like the previous Rescuing The Rescuers posts, this will one highlight the people on Steem whose support enable us to keep on rescuing animals from our local community: our rescuers.
TARC thanks every Steemian who has helped fund us with SBD and STEEM and generous FIAT donations. With your support, we have saved many animals from tragic situations and transitioned them to our northern rescue partners and safe new homes.
And Steem continues to be our salvation.
This community has renewed our belief in humanity and brightened the future for many needy animals.
Our Rescuers
The following is a selection of our avid supporters with links to current posts of theirs where the SBD or a portion of the payout has been pledged to TARC. Please consider visiting them to support their efforts in helping us.
@thebugiq is raffling a gorgeous silver collectors coin. Half the SBD of the Rhonda's Rascals Silver Linings Coin Raffle payouts are pledged to TARC. Upvote and resteem to enter the drawing.
Thanks to support for his Dollar A Day initiative, @pennsif announces the donations sent, and has been joined by several Steemians to pledge 1 SBD a day to charities, TARC included. With their support, 15 SBD has been donated to TARC.
While having a discussion about shoes with @aksounder over on @thewritersblock Discord server, @jonknight's words were #editedbytiny into a What Fits That unintended poem, which he has pledged to TARC.
This contest by @elizacheng asks Steemians to spread happiness by showing the world what makes them happy, and has pledged her MakeMeSmile posts to @youarhope and @tarc.
To help bring more awareness in his post about @thebugiq's Silver Lining Coin Raffle for Rhondak's Rascals, @jasonbu has reached out to the Steem community and pledged half the SBD of his post to TARC. Any and all support is always welcome and appreciated.
@shadowspub has taken to the challenge created by @crazybgadventure, and has pledged the payout of her ShoutOut Saturday posts to @youarhope and @tarc, spreading more goodness around Steem.
The Alliance provides another Eyes On Issue of many neat posts and projects by their members. And they pledge 25% of the post SBD to TARC! Another 25% goes to YouAreHope. So get tips on interesting posts and spread some love with your upvote.
With photos of this adorable pup, @murphydog shows us how much fun he had in spring snow and his Boing and Sproing through it while pledging half the payout to TARC.
Supporting TARC
We realize this curation post is unlikely to be complete. If you have a post supporting TARC that is less than 7 days old that isn't mentioned here, please DM the link and info to @rhondak on Discord or drop by @thewritersblock Discord server and ask one of our greeters or mods to add your link to the #rhondas-rescue channel.
We'd like to encourage our supporters to use the tag #tarc on posts pledged to our rescue and to consider checking this tag for posts when you have some Voting Power to spare in our support. Anyone found abusing this tag will be downvoted by a group of our supporters.
---
TARC is a 501(c)3, state-reporting home-based rescue in Virginia. Any US supporters who need a receipt for their donation should contact @rhondak to make arrangements. FIAT donations can be sent through our PayPal account rescue@tazewellarc.org . You can also talk to @rhondak if you want to arrange to donate by sending funds directly to our veterinarian or want to donate actual bags of dog food. Every penny and every piece of kibble makes a difference.