🐶❤ Our awesome and very lovable dog named "Brain" recently injured his front leg On Thursday morning when he left the property that we are currently getting ready to live on, and returned back home with a huge gash in his leg, ( possibly got caught in a barbed wire fence) which required a trip the vet that was a costly endeavor of $533.00 as you will see below! requiring an operation for stitches. Hes an older dog at 17 years, and is doing OK now other then not being able to walk on it and is under several different medications which keep him very sleepy, poor baby... 🙏🐶
🐶❤ "Brain" blends right in to my living room rug, hes the kindest and sweetest dog EVER! PLEASE PRAY For his speedy recovery!🙏🐶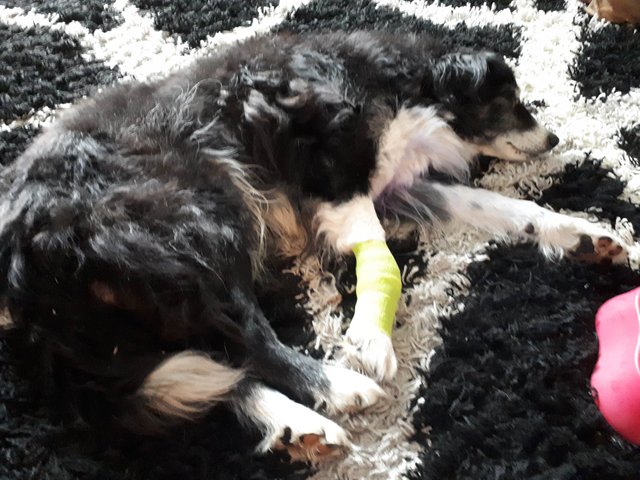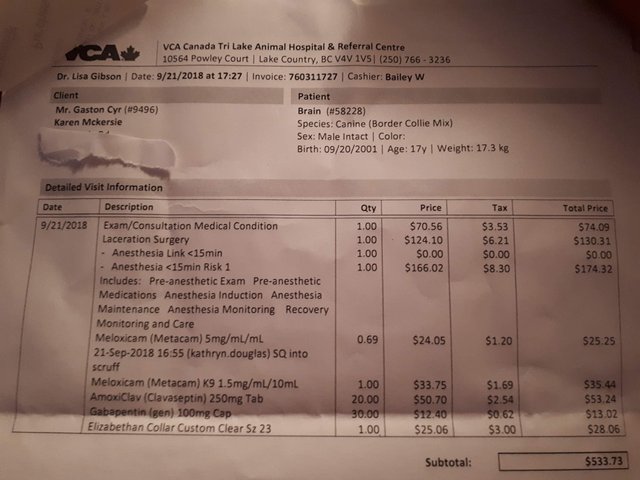 🐶 Of course this all happens at a time where some of you all ready know from previous posts, that I am laid off from work now as of today September 22 2018 AND I am supposed to be moving soon to my house in the next few weeks. I was all ready struggling to pay my last months rent for September, and was having to sell some of my best Steem Monster cards that are still for sale, after my power steering pump went on my car .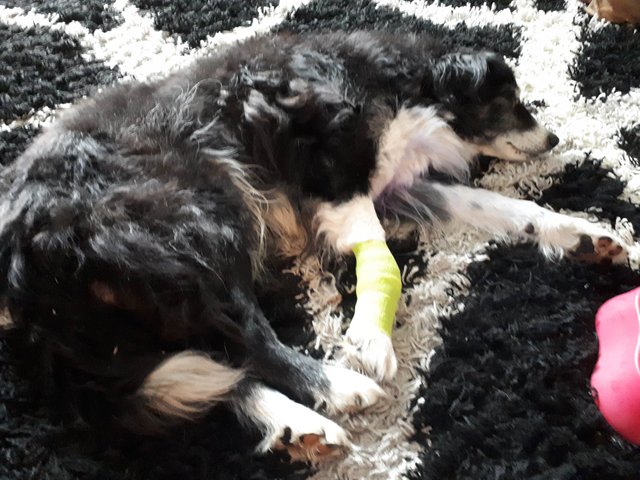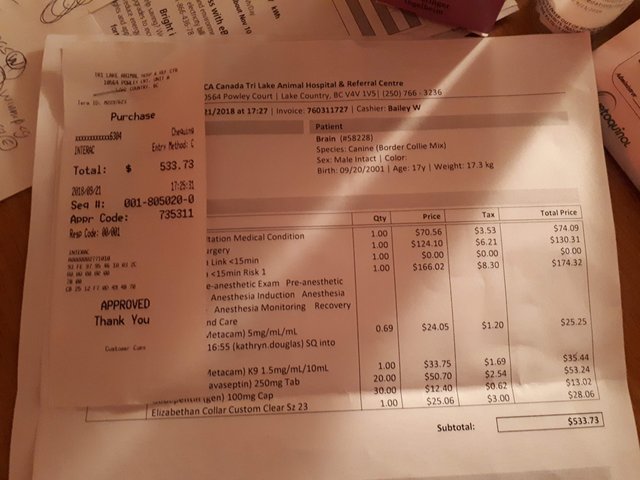 🐶 SO its been quite a bad month for us TO SAY THE LEAST! while we try to get our property ready for the winter, thats all ready costing thousands of dollars, to get the power to our power shack we had to build, hook up water , finish building the Half of the house that we will connect to our camping trailer for the winter before the snow flies up here in the mountains of British Columbia Canada, then finish the rest of the house next summer! WHEW! (will share photos soon)
🐶💕 The Custom Collar on him alone (he hates it) was 28.00 as seen on the bill, with the medication costing over $170.00! ExRAYS would have been an additional $500.00 that we couldnt afford to see if it was broken!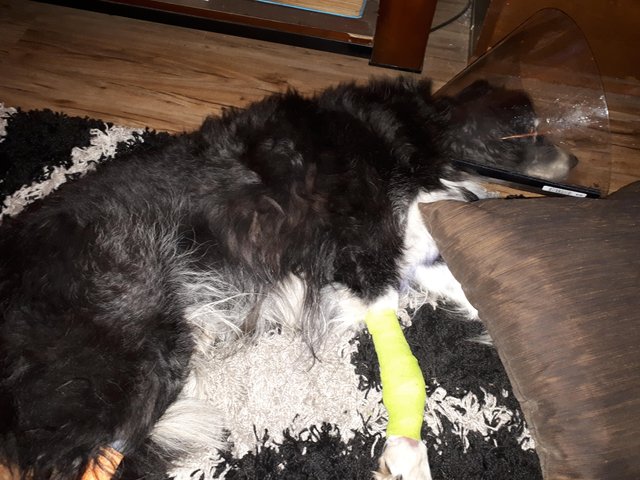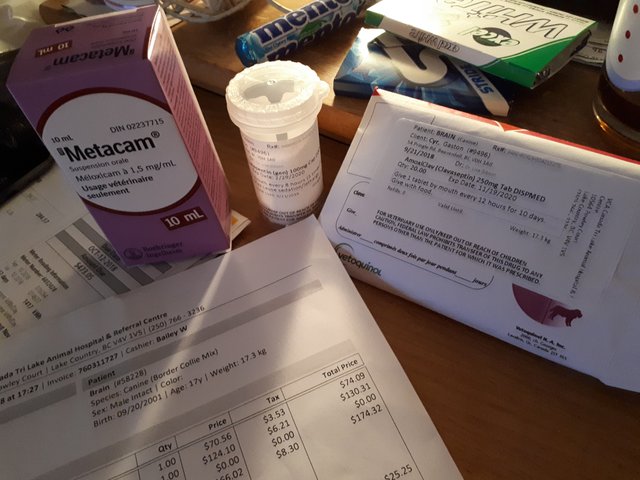 BRAIN is 17 years old! which is 92 ! Here is the chart for your convience.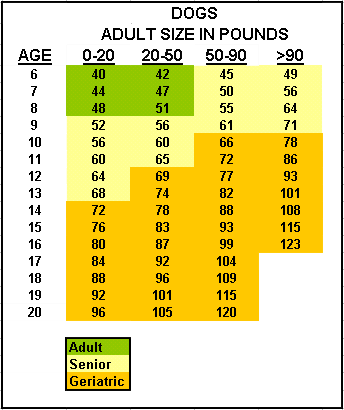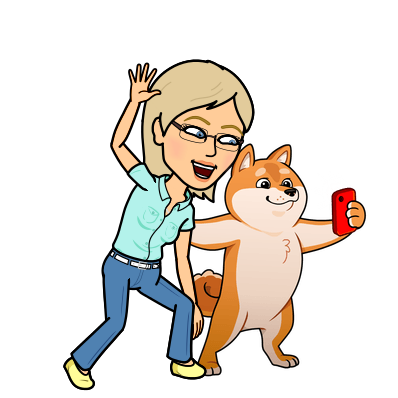 🙏🐶❤We are all praying for his speedy recovery...🙏🐶❤
💕💁 PLEASE HELP! Any support in these hard times would be much appreciated in upvotes, donations or by just going on STEEM MONSTERS and buying some of my monster cards which I have lowered the prices on! THANK YOU ALL SO MUCH!! 💕💁
---
👹 Join Steem Monsters Today, Through My Personal Referal Link: 👿
https://steemmonsters.com/?ref=karenmckersie
☑ Check Out This Link for More Information!:
https://steemit.com/steemmonsters/@steemmonsters/calling-all-affiliates-get-in-as-early-as-you-can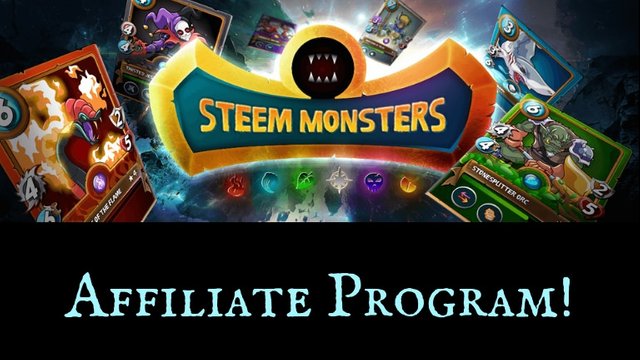 ---
💲💍Sign up here to instantly earn $5.00, and earn credits toward Mene 24 karat gold and platinum investment jewelry:
My Personal Invite Link:
http://mene.com/invite/gip2Vr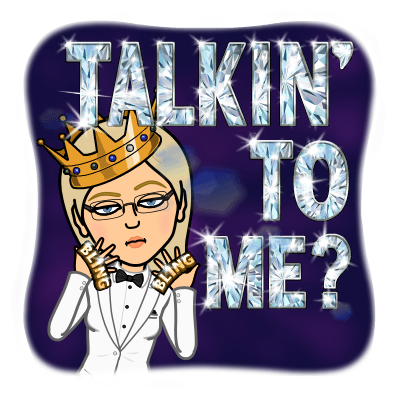 ---