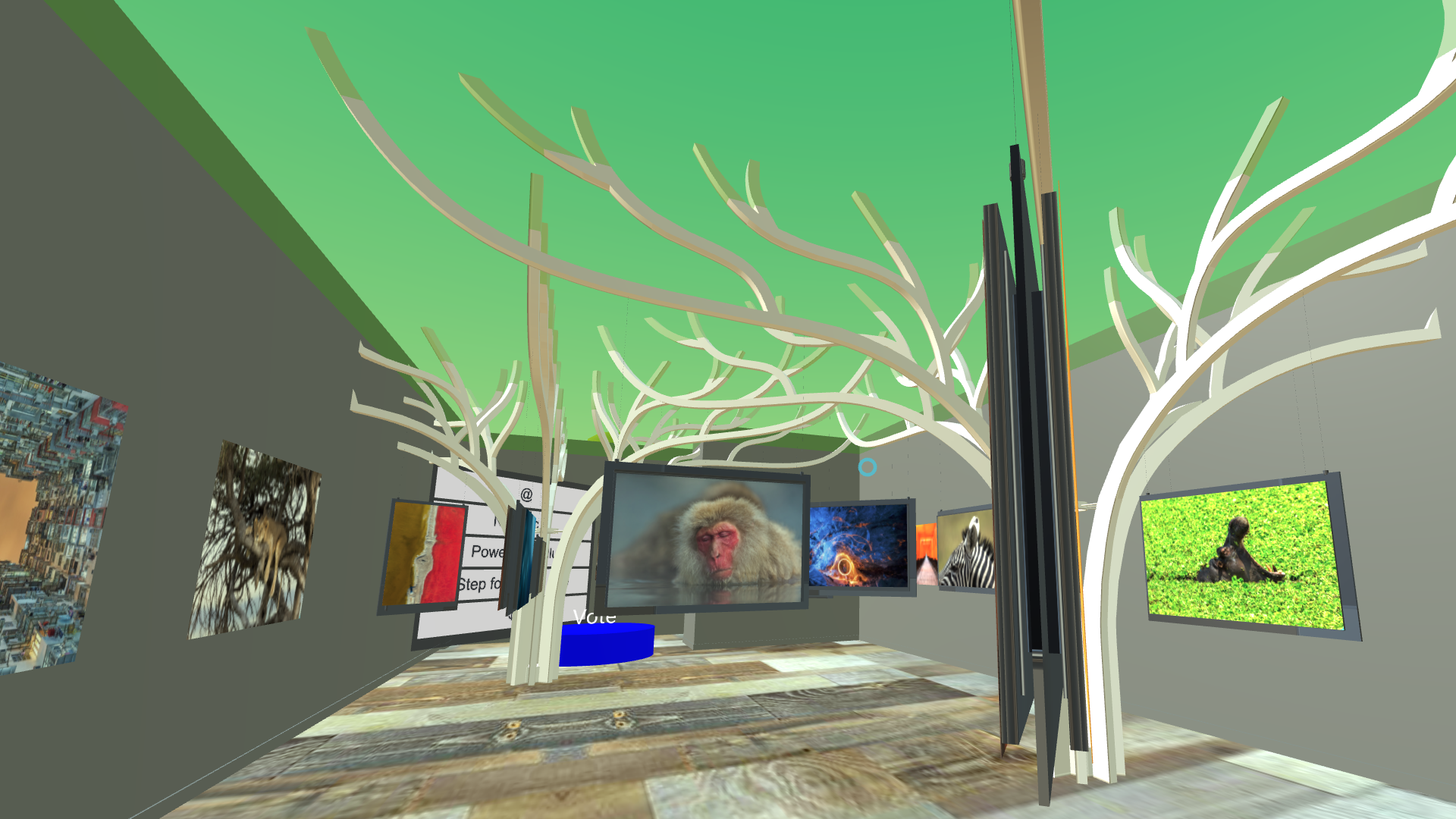 Duman Gallery is one of those projects I've been working on for a while for my close friend @andreiduman. He's a fine art photographer who had a physical gallery in one of the malls in LA that made great use of physical space.
I've used it as an excuse to explore workflows, building it first in Unity, only to find it made more sense to use A-Frame WebVR and Steem since I wanted it to work with the blockchain and eventually have the ability to purchase art for crypto. Working with @disregardfiat made that vision reality, and I'm finally posting v1 to dlux.
There is still a lot of work to do, but soon we hope for artists to be able to hold auctions, sell art, and have it shipped to users. All powered by Steem.