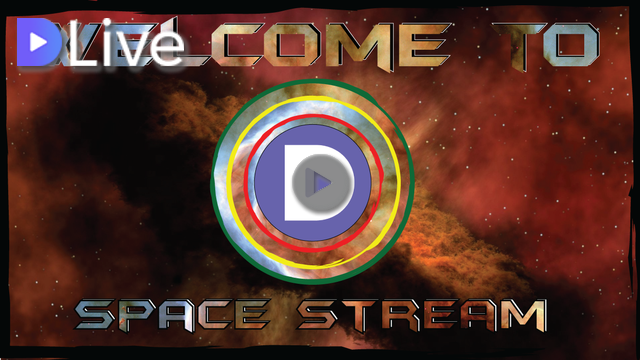 Hello night owls. It's time for a late night Whack Stream! Yes, you know it is! :D
This will be the 4th day that I will probably struggle not to stream until 4 AM, so it will be interesting. I almost fell asleep yesterday on my stream haha
I'm going to play Overwatch in DLive Stream Whack Team, PUBG with my friends or LOL solo! :D Anyway, if you want to learn how to become noob, this is your stream :P
WELCOME TO THE STREAM, GOOD LUCK, RELAX AND HAVE FUN. LET'S BLAZE THIS ONE!
---
My PC configuration:
CPU: AMD FX-8300
GRAPHIC CARD: AMD Radeon RX 480 4GB
RAM: 2 x 8GB DDR3
SSD: 250GB SSD + 1TB HDD
WEBCAM: Trust Trino HD720
---
I'm currently playing The Witcher 3 (+2 expansions) Series. Also, I am playing Overwatch and PUBG, trying to assemble @dlive PUBG Team. STAY TUNED!
---
---


My SteemFollower Referral Link
---
---
Click the link below to join our Discord society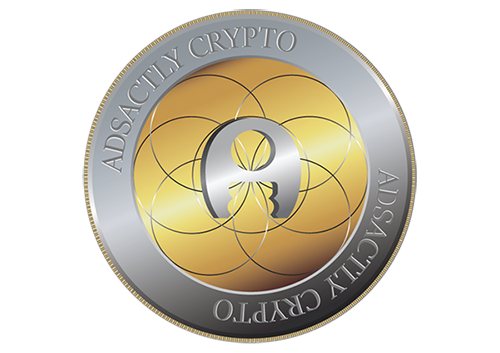 ---
We would greatly appreciate your witness vote
To vote for @adsactly-witness click the image below, scroll to the bottom and type "adsactly-witness" in the box

---
---

---
---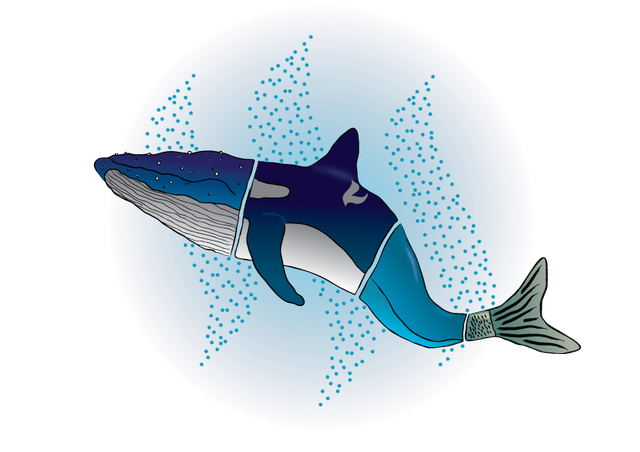 BuddyUp
---
---

The First Decentralized Crowdfunder platform FUNDITION
My live stream is at DLive