Upvote Resteem Win and Do a Good Deed
I'm super excited to be a part of the OK Bah Open Mic Contest Season Two, hosted by @danieldoughty and @myach. This is also my first ever Steemit contest entry, and my first ever Dlive cast!
Heads up before I continue. To celebrate these firsts, I'll donate 100% of earnings and (if I do win) winnings from this video and post to charity, so please upvote and resteem this as much as you can! My charity of choice will be The Needy Children's Home of Toboh, Tambunan, Sabah.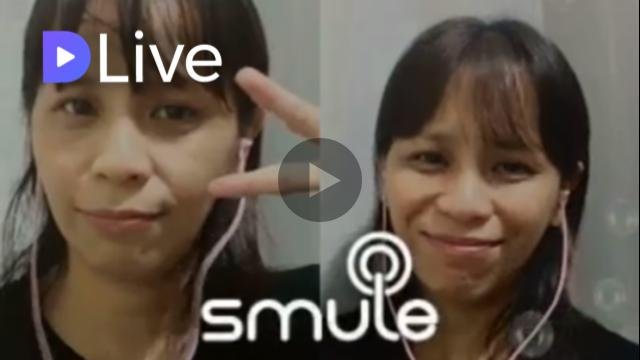 My video is at DLive -- updated to the original video at Smule now that DLive is practically dead singing Shawn Mendez's "There's Nothing Holding Me Back", and I used Smule to record and duet.... with myself hahah! As Smule says, "Me + Me = Awesome!"
A little about Needy Children's Home of Toboh: The Home, also known as Rumah Kanak-Kanak Bondulu Toboh Tambunan in Malay, has been around since the 1970's and relies heavily on public donation to maintain the premise and providing them with basic necessities such as toiletries and stationeries. There are at least 60 children in the home who are orphans or victims of rape and incest, or come from broken or hard core poor families. You can donate to the Home directly via ALLIANCE BANK MALAYSIA BERHAD (101780020056577) made to RUMAH KANAK-KANAK BONDULU TOBOH TAMBUNAN.
LIKE WHAT YOU READ? Then check out my previous post: https://steemit.com/blogging/@webgrrrl/loving-my-needlework-niche-blogging