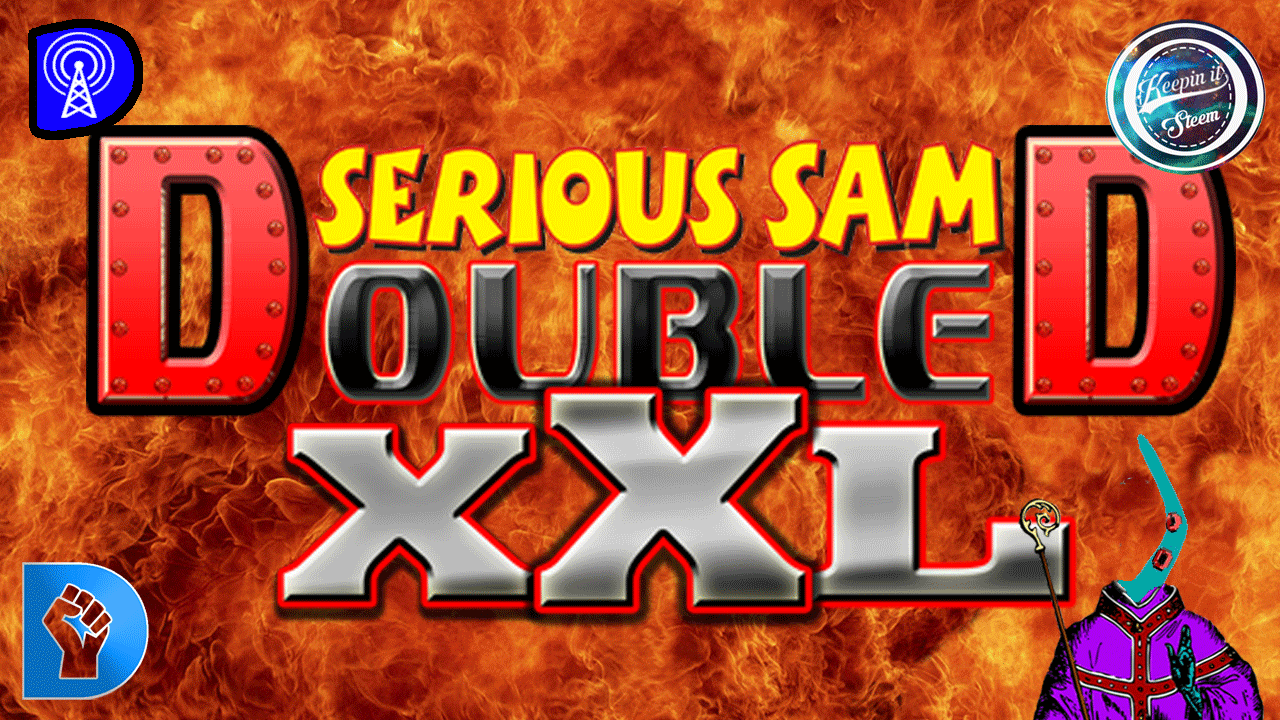 Welcome to The Abbey!
Serious Sam explodes into the second dimension using everything in his arsenal to battle the abominable legions of Mental's horde. Pull the trigger to let the heavy ordinance fly in Serious Sam Double D XXL, a completely reloaded version of the indie sensation Serious Sam Double D with all-new missions, weapons, enemies, and challenges."
Serious Sam Double D XXL is priced at $9.99 on Steam.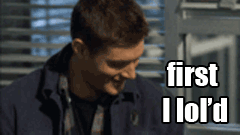 Serious Sam Double D XXL.
Developed by Mommy's Best Games.
Published by Devolver Digital and Croteam.
Released on PC August 30, 2011.
My live stream is at DLive