DLive | Transparency Report #3 - June 3, 2018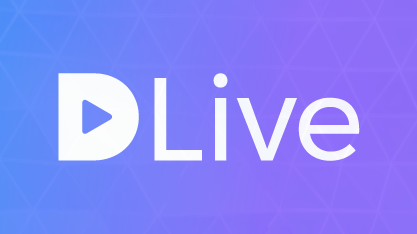 This report will display statistics for May 2018.

DLive Community
The Gift Feature was enabled in version 0.7.0 on May 5, 2018. To show how strong the DLive Community really is, we thought that we would share the statistics on this feature. Since its launch, there has been a total of 3713 gifts sent. Totaling 253.159 STEEM and 1237.882 SBD.

Operations Team
For the month of May the team upvotes accounted for 15.96% of total rewards. 5038% of 31556%. Below you will find the break down of how many upvotes each team member received as well as the total weight.

May Curation Statistics
Total Upvotes: 7004 Upvotes
Unique Users: 1589 Unique
Average Weight: 4.51%
Average Upvotes per day: 225.94

DLive Owned and Operated Accounts
There has been an increase of accounts with DLive in the name, or the DLive logo as the profile picture. We want to advise the Community that the following accounts are the only accounts that are owned and operated by the DLive Team.
@DLive
@TeamDLive
@DLiveForever
@DLiveStarBooster
@DLivePay

DLive Social Media
In the coming months our team will be focusing on building the DLive footprint on other social media platforms. If you have not already visited our social media pages you can find them at the links below.

This concludes the 3rd ever transparency report. If there is anything that you would like to see in future reports, don't hesitate to leave suggestions in the comments below.
Thank You,
DLive Team