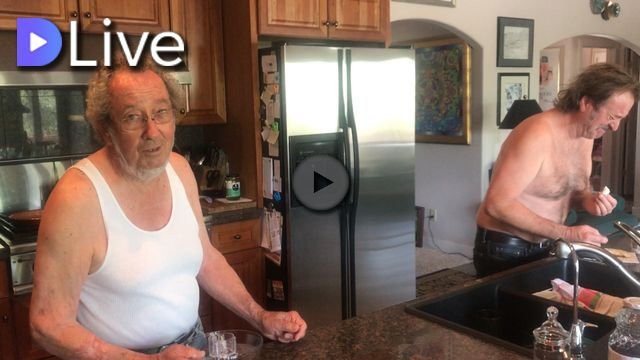 I mentioned my Dad is better at reciting this than me. He is 82 here, and we were having a party at his house recently when I caught this short recitation and then we all tried to add to it for a few minutes.
Some people get very good at Rap and improvised rhymes, but it's always been a challenge for me, even though I think I could be good at it if I really worked on it for a while...
This is my entry to the ARTzone spoken word contest!
https://steemit.com/artzone/@artzone/artzone-spoken-word-contest-45-sbd-pool-prize
My video is at DLive