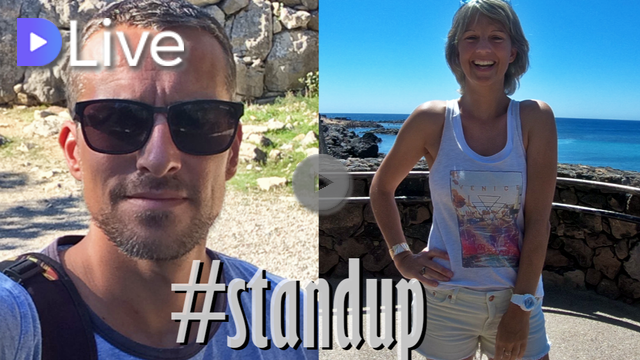 We make a life by what we get, but we make a living by what we give. - Winston Churchill
Did you know how fortunate we actually are to live up something on this blockchain that has never existed in society before?
According to the established mindset, altruism and capitalism are mutually exclusive. They are philosophical opposites and cannot co-exist in the same man or same society. - Ayn Rand (Russian-American novelist)
On the internet of value we're turning these old paradigm upside down.
We're suddenly provided with a stage were we can share wealth with others without losing anything from our own power.
Giving and getting something in return melt into one, creating a completely new world order where new chances arise to spread wealth more fairly.
I'm incredibly grateful that participating in this fascinating and complex new world has even enabled me to come to know some wonderful people.
Today I'd like to use the opportunity and stand up for someone in the Steem community I especially like.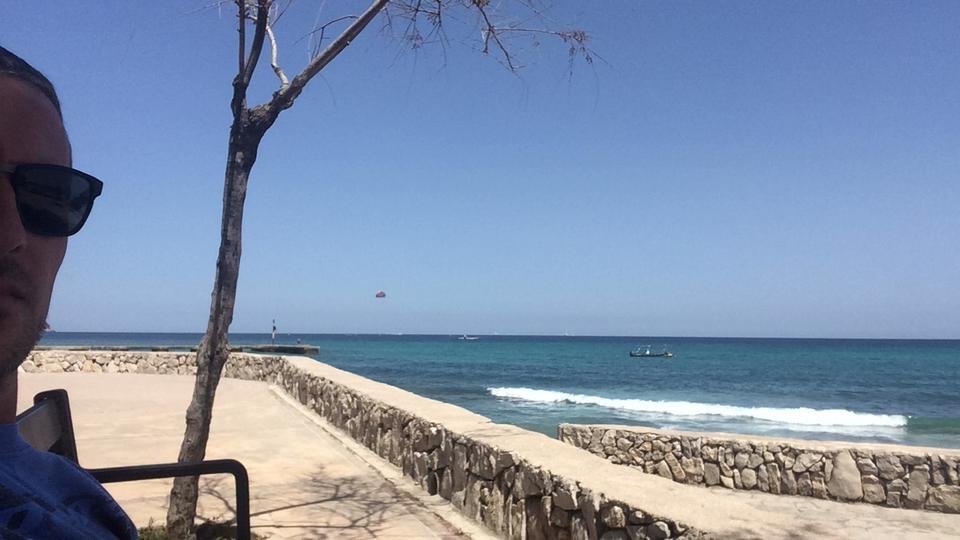 Asher not putting himself into the center of attention :-)
Asher - @abh12345 - is the person that has been engaging most with me on the Steem blockchain ever since.
As he let me know by himself on my second anniversary on Steem (24th of July 2018): To date he had been commenting my blog 283 times, typing more than 60,500 characters into his keyboard.
Sixty thousand, can you imagine that?
Asher is one of the kindest, smartest, most intrigued and community-oriented personalities we have on Steem. He is as special as his handle @abh12345, which was initially meant to be a place holder:
As my first name was taken, I resorted to a username I've used in the past for it ease of remembrance. My initials, and five numbers in order of sequence. Genius!
Now that 'ID' is actually a perfect labeling, since Asher could be secretly called 'Mister Numbers'. I don't know if we even have someone else in our community who is better at researching and analyzing Steem blockchain data than Asher.
Don't tell me, @abh12345 has never provided you with one of his legendary 'tables'?!
Besides all these hard facts, Asher is one of the nicest persons I have ever come to know in my life.
And that is why I'd love him to see winning the Steemfest Ticket Contest run by @openmic and @blocktrades, promoted by @anomadsoul.
It's quite easy to explain why Asher should be the one winning the ticket: Not having him in Kraków would be a great loss. In other words: @steemfest without @abh12345 wouldn't be the same!
Thanks to the jury for considering my little craze, and thanks to everybody who's been watching the video.
We can't ever have enough reasons to stand up for the people we like, whether they're competing in a challenge, trapped in a complicated situation or simply need some encouragement. It's always worth it.
Now go out and stand up for your besties :-)
Much love
Marly -
PS: Here's another version of the video for the youtubers:
My video is at DLive