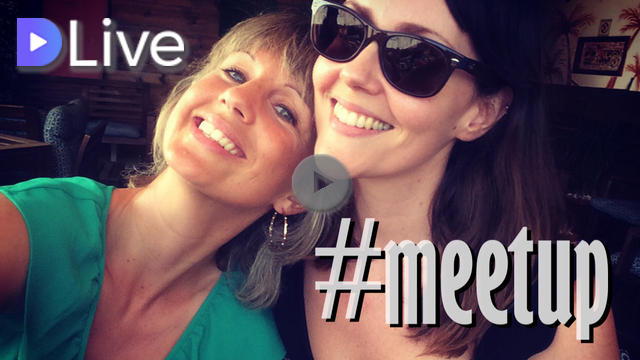 They who dream by day are cognizant of many things which escape those who dream only by night." - Edgar Allan Poe
My second favorite hobby is to escape: to escape from routine, the ordinary, day-to-day life - in order to broaden my horizon and fill life with new experiences, stories and memories.
Those of us who are blessed with the writing bug have even the chance to eternalize all those wonderful moments, wrapping them in surprising, refreshing and perhaps even inspiring narratives.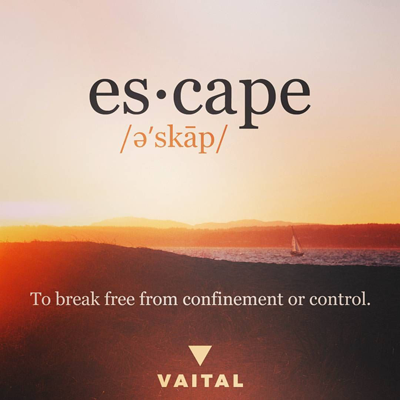 Sometimes breaking free means to get aware of the things that really matter.
A swim, a walk, a dance, a chat,..... just living the moment.
Let pictures tell you what we already know: it actually doesn't matter where we go as long as we go to the beach :-)
Enjoy these 90 seconds of Gran Canaria vibes clicking on the image above or HERE!
Special thanks go to @cauac, @kilianparadise and @paxsurf for the steemy moments during the trip.
Have a great start into the week everyone!
Much love,
Marly -
PS: Here's another version for the youtubers:
Song: "Teamwork" by Scott Holmes, found on freemusicarchive.org.
.
.
.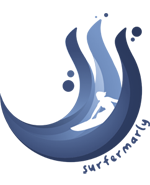 This blog was created in July 2016, aiming to provide thought-provoking content for open-minded people who go on adventure, step out of comfort zones and embrace the new.
Thanks for being part of the journey!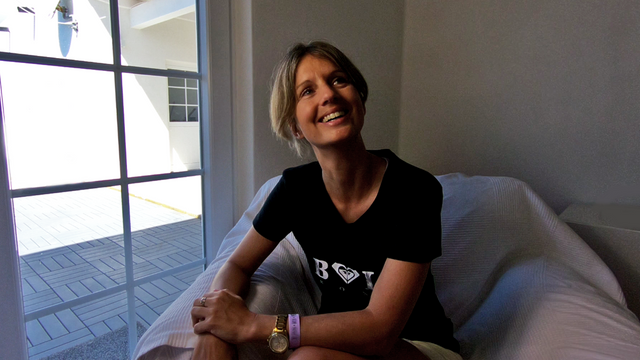 PS: All my blog posts (except video content) are created and submitted via eSteem Surfer 1.1.12 - my favorite Steem desktop client that was developed by @good-karma's @esteemapp team. Check out their account for more information.
Original content.
My video is at DLive