the most beautiful butterflies at the end of March 2018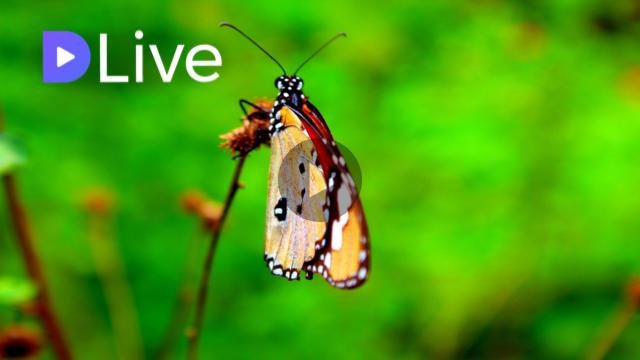 ---

---
Halo teman-teman
malam ini saya menampilkan kembali keindahan kupu-kupu yang berdiri di ranting kayu kecil di aceh.
Hello friends
tonight I am re-displaying the beauty of a butterfly standing on a small wooden twig in aceh.
Saya dapat dengan bebas mengambil gambar dan video berdurasi pendek dengan kamera saya, dengan hasil yang sangat memuaskan saya dapat menampilkan gambar ini, sehingga Anda semua dapat melihat, di mana pun Anda berada.
I can freely take pictures and short-duration videos with my camera, with very satisfying results I can display this picture, so you can all see, wherever you are.
dalam gambar Anda dapat melihat keindahan warna dan bentuk kupu-kupu ini, semoga Anda dapat terhibur dengan keindahan hewan kupu-kupu ini.
in the picture you can see the beauty of the color and shape of this butterfly, hopefully you can be entertained with the beauty of this butterfly animal.
lihat koleksi gambar di galeri saya di bawah ini :
look at the collection of images in my gallery below :
---

---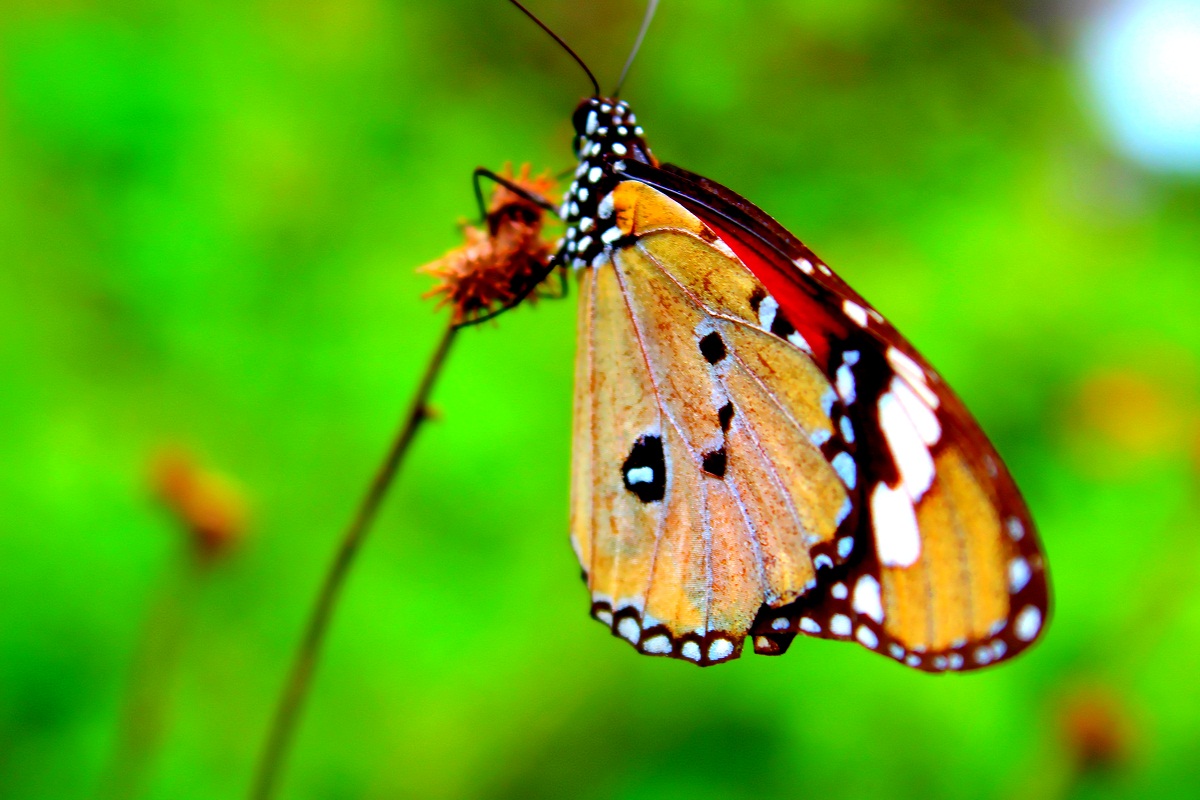 Gambar 1 ( Figure 1 )
---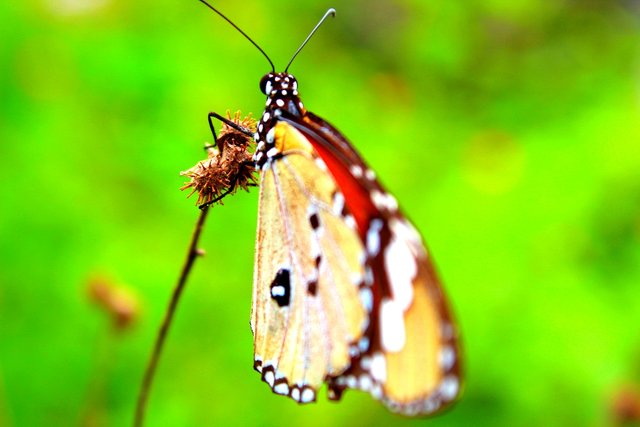 Gambar 2 ( Figure 2 )
---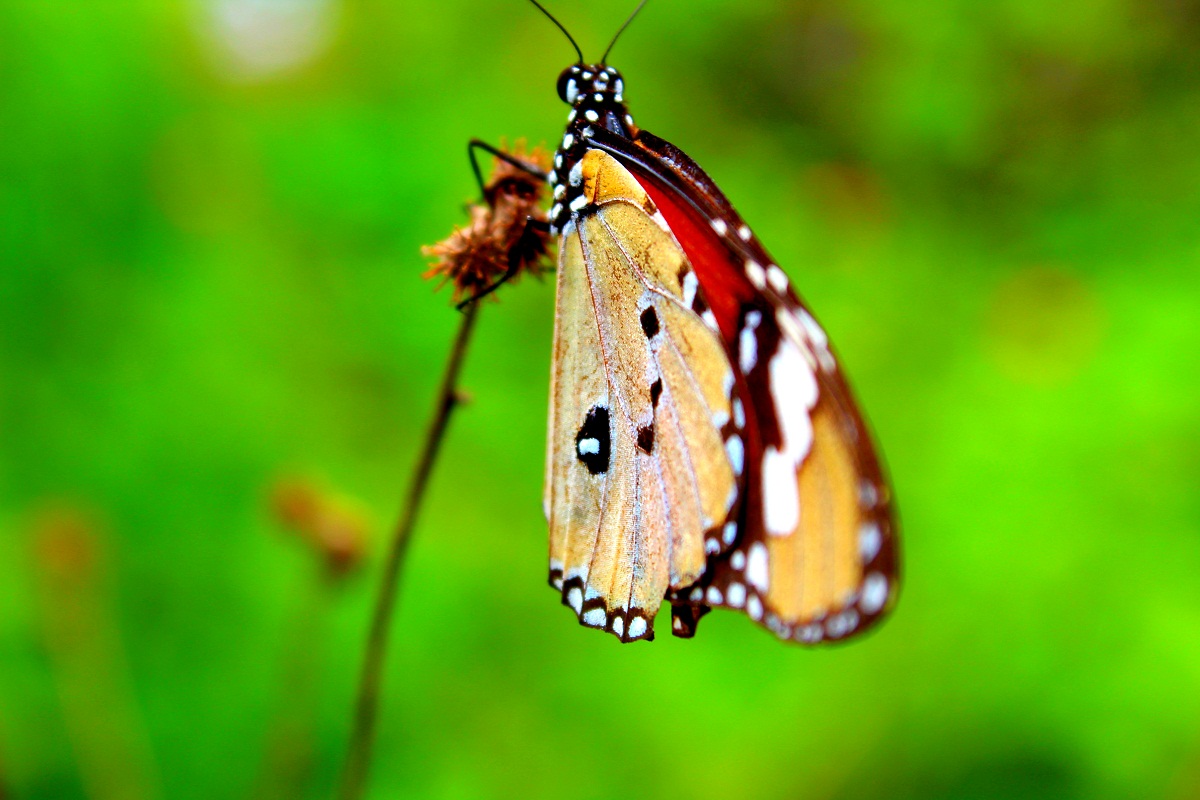 Gambar 3 ( Figure 3 )
---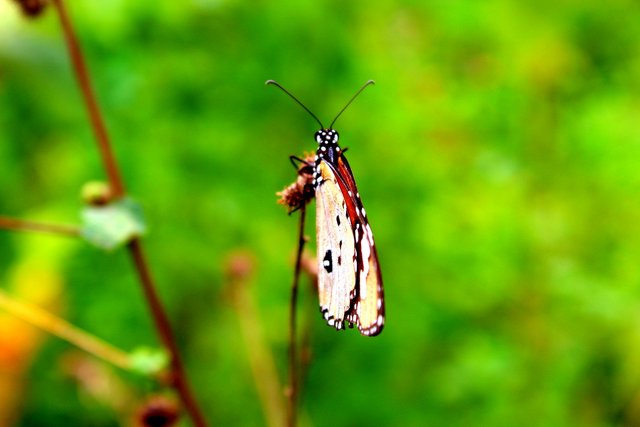 Gambar 4 ( Figure 4 )
---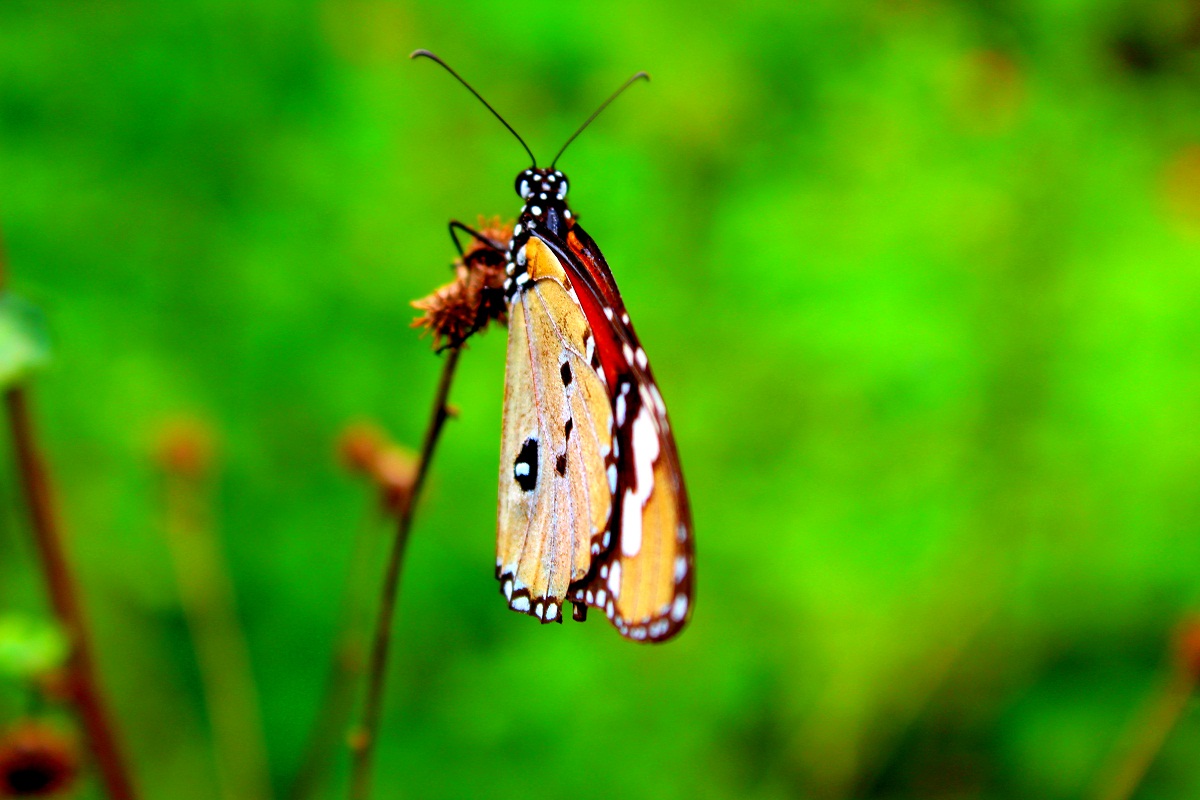 Gambar 5 ( Figure 5 )
---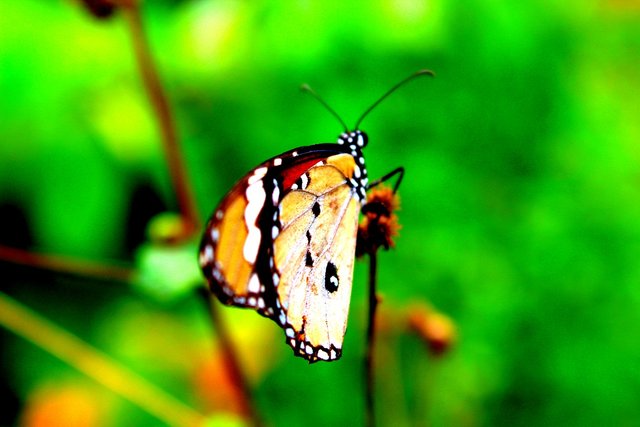 Gambar 6 ( Figure 6 )
---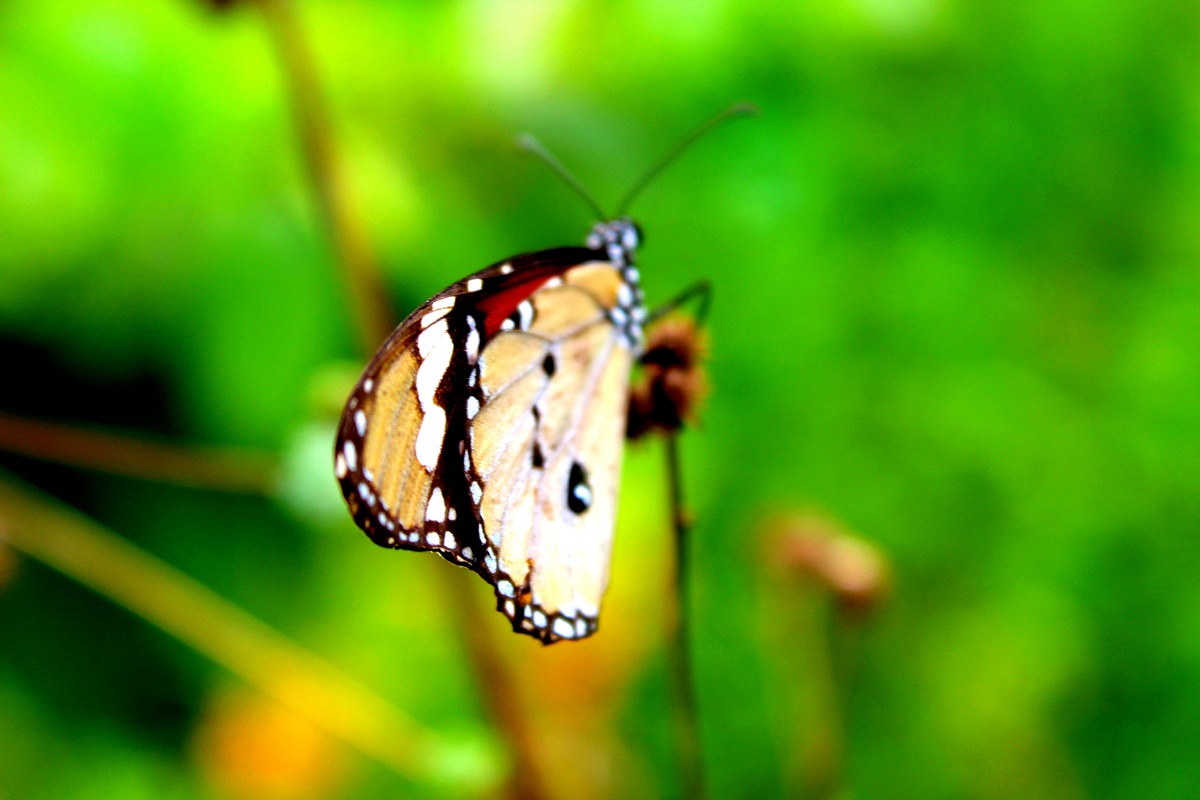 Gambar 7 ( Figure 7 )
---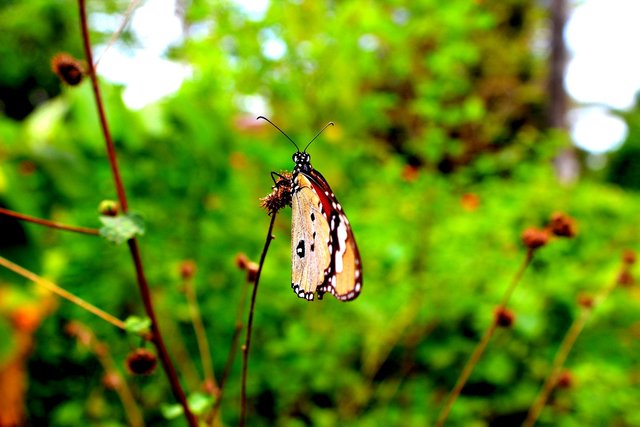 Gambar 8 ( Figure 8 )
---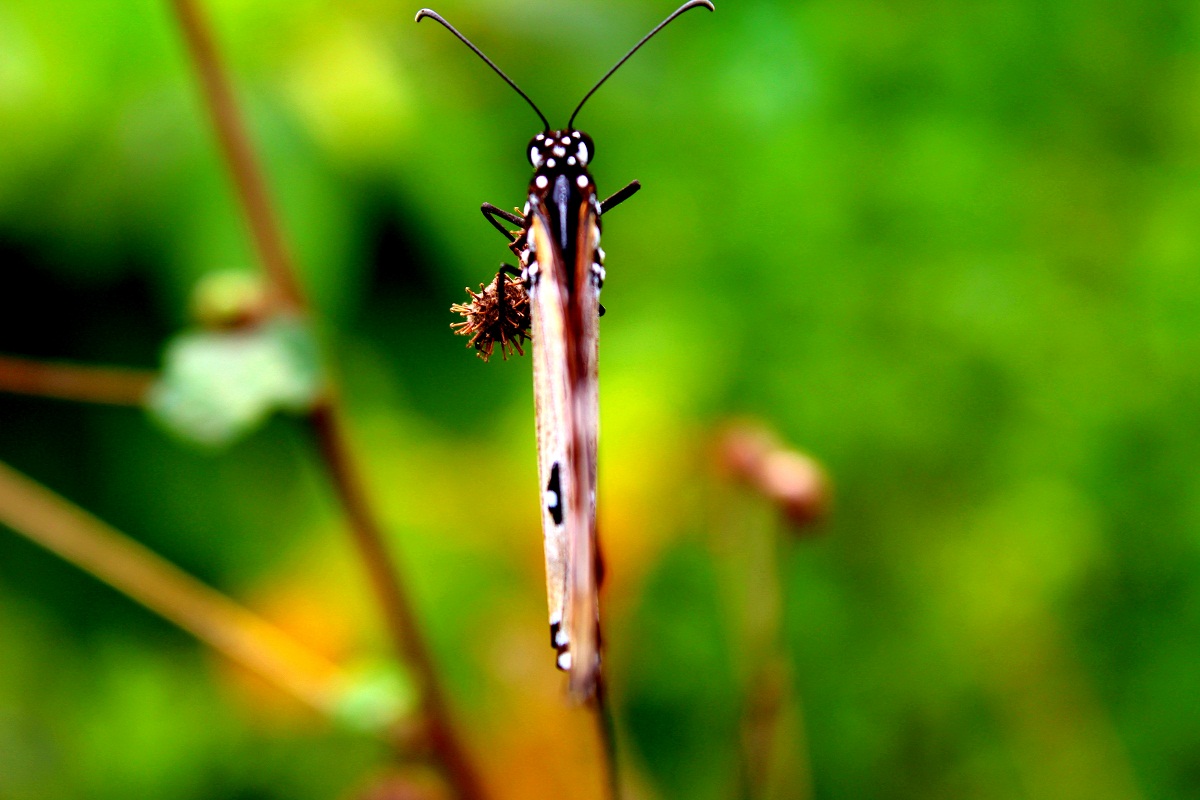 Gambar 9( Figure 9 )
---
Anda bisa melihatnya di video yang saya tunjukkan di atas, semoga terhibur.
You can see it in the video I showed above, hopefully entertained.
Jangan ke mana-mana, terus nikmati, yang saya tunjukkan di posting blog saya @sultan-aceh
do not go anywhere, continue to enjoy, which I show in my blog post @sultan-aceh
@sultan-aceh, siapa pun yang memberikan komentar bagus dan panjang,
menurut gambar posting, untuk mencegah terjadinya SPAM Komentar.
Anda akan mendapatkan upvote bagus dari saya.
@sultan-aceh, anyone who gives good comment and long
according to picture posting, to prevent the occurrence of SPAM Comments.
you will get a nice upvote from me.
---
Kamera Foto Canon 1300D
Kamera Video Handphone Canon 1300D
Lokasi hutan Indonesia - aceh
Videografer @ sultan-aceh
Fotografer @ sultan-aceh
---
salam @sultan-aceh
regards @sultan-aceh
My video is at DLive