Fortnite Duo's 18+ stream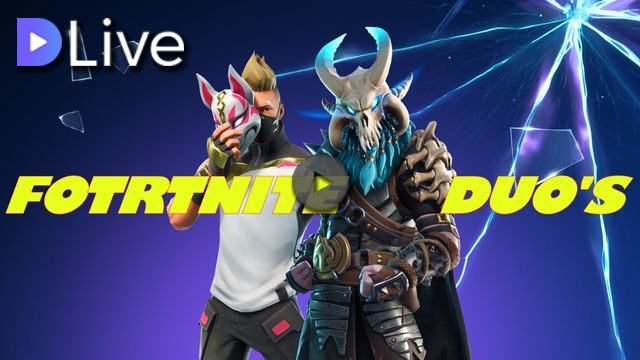 Today i'm playing Fortnite i play for fun not wins however i do like winning lol. I'm not a Pro gamer i just like Gmaes an streaming.
come say hi in chat. maybe have a game or two. enjoy the stream an thank you for being here.
Dlive Alert's Are From My Good Friend Tidy @ https://tidylabs.stream/ who also streams here on Dlive @ https://dlive.io/@tidylive
To join game when Split dose open lobbly's
To join SplitDaSkull in game add him as a Friend/Favourite on XBox or Epic Games and hit join on his name! GT SkullDaSkull
Discord
https://discord.gg/AfVCc
My Twitter
https://twitter.com/SplitDaSkull
Tips / Donations info
Donations are never mandatory or expected. donations are always very much appreciated https://streamlabs.com/SplitDaSkull
My live stream is at DLive