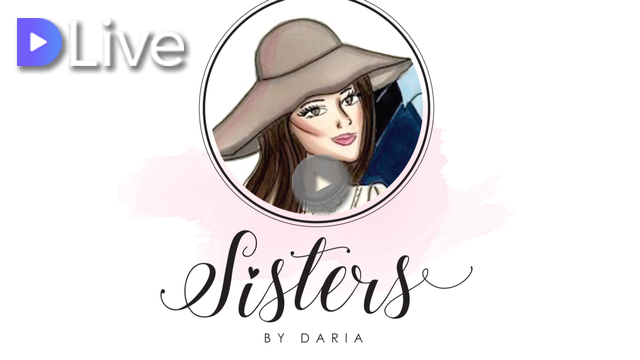 22 lipca miałam przyjemność być na drugim (moim pierwszym) warszawskim Steem Meetup i poznać wiele wspaniałych osób z naszej polskiej społeczności:
@noisy, @gtg, @aditor, @santarius, @nicniezgrublem, @jblew (+osoba towarzysząca), @voitaksoutache, @smashedturtle, @whd, @jacekw, @pibyk, @mys, @kolorowa.wedzma, @highonthehog, @alebeta, @lynxialicious, @yavinlecretin, @carrioner, @zielonowlosa (z koleżanką) oraz Bogdan (który jeszcze nie ma konta na Steemit ale myślę, że to już tylko kwestia czasu)
Agendę spotkania znajdziecie tutaj
Dla mnie osobiście, to było niezapomniane popołudnie wypełnione ciekawymi prelekcjami oraz miłymi rozmowami przy piwie.
Dzięki @aditor za zorganizowanie spotkania, @noisy, @nicniezgrublem oraz @jblew za bliższe przedstawienie swoich projektów, @smashedturtle za miłe towarzystwo przed konferencją, @voitaksoutache za przepiękną bransoletkę do kompletu, @alebeta za praktykę mojego hiszpańskiego i wszystkim za możliwość porozmawiania, wymiany poglądów i lepszego poznania się.
Jednym słowem - SUPER BYŁO!
Wiele osób, które niestety nie mogły przyjechać prosiły mnie o krótką relacje ze spotkania. W związku z tym, że im to obiecałam a nie chciałabym ich zawieść, postanowiłam zmontować mały film. Uwierzcie proszę, że jest to coś co robię po raz pierwszy i musicie mi wybaczyć kiepską jakość - muszę się jeszcze wiele nauczyć ale zawsze trzeba od czegoś zacząć :)
tak czy siak, miłego odbioru!
P.S. Mam nadzieję, że do zobaczenia na SteemFest w Krakowie - czego sobie i Wam życzę.
Ściskam,
Muzyka: Scarica Ricasca - It's Time (www.jamendo.com)
My video is at DLive