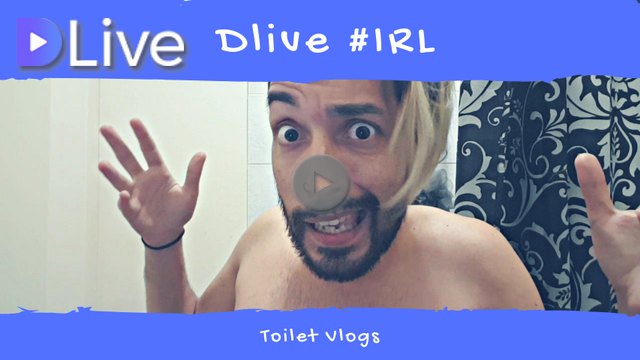 Should we start this series for real? It is up to You...
So Dlive is trying to reach a bigger, more diverse and different audience and I think that is amazing.
There is no more In Real Life than me getting ready to go to bed.
Would You like to see more videos of me in here? You decide.
My video is at DLive