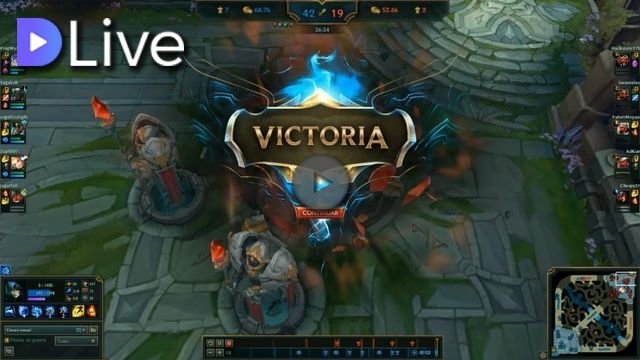 Fooling around with FLStudio (thanks to Riot's replay function fucking up the audio, so I had to fill it up with SOMETHING that resembles music) and Shotcut.
Featuring an "All-Supp" team. Obviously, we are a premade team: So synergy is something we do not lack of!
Turn down the volume, I am aware that the music is a POS (the video editing too).
My video is at DLive
#dlivecommunity