[Dlive] Last Tide - Amazing Battle royal Free weekend Sept 27th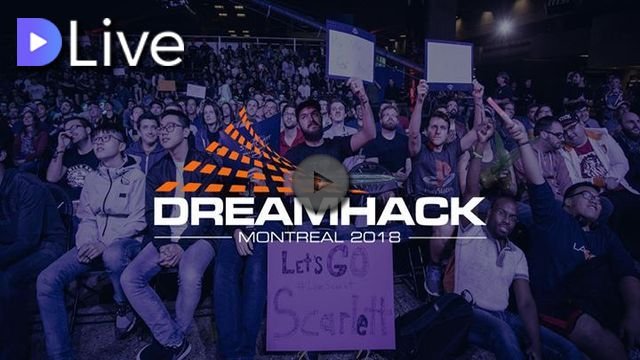 Just click on the picture to join my livestream on Steemit's Livestreaming APP! DLIVE!
Playing Last Tide, Free weekend on Steam Sept 27th
So we've done a 5 SBD, 10 SBD and 20 SBD GIVEAWAY should we do a 25-30SBD GIVEAWAY for my followers? What do you think? Let me know in the comments
New custom ANIMATED overlay by Mr.O! His Profile here https://steemit.com/@mro
check him out!
I wanna shout out to all of you, without you I wouldn't be here! We almost have 600 followers!
Today were going to crush some Fortnite and PUBG, with some obvious CSGO matches ;)
Come on guy's let's bring some awareness to DLIVE! Were growing so fast! I wanna see us explode!
I appreciate it! you guys are awesome!! Plenty more giveaways to come!
My live stream is at DLive