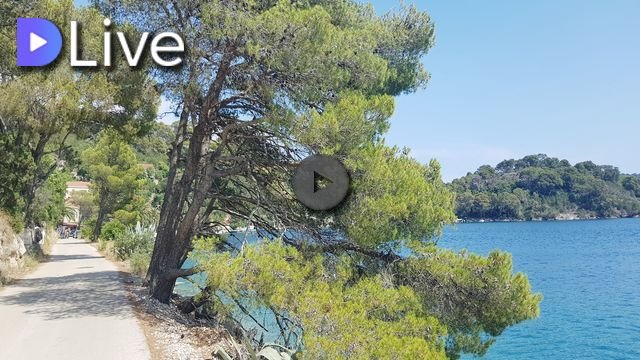 As I mentioned in my previous article, the two inland salt water lakes (Malo Jezero & Veliko Jezero) are a most unusual feature of the island of Mljet. A serious highlight for me whilst here.
Both lakes have "marked paths" both sides, providing for such a pleasant walk in the shaded woodlands. @ezzy and I walked around Veliko Jezero lake for a good few hours and hardly saw anyone. What a difference from being in Central London constantly surrounded by so many people. Makes for a change, lol!
The lake is surrounded by tall pine trees as well as some olive trees. The water here is absolutely beautiful in colour, mainly due to it's shallow depth and reflective vegetation. The lake is calm and vert soothing to gaze upon. A sunny and clear sky above, standing over this stunning lake and listening to the relaxing sound of that water. Pure magic and a truly unforgettable time!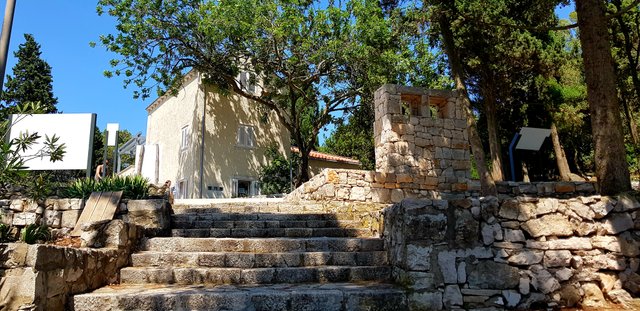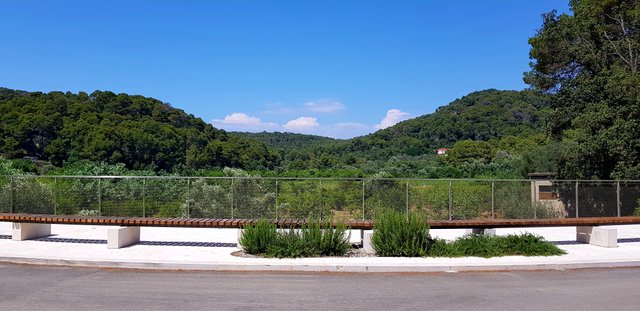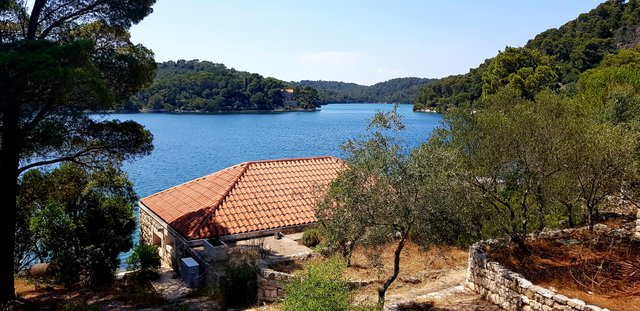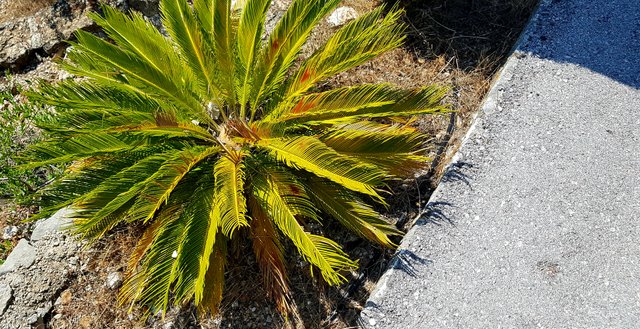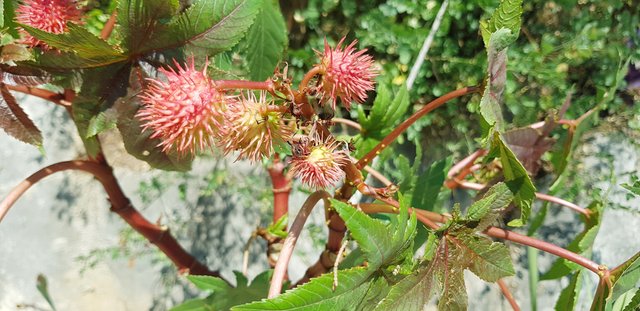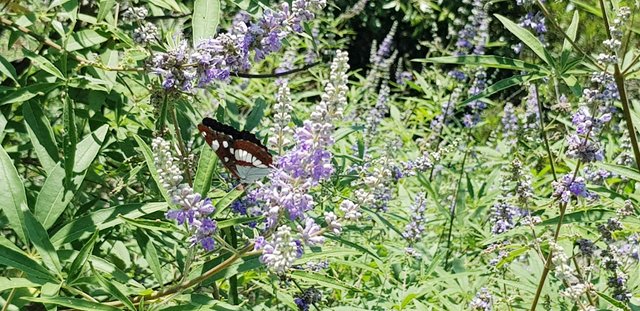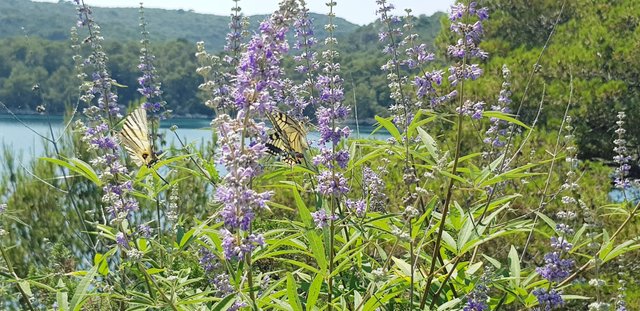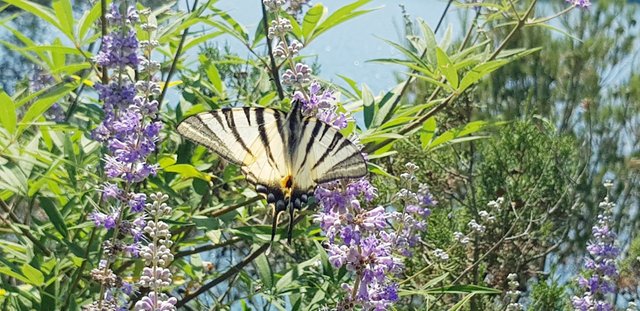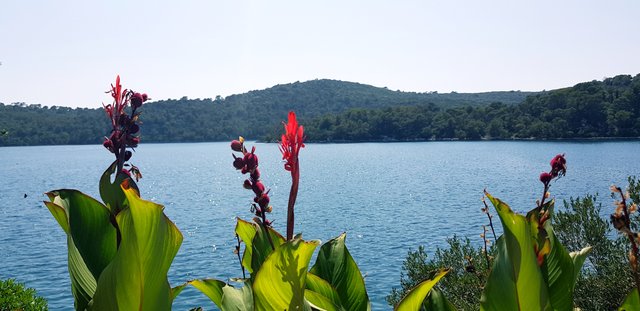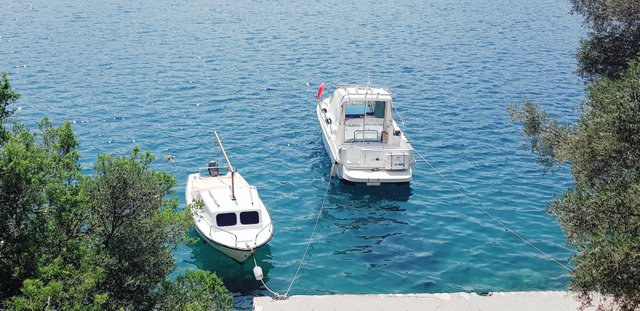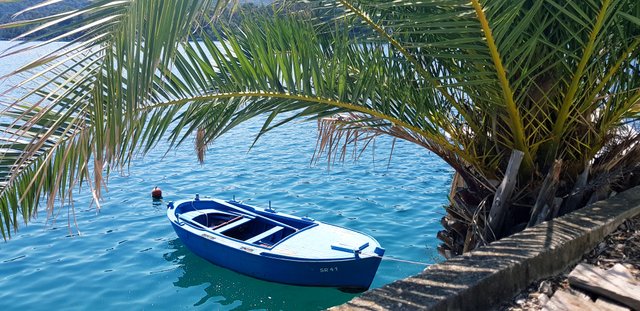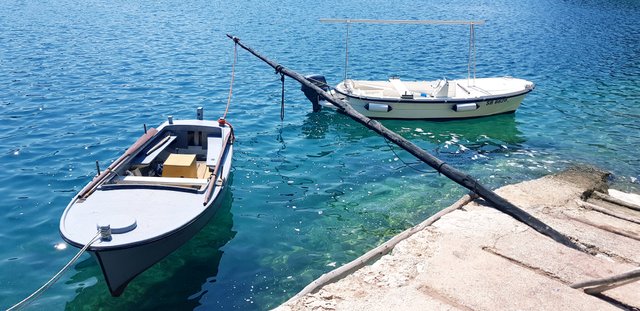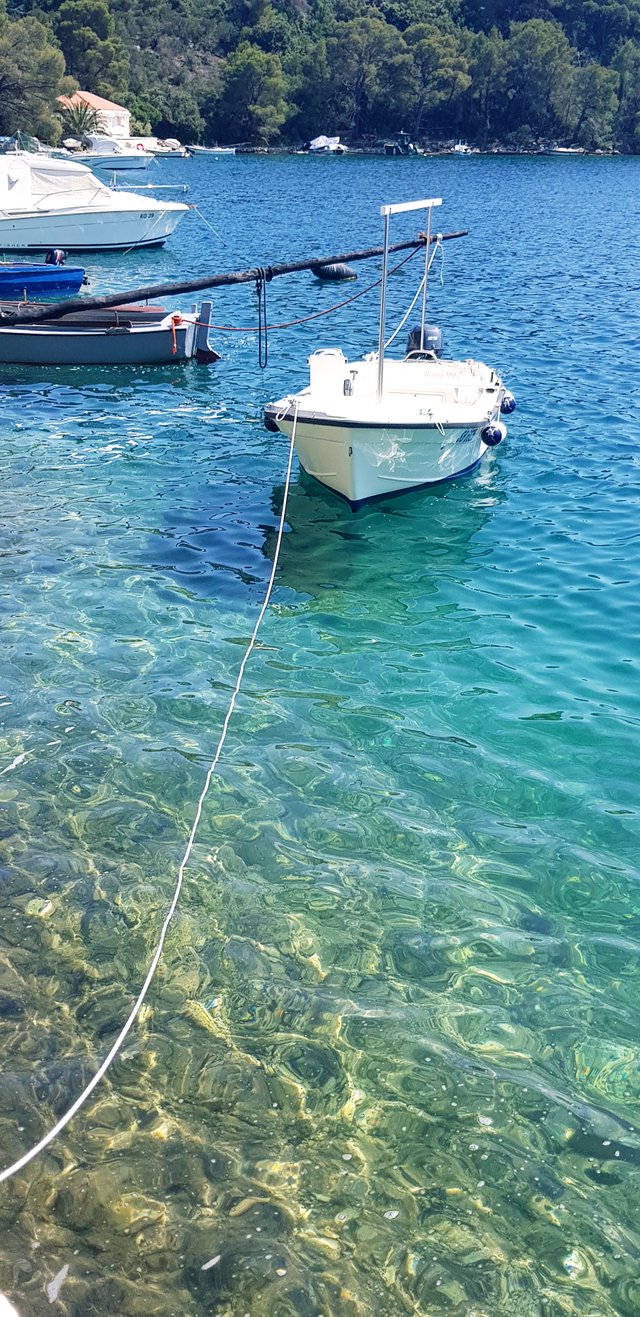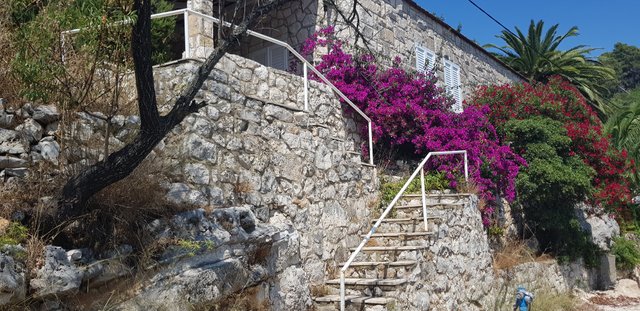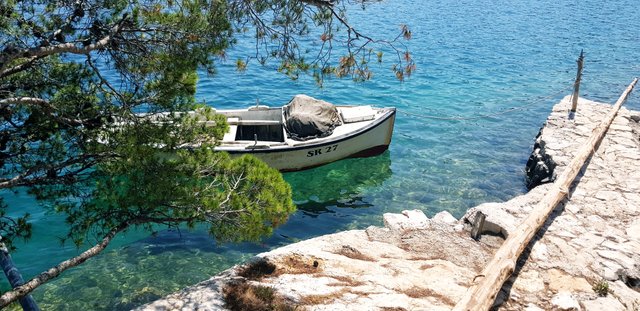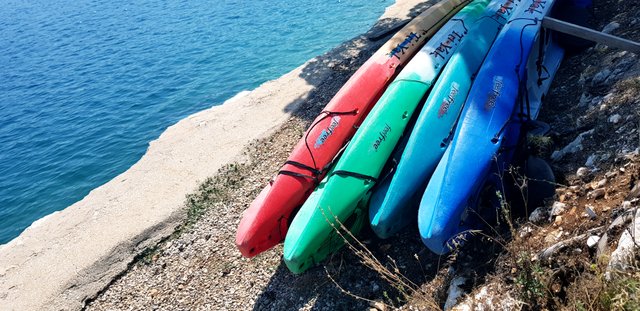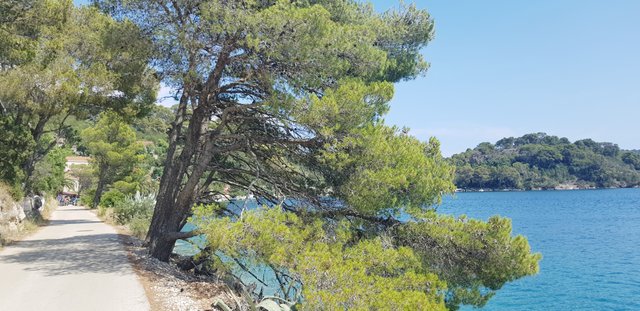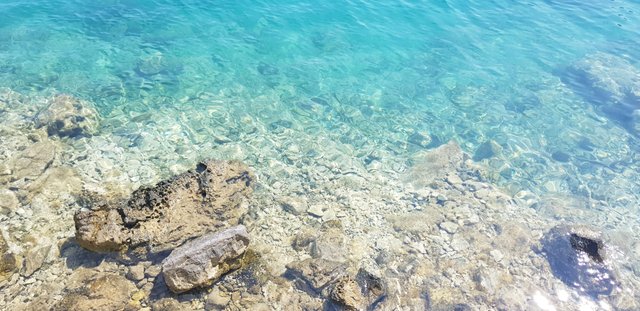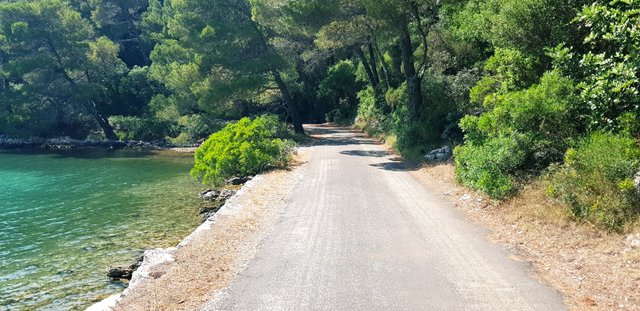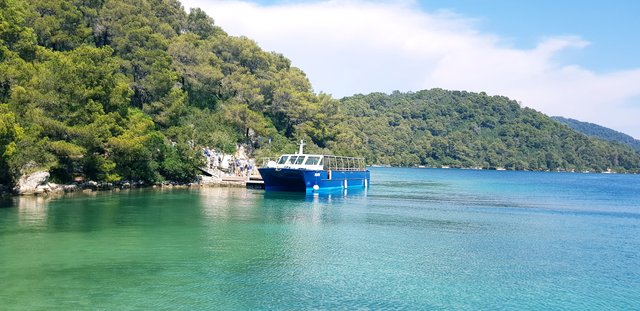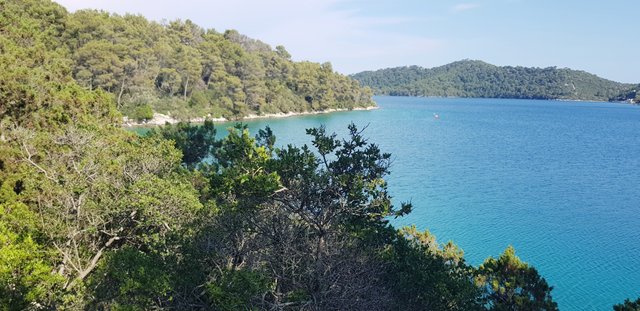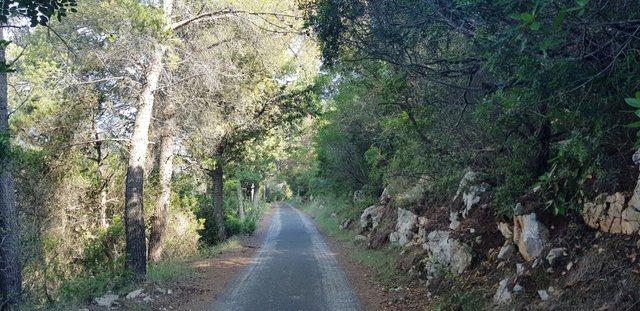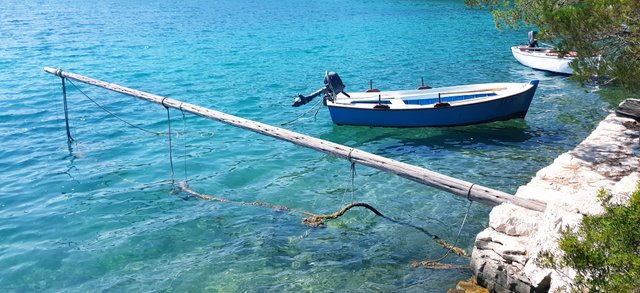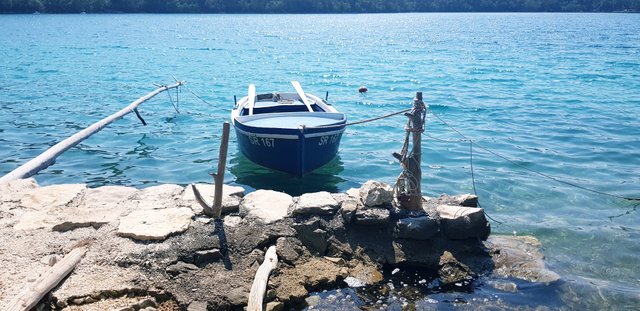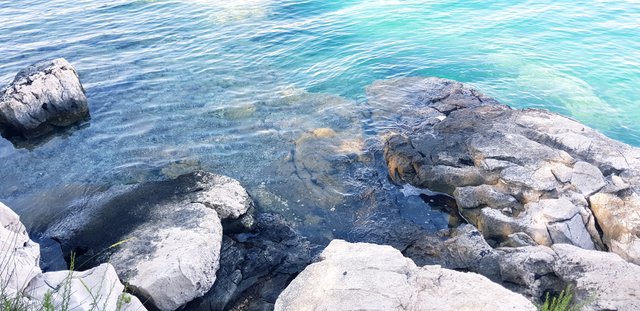 ---
正如我在前一篇文章中提到的那样,两个内陆咸水湖(Malo Jezero和Veliko Jezero)是姆列特岛最大的特色,对我来说也是这里最吸引我的地方,呵呵。
围绕着两个湖泊的林荫小道漫步,非常令人心旷神怡!@ezzy和我沿着 Veliko Jezero 湖畔走了好几个小时,一路上几乎看不到其他人。与热闹繁华的伦敦中心比较,真是天地之别哦!这种清新的感觉让我有说不出的愉悦!
湖边满是高大茂盛的松树和橄榄树。湖水清澈见底,水面如镜子般平静,在阳光照射下闪闪发光,好美!欣赏着眼前美景如画,聆听着潺潺的流水声,我真想永远停留在那一刻!
My video is at DLive