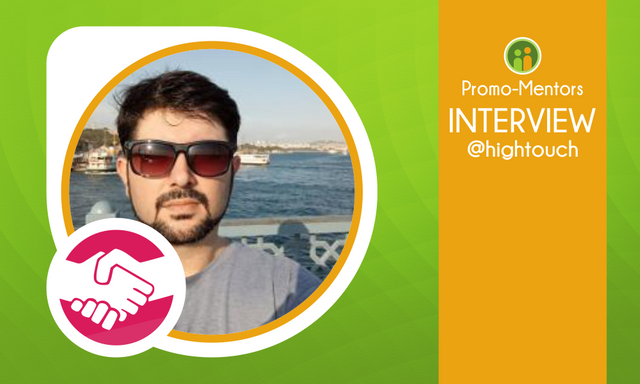 Authored by Futurethinker / July 19 2018

At the age of five Ozden Cetinkaya (@hightouch) moved from Turkey to France, where he would be involved in various projects throughout his life. Before he created @fundition which is a non-profit(!) crowdfunding project, he worked on @dtube. All the projects he has ever worked on before were aimed at humantarian efforts, which makes him a genuine entrepreneur in my opinion, someone who work to create better lives for others that is in the spirit of entrepreneurship!

Fundition is a platform similar to Kickstarter where people can raise funds for their projects. I am always amazed to see how many initiatives there are on the Steem platform while we are such a small community compared to other social media websites. I can not imagine how many more initiatives there will be when more people are joining Steemit. Fundition can turn out to be very valuable for Steem as it could help more people succeed with their project, which will encourage more undertakings. These individual project in turn could bring more value to Steem, which is why I am excited to see that Steemit Inc. has decided to support Fundition.
Fundition is not only focused on the Steem community but Ozden is looking out to disrupt the crowdfunding industry. Built on the Steem blockchain Fundition has features that could give them a huge edge over the convential platforms. Ozden mentions 3 points.
No transfer fees
Supporting projects through investing in Steem
Collaboration

For convential crowdfunding a lot of money is lost due to the fees, which is a waste as all that money could go to the projects. Steem can be transferred with zero fees.

This is one of the innovative ways of supporting projects that is made possible on the Steem blockchain. An investor does not need to donate all the money to the project, but instead they can use the money to Power up in Steem and then support the project through upvotes. When the investors does not want to support the project for any reason, they can simply withdraw back their funds.

People on Fundition have the ability to help the project creators directly by investing their time. They can for example help to promote them by posting about them. Fundition will bring this more personal relationship between doners and project creators.
All in all I am excited about this project and if you want learn more about fundition watch the interview below and give their website a try!
Website: https://fundition.io/
Steemit page: https://steemit.com/@fundition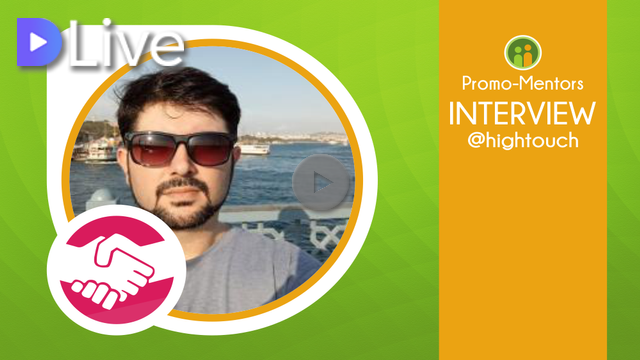 Interview is taken by @evecab


Reward distribution post:
Account 30%, interviewer 20%, fund 20%, authoring team 20% graphic designer 10%