[PL/ENG] Warframe: The Sacrifice. I'm curious how much I missed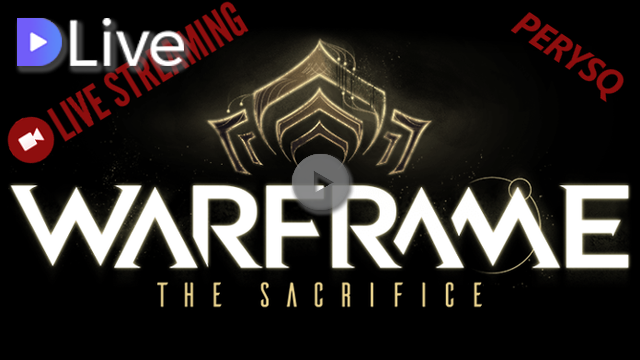 Hello everyone!!!
Today I play Warframe with new patch (new for me) which was released on PC June 14, 2018.
I have not played for a long time, so I can expect a lot of new things.
Have fun !
Donations:
https://streamlabs.com/perysq
My live stream is at DLive