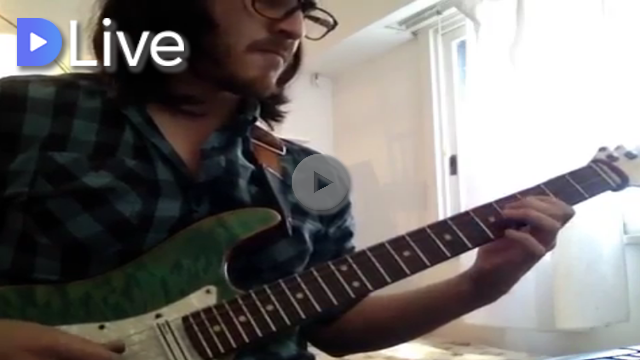 Hello Steemit!
I often say that I dislike scales for improvisational purposes as they drive you away from creating melodies and trap you into patterns but we DO need a system in order to navigate the guitar properly.
One of the first things that I shared in my blog when I joined Steemit was a system I use to improvise based on pentatonic shapes , how to visualize them and adapt them to different chord situations.
Since it has been a while I thought about reviving some of these tutorials here on Dlive and working on new ones , music improvisation theory is among my favorite things to study.
Here are the links to that particular lesson with backing tracks and diagrams included:
https://steemit.com/music/@pechichemena/guitar-tutorial-improvisational-toolbox-lesson-1-pentatonic-shapes
https://steemit.com/music/@pechichemena/guitar-tutorial-the-improv-toolbox-lesson-1-pentatonics-demonstration
My video is at DLive