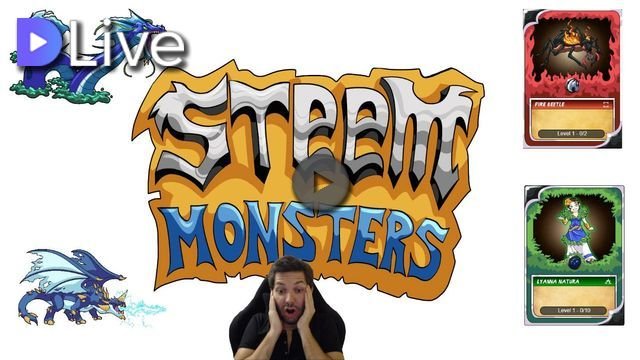 New SteemMonsters update is out. Great to finally see stats and abilities on cards.
This is my last gaming stream for the next 40 days :) I hope I can do a bit of IRL streaming here and there.
DLive is actually encouraging content creators to do a bit more IRL streams as well.
My live stream is at DLive