Hello dears! How are you?

This is a miracle, I posted two days in a row! Hahahahah

Here's the drawing I finished on today's stream. It's a Dlive girl, hence the colors and clothes.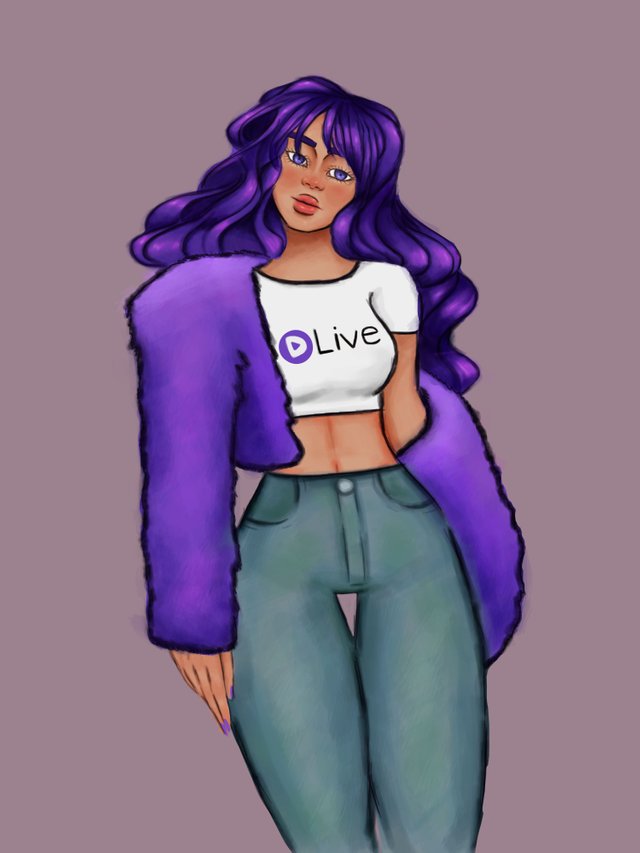 It is super cute, admit it ♥
Thank you so much for being with me on the stream I love to see you there and talk to you!!
🌸🌸🌸🌸🌸🌸🌸🌸🌸
I'm using an Intuos Art Wacom and Krita.
Feel free to contact me
🍒 Find me on instagram as MariandreaPF 🍒
🍒 Email: Mariandreapfcontact@gmail.com🍒
🍒 Discord: MariandreaPF#0809🍒
That's it ♥
kisses!