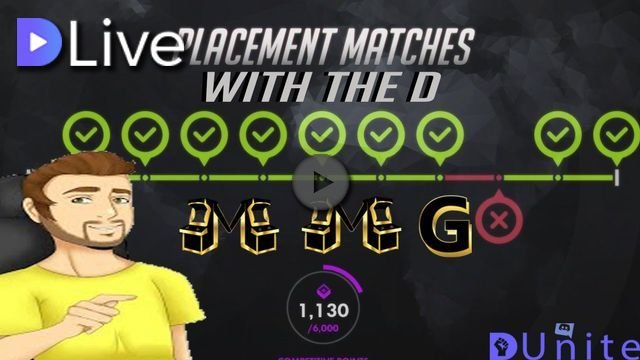 Greetings DLive and Steemit communities! I am The D, cofounder of @moneymatchgaming and king of casual gaming! My channel is dedicated to bringing the community entertaining live streams and other gaming related content. I am firm believer that true growth comes from a collective effort. If we help our community grow then we can all succeed in the end.
Today's stream: Season 12 placements part 1
Season 12 is offically here! It's time for the placement matches to commence. I have seen a lot of different meta comps in the previous seasons. I am wondering if triple tank will resurface, or will dive still be king. It doesn't matter because I play all heroes. I am sure I could climb to gold by playing tank and supports only, but that no fun. Playing every character in the game is what makes Overwatch a great game. Lets see how our placements go!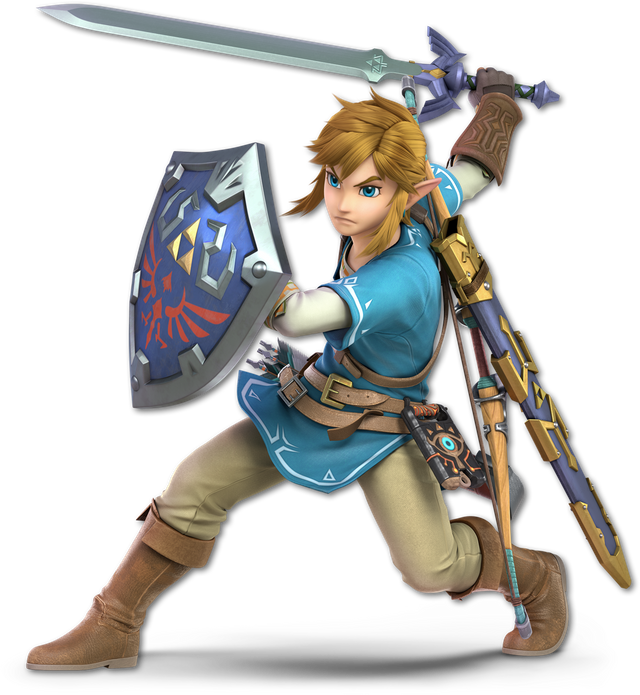 Blockchain Powered Esports Funding: Code Name Kawaii
MMG's goal has always been to grow the gaming community as a whole. With our Code Name Kawaii initiative MMG will collect finances for large prize pools for our gaming tournaments. Using the blockchain and other social media resources, MMG hopes to build a competitive and profitable gaming community for all in involved. If you wish to learn more about
Code Name Kawaii
please visit our main steemit page
@moneymatchgaming
for more info.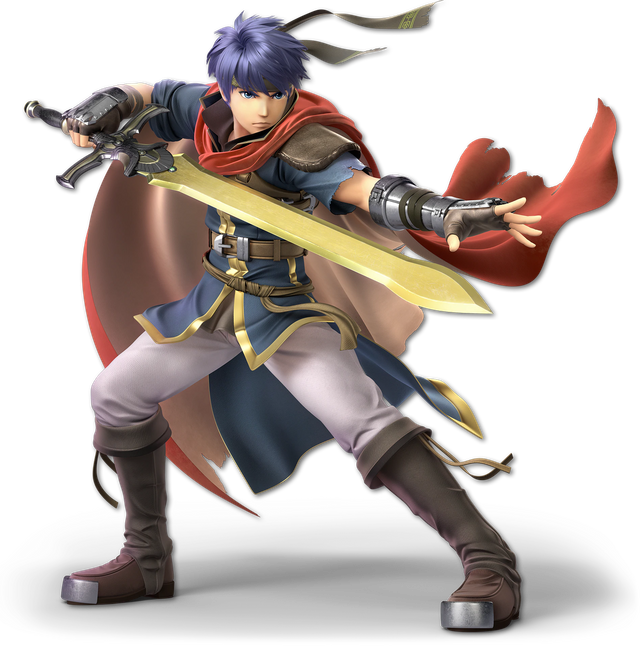 MMG's Smash Bros Tournaments
Money Match Gaming is one of the largest online Smash Bros. tournament companies in the world. We are currently hosting free and pay to enter tournaments for all levels of players. If you think you would like to participate in these tournaments please sign up at our website
here.

Please be sure to follow our company's account @moneymatchgaming if you haven't already. We are accepting donations and delegations of steempower to help support our company's goals. Those that delegate steempower to our cause will receive special rewards from the Money Match Gaming team. If you're curious and want to learn more about MMG please join our discord channel and contact any of the three admins.
Be sure follow my Twitter MainosTDK. I'll be posting when I'm going live from there every day.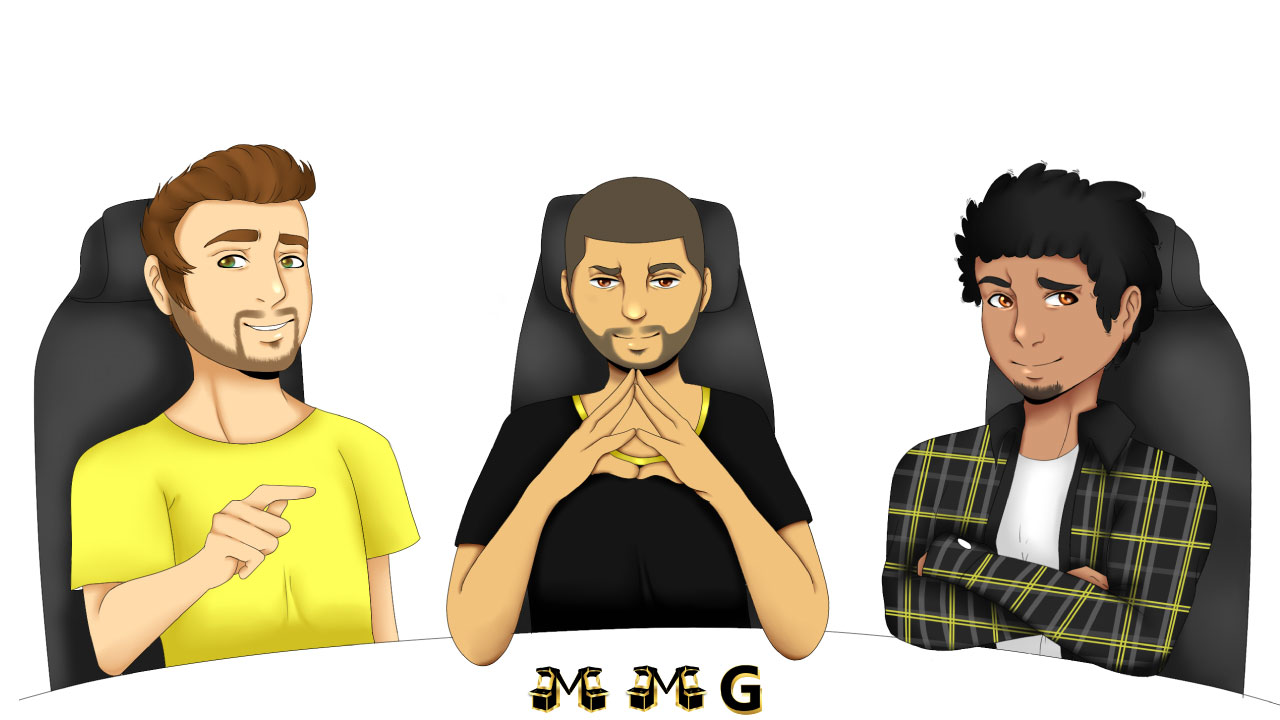 Let's play some gamz!!!
My live stream is at DLive