The Perfect Excuse to Talk about Steem!
---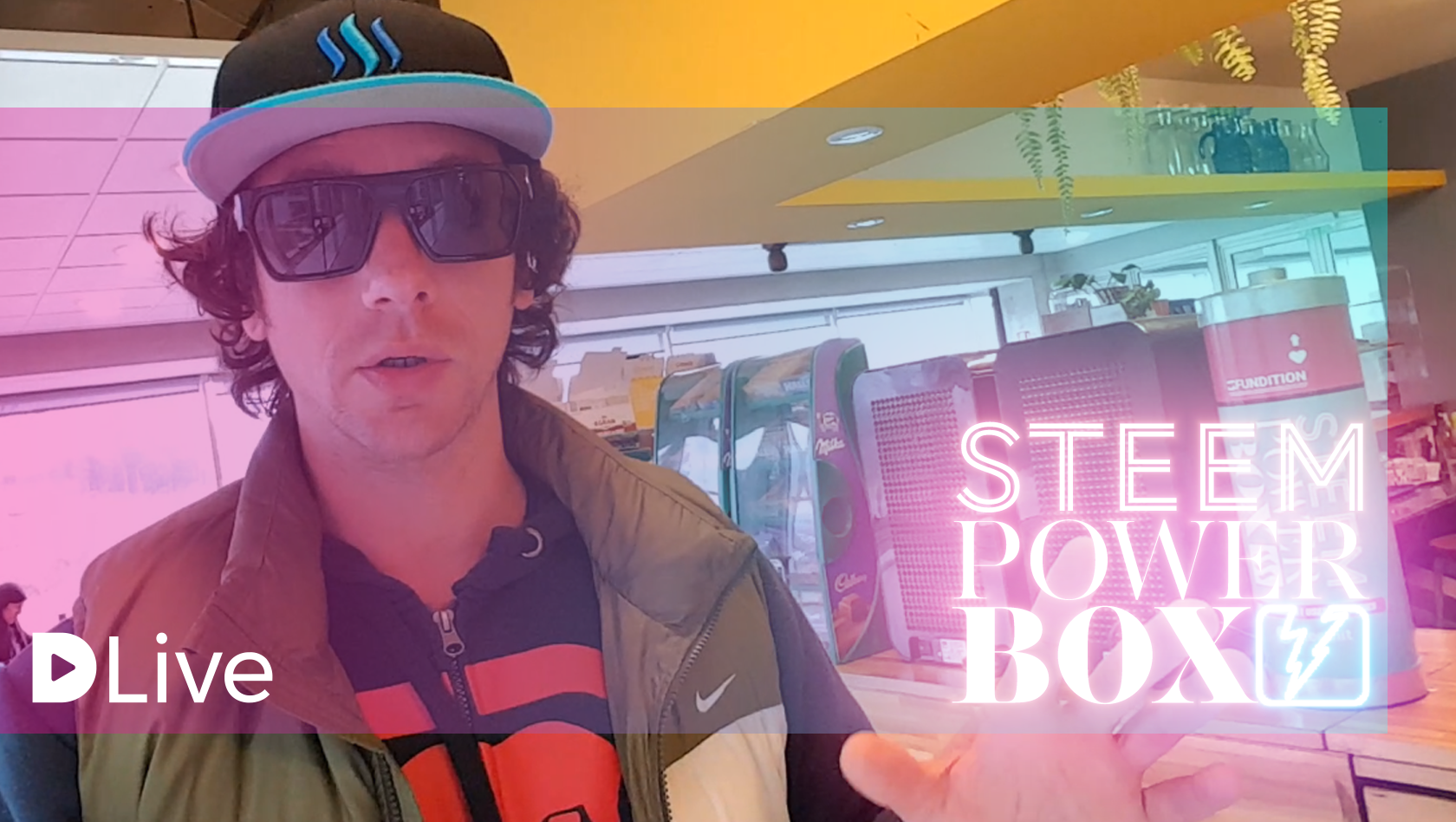 ---
Students and the desire of making real their projects is something that is one to each other.
And for that reason when we had the meeting to see if was possible to leave the Steem Power Box in here, I made a great contact from inside to make an official proposition to talk with all the Students about how they can start using our lovely Chain to make true their dreams.
And when I talk about Dreams I talk about Projects, and if University projects are boosted investors will put an eye on Steem for sure.
So come around and get tuned cause next Wednesday (September 5) I have the official meeting and you will have some great news for sure!
And in the meantime please take a look of the moment in where I went to ask for permission to see if we can leave one of those batteries in there.
---
SEE THE VIDEO IN HERE
---
Are you in?
---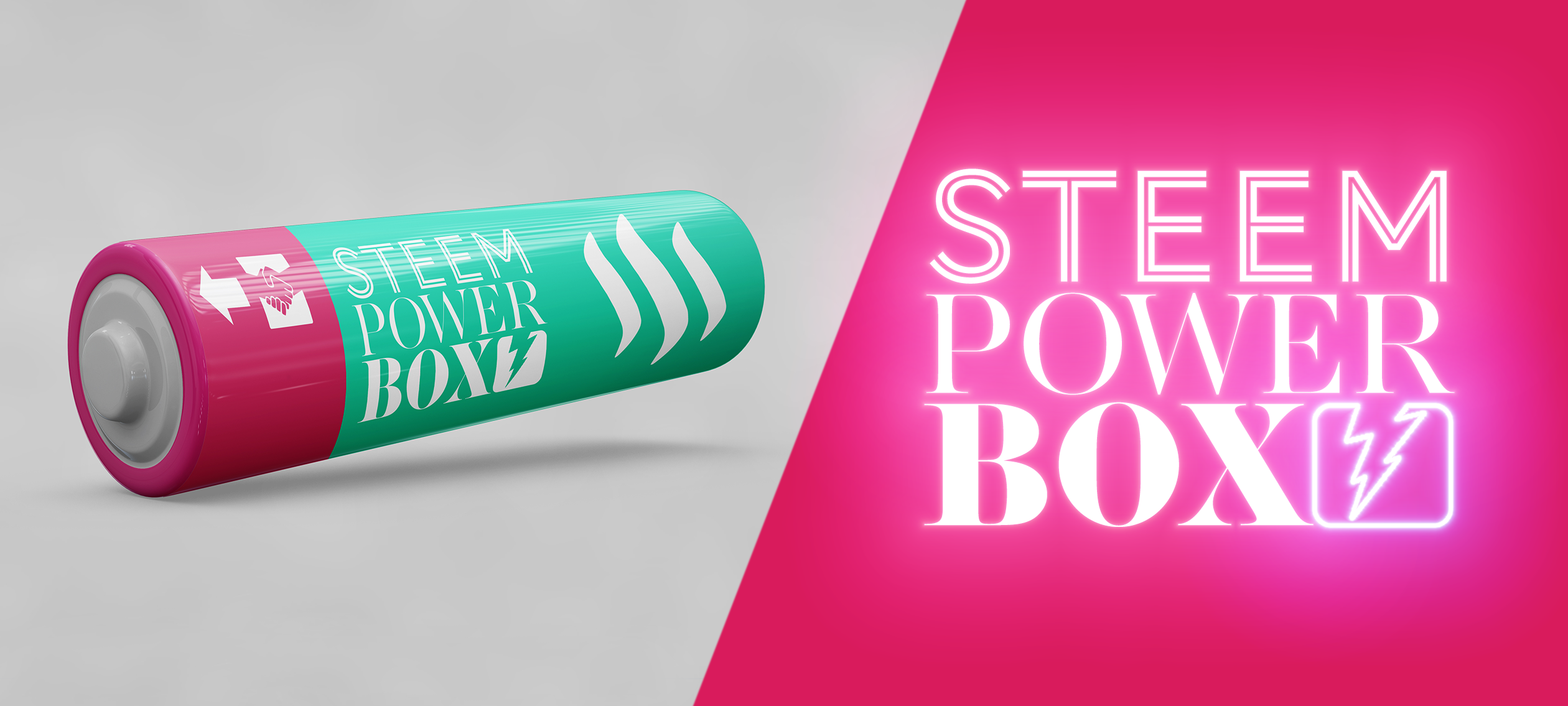 ---


Peace V!
My video is at DLive