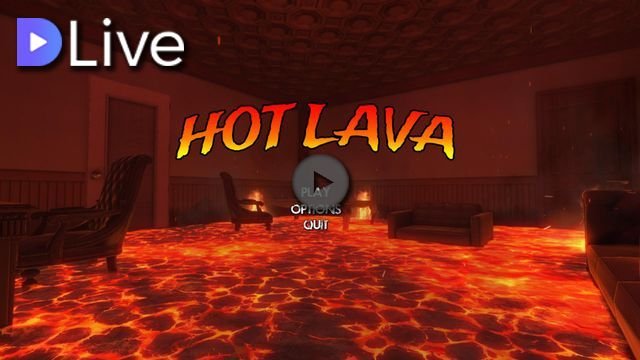 So prepare yourselves to watch me fail repetitively guys, I have never played this game before but I have seen a little game play from @ausbitbank.live - to say it looks intense is a massive understatement!
I haven't even opened the game yet, but from what I've seen it looks like a lot of fun - if you don't mind dying repetitively that is.
Well to be fair I am quiet used to dying in games, so why the hell not die in this one?
Anyways as always please consider this your language warning and hope you enjoy the stream :D

Like what you've read so far?
Check out my story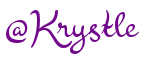 or follow me on twitter @krystlehaines
Please consider voting @ausbitbank for witness here
My live stream is at DLive