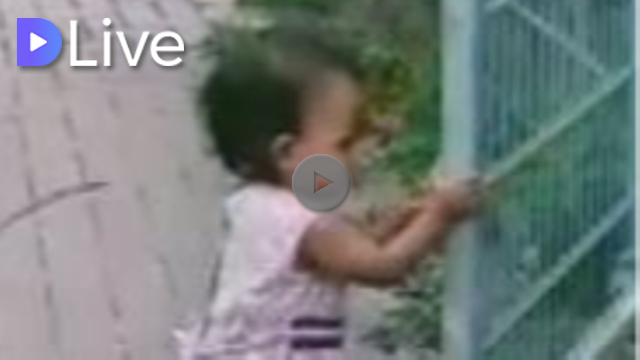 Hello everyone...
It's been a while since the last time I uploaded a video in my blog.
Today I'd love to show a video compilation of my baby taking the last stroll to our house.
I don't know when an infant normally start to recognise it's house but my 16 months old baby seems to be able to do it well.
I have tested it many times and actually from different direction as well but she always passed the test. :-D
There are still more video clips which shows her coming from another direction too, but if I compile it all here, it would be too long.
Yes...sometimes I just feels like a researcher hahaha. Being parents give us actually the privilege to observe many interesting and exciting development of a human being.
Being parents is indeed not an easy job (yeah... having children and being parents are two differen issues :-D ), however it's definitely something precious, simply invaluable...
You just can't compare it with another kind of happiness.
It's simply a different vibe.
I'm not trying to say that living without children is bad, not at all because I was enjoying our day only for two as well. I'm not the type of woman (like most typical Asians) who would suffer and feel incomplete without a child, but I must say that despite the hard work and responsibility, I never regret having a baby.
If one wants to express it romantically like one would describe in Asian novels, then I would say: "my partner is my moonlight, and my baby is my sunshine" hahaha.
I think, this feeling might only be able to be understood well by those who have their own children (naturally by choice and not "an accident").
Well... I'd say good bye for now and thanks in advance for the upvotes. :)
My video is at DLive